---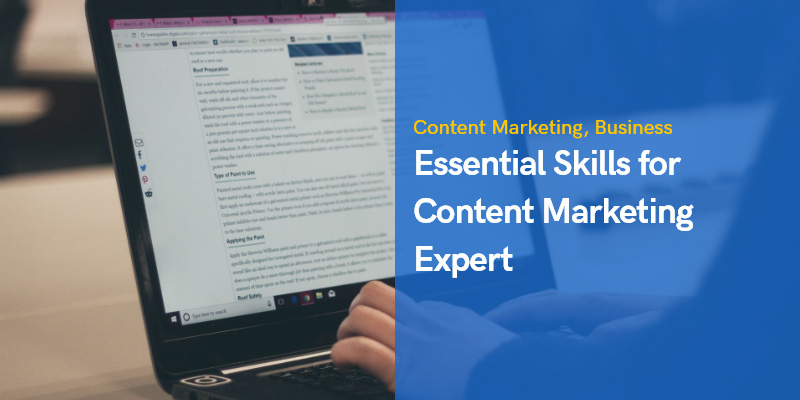 4 Essential Skills for Content Marketing Expert
A content marketing expert is a professional who is responsible for inbound marketing tactics to build a brand identity and a massive online presence through the creation and dissemination of quality multimedia content online. However, this is done with making sure that the goals of the brand (employer) are attained.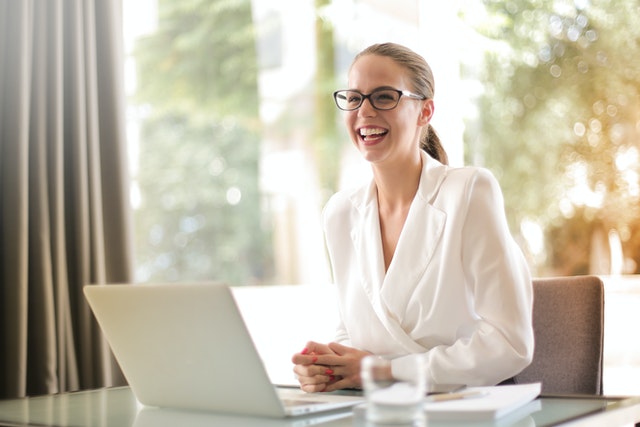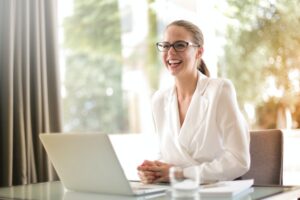 What is the relevance of content marketing experts in today's digital space?
Content marketing is widely considered as an important aspect of any digital marketing technique. However, who works to make such achievable in a digital space is a 'Content Expert'.
A content writer is a skilled individual that understands how to create content that sparks engagement while being educative, informative and entertaining to read, watch or listen to.
What does a professional content marketer do?
Content marketing professionals are saddled with the roles of regularly delivering high-quality contents for marketing purposes which can be a blog post, article, e-books, journals, white papers, technical guides etc.
However, skills like creativity in writing, keywords research, search engine optimization (SEO) basic human psychology etc. are needed to craft top-notch content on a regular basis.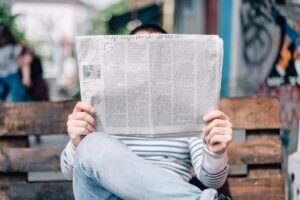 Study for your dream job
Before you start working with content and writing it, you need to familiarize yourself with many types of styles, study the differences between different types of essays, read classification essay examples in order to be able to work with any type of content and understand the structure of each style.
If you spend enough time studying, you will be able to write quality text that will boost conversions for any business.
Essential skills for a content marketing expert
Ability to search for information
Content marketing is all about being able to communicate through writing. Most of this information will not come easily to content marketing experts. They will need to have to research different sources and compile the findings into content that will benefit the business they are marketing.
Therefore, as a content marketing expert, the ability to search for information is a must-have skill. A piece of well-searched information will enrich the quality of content created as a marketing tool for digital businesses. If a content marketing expert has the ability to search for information, it makes them excellent in their job of creating marketing content.
Text editing skills
Good text editing skills are vital for content marketing experts because they are the ones who create the content. The content that is created by a content marketing expert must be easy for people to understand, so it needs to be written well.
Text editing skills allow content marketing experts to make sure that everything is spelled correctly and has the correct punctuation. If a person does not have decent text editing skills, then they will not be able to write well enough for others to understand them or enjoy reading.
Constant training
The work of a content marketer is writing and editing marketing content. Such content is then used as a marketing strategy for digital businesses. It is essential, therefore, to constantly and regularly train content marketers so as to sharpen their writing skills.
You can always set different goals for yourself, for example, try to study and write a definition essay or a text on a complex social topic. Studying and writing different types of essays will make you a real all-around professional.
Moreover, now there are many free resources that provide adequate and understandable information. The training also updates content marketers on ways by which they can connect to the ever-changing consumer trends through their written content.
Digital marketing is not just about the content but also about how that content is expressed to the target audience. It thus makes sense that content marketers be regularly trained to upgrade and keep their writing skills perfect at all times.
Ability to write quality content
The ability to write quality content is essential for content marketing experts because it gives them a competitive advantage in the industry.
As a content marketing expert, you must be able to demonstrate your expertise through your writing. A company that can produce high-quality, keyword-rich content will be able to outrank its competitors on Google searches. This is especially important if you're working with a small budget and can't afford to pay for ads.
Additionally, the ability to write quality content will help you establish yourself as an authority in your industry. Readers will trust an expert who can explain things in plain language, rather than relying on jargon or overcomplicating things with technical terms that only make sense within their own field of expertise.
When readers feel like they understand what you're saying and why it matters, they'll be more likely to share your content with friends and colleagues—which means even more eyeballs on your brand!
Final thoughts
To succeed in their career, content marketing experts must possess a range of different skills. Some of them have been mentioned in this article, such as the ability to research information, write and edit texts as well as to constantly educate themselves.