---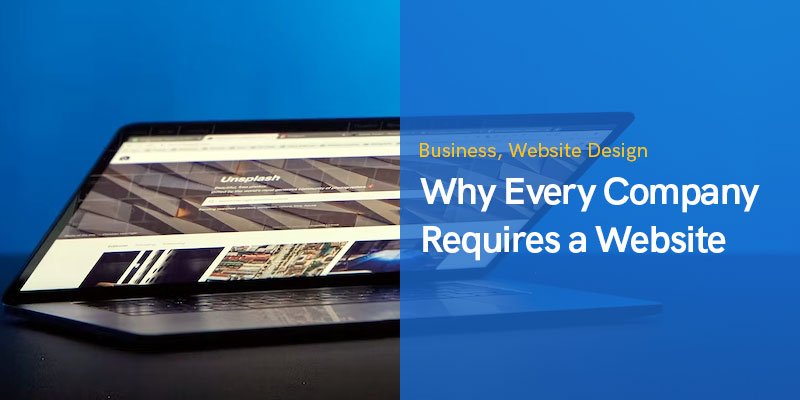 Why Every Company Requires a Website in 2023
A company's online presence, irrespective of the industry, will have a massive influence on its accomplishments.
These days, many companies still haven't realized that before a high percentage of their clients make any purchases, they have to go on their website.
Having a solid online footprint, especially a website, can have a massive impact on revenue generation, especially where an online booking system is concerned.
Reasons Every Company Requires a Website
Here are major reasons why having a website for your business should be a top priority:
Branding
Advertising your brand to your potential customers is one of the most important moves your company can ever make.
By vividly establishing who you are and what you symbolize, you can improve the possibilities of consumers buying from your company.
This will also differentiate you from your competition.
Without a proper website, doing this becomes increasingly challenging because individuals can't find quality information on your company easily.
Lead Generation
Perhaps the most important reason for getting a website for your company is because it will boost the possibilities of getting leads.
After potential customers discover you online and become curious about your company's services and products, they will be fully aware of how to contact you all thanks to your details on your company's website, which eventually increases your company's sales.
While websites can be quite costly, when correctly utilized, they can have a massive ROI.
Customer Service and Saving Time
Many companies get calls from existing and potential clients asking basic questions about issues ranging from location to operating hours.
If you regularly can't answer calls, your clients are left unhappy and could eventually move on from your company.
However, with a website, these calls are reduced and internal productivity is improved.
Websites also save a lot of time and aid in providing a more efficient customer experience.
For example, Fair Cash Deal is a company that offers home-buying services.
Without a website, the company cannot be as efficient as they presently are in buying people's houses.
The use of a website increases the company's productivity.
Digital Marketing
If your marketing strategy involves using digital marketing techniques to boost your company's leads and improve your company, then you are quite likely to use a landing page or website to drive traffic.
To efficiently carry this out and obtain the best ROI possible on your company's ad spend, then take advantage of historic traffic that has gone to your website.
This way, you can focus on the most qualified clients.
Announcements and Updates
Since your company's website is always operational, it is easy to release a notice of announcements and updates to your clients.
When a certain announcement or update is particularly important to them, it boosts the possibility of your company upselling them.
Organic Traffic
With a proper online presence and an SEO-optimized website, your company has a huge chance of being displayed during Google searches.
This means that potential clients are referred to your company when they go on Google in search of a certain service or product.
Conclusion
Websites have become increasingly vital for businesses worldwide; without them, it becomes more difficult to reach existing and potential clients.
Even if you run a brick-and-mortar business and not an online business, a website can still help you make a lasting name in an ever-evolving landscape.
Recommended Posts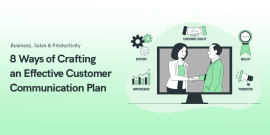 November 7, 2023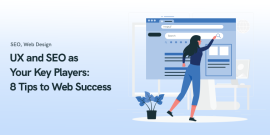 October 24, 2023