---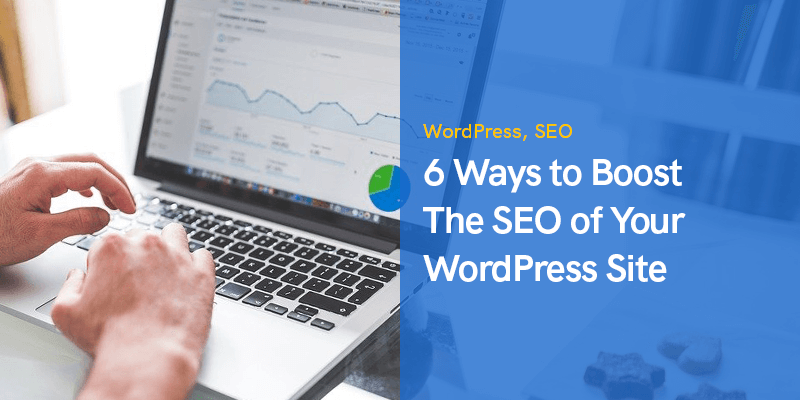 6 Ways to Boost the SEO of Your WordPress Site
The times have changed with most of the communication with the targeted audience happening online. Your website has turned out to be a significant game-changer in the quest for exponential growth. Studies show that at least 81% of users did an online search before making a significant purchase. Your website must be accessible by your audience and can embark with them on a buyer's journey that will ultimately culminate in a purchase. The marketing team of organizations must find out ways to boost the online footprints of the website through various strategies.
According to research, 57% of marketers say that SEO has generated more leads than any other marketing channel. It becomes essential that your team focusses on SEO strategies and utilize white hat practices to boost the search rankings of the website. You must jostle with your competition to stay on the first page and then race to the top.
6 Ways to Boost Seo
In this article, we will discuss some of the ways to enhance the SEO of your site.
Keyword Optimization
As a first step towards boosting SEO for your website, you must start with selecting the keywords suitable for your website. Several tools can help you, viz. SEMrush, ahrefs, Keywordtool.io and more. You can also get hold of some free tools like Google AdWords Keyword Planner or Google Trends. The selected keywords must be ideal for your industry and area of operations.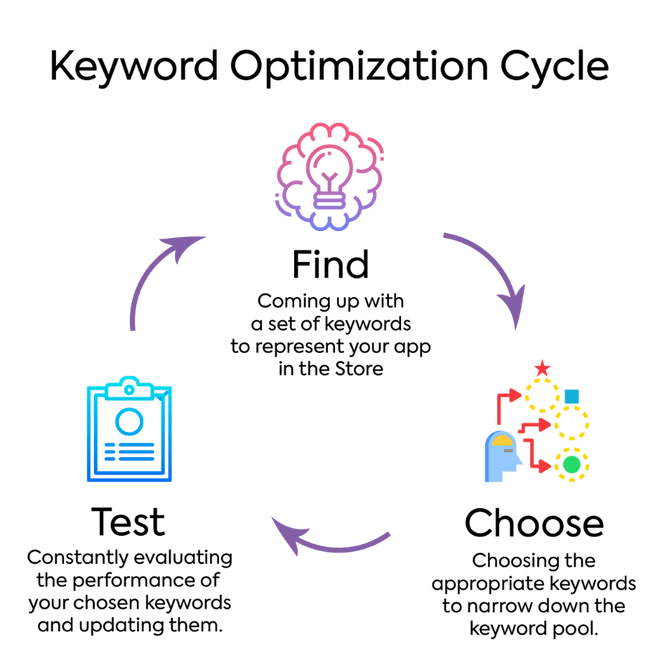 It is an excellent practice to have a mix of a short-tail as well as long-tail keywords. Also, when selecting the keywords, you may choose the ones with low competitiveness that will help you to rank higher with lesser effort. You must also research your competition to find out the keywords used by them. You can also find out few keywords from your competitor's website so It will easy to find your website category wise keywords. Once the keywords are finalized, you must optimize the web page content while adhering to the optimal keyword density & It will Increase your seo rankings in search engine.
Content Optimization
It is essential to write high-quality content that has been optimized for SEO using necessary keywords. The content must be long enough and written with the intent that it will come up quickly during search results also content should be unique and well researched. A study by SerpIQ shows that content with over 2000 words occupied the top 10 results of a Google search.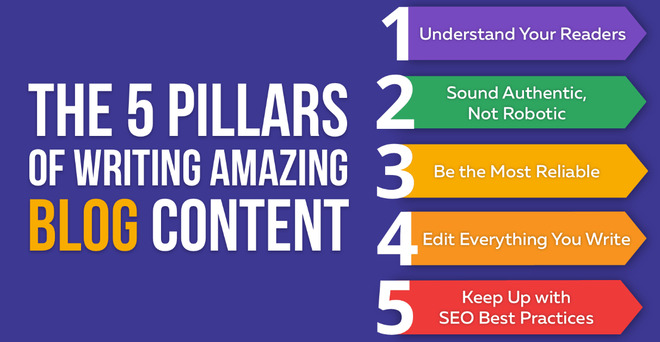 When creating the content, you must do some research about the online searches that visitors are currently undertaking. It will help you to create related content that will be thrown up before the audience. You must think like the audience and understand the information people search. The ranking of the current pages and the style of content is also essential Also, content should be in an easy language so reader can easily understand your every points. It is positively impact on your rankings in any search engine.
Use Seo Plugins
It is crucial to ensure that your website content is akin to the on-page best practices. There are so many SEO plugins available for WordPress website which help us to create seo friendly pages. Several WordPress plugins can help you, viz. Yoast, All in SEO Pack, etc. They allow you to analyze whether there are any loopholes in each of the web pages and suggests various ways to plug them. The pages are individually optimized for the selected keywords, and the plugins also check for other associated defects in the content.
The SEO analysis depends on the current best practices that are used by the search engines to rank websites. The plugins can also help in creating schema markup and generate the XML sitemap for uploading on the Search Consoles of the search engines. The plugins have advanced features for the paid subscribers.
Use Ssl Certificates
SSL certificate is used to secure our website and also increase our website seo rankings. You must protect the communication between the browser of the visitor and the webserver to prevent any data breach. Hence, you must buy SSL certificate that will help by encrypting the communication happening with the visitor. Moreover, search engines like Google have been marking non-HTTPS sites as "Not Secure", and the absence of the padlock confirms it to the
visitor. As a result, the visitor abandons your site and moves to your competition.
The more the visitors bounce from your site, the search engines will tank your search rankings. It is also said that non-HTTPS websites are penalized for being insecure. E-commerce websites may need to safeguard too many sub-domains, but you need not fret. In case, if you have multiple subdomains pointing to a single domain then, a single Wildcard SSL certificate can cater to all the sub-domains.
Linking Content
You must have outbound links from your content to other high-quality sources. It will help the search engines to understand that your content is like those too and help to improve the page authority. For the same reason, you must also do internal link with other similar pages on your site. It will also help to revitalize the footprints of your older blog pages. It also boosts page views and increases the time visitors spend on your site.
It is also essential to know that social bookmarking is also a way of improving your link juice. Starting interesting discussions online and leading the audience to a related blog or web page also helps to increase footfalls to your website and increase brownie points for SEO too. You may also create a few no-follow links on your site to prevent too much link juice away from your site.
Optimizing the Website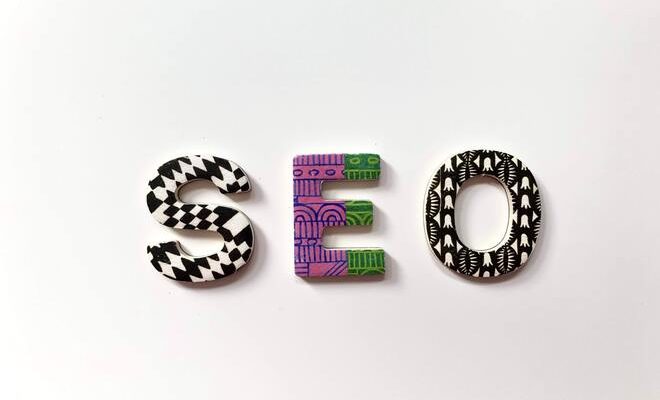 It is also critical to ensure that your site within three seconds. Studies suggest that a second delay leads to a reduction in page views by 11%, and a loading speed between 1 – 3 seconds has a low bounce rate probability of 32%. You must also optimize your images which ensuring that you use a descriptive title, which includes the keywords as an alternate text.
The site must be searchable by search engines by giving directions using the robots.txt file. Also, ensure that it has an XML sitemap which acts as the roadmap for search engines. The website must also have the title tags and meta description optimized as per the SEO best practices. The URL for each page must ideally have the keyword for that page.
Conclusion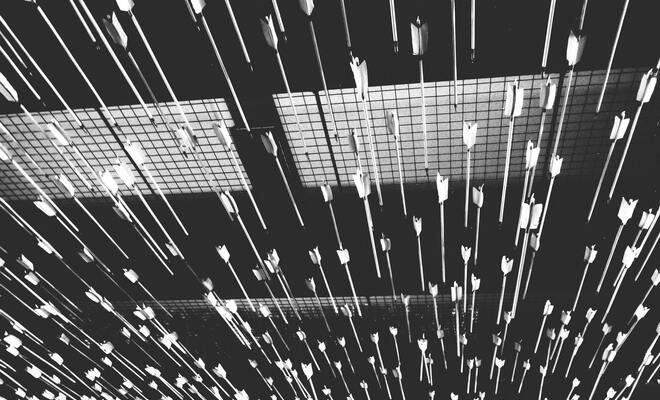 Your website is the means to communicate with your audience, and you must find ways to boost your presence during an online search. You must remember that improvement in search rankings do not happen overnight. However, you must take a few proactive steps and must buy SSL certificate. We have discussed the commonly used ways to boost search rankings. We look forward to your comments and suggestions.
Recommended Posts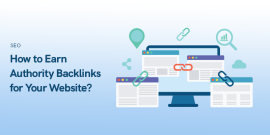 November 29, 2023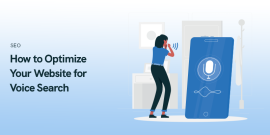 November 14, 2023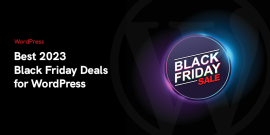 November 13, 2023