---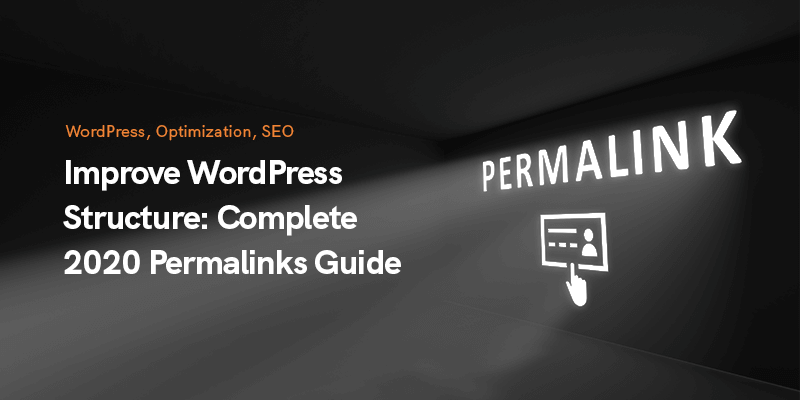 Improve WordPress Structure: Complete 2023 Permalinks Guide
Today, we're going to go over the WordPress permalinks structures and discuss the way you can make them most optimized for the best possible results.
Launching a WordPress website is not rocket science nowadays, and anyone can start his or her own website in a short time.
However, aside from the visual aspects, building a quality and optimized website needs an excellent focus on a series of different elements.
One of the key parameters to improve the WordPress structure is to optimize the permalinks on your site.
Permalinks are typically the addresses through which the world can identify and access your content.
So customizing those in an SEO-friendly style will help you a lot in increasing visibility on Google's result pages.
Why Are Permalinks Important?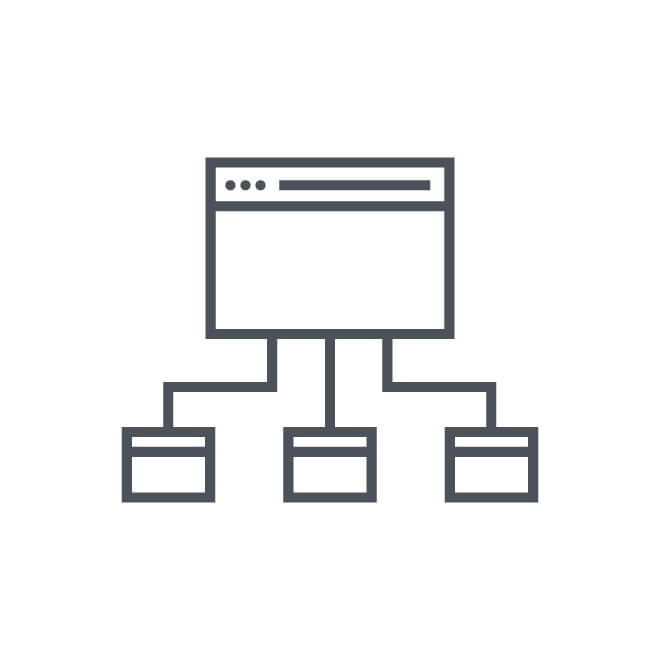 Before diving into the WordPress permalinks, let's see what these links are and why they matter.
Permalink is the short form of 'permanent links'.
They're the important URLs of your pages used by Google to index your content.
These links, by default, follow a defined structure according to your website's settings and requirements.
You use the unique permalinks to tell your website visitors and Google algorithms what your pages talk about.
WordPress's default settings don't properly show these unique links to help you rank on SERPs.
You can easily see how it looks like by heading over to the Dashboard /Settings/ Permalinks.
The pre-installed settings will show you something like this:
www.yourwebsite.com/blog/?p=123
The choices you can use in WordPress by default are as follows:
Plain: HTTPS://www.yourwebsite.domain/?p=123
Post Name: HTTPS:// www.yourwebsite.domain /new-post/
Numeric: HTTPS:// www.yourwebsite.domain /archives/123
Day and name: HTTPS:// www.yourwebsite.domain /2020/08/12/new-post/
Month and name: HTTPS:// www.yourwebsite.domain /2020/08/new-post/
Custom Structure: HTTPS:// www.yourwebsite.domain / [Your Structure]
The 'Plain' structure used to be the default option in WordPress, and it's not a proper choice for displaying your content.
The number '123' represents the ID of your page or post in the database.
Consider that you've published a post about 'WordPress themes' and have optimized it for the same keyword.
Displaying your content with such numbers won't help you with your SEO in any way.
No one gets a clue about your post!
This kind of permalink is optimized for neither human beings nor Google algorithms.
But when you include the subject or your keyword in the link, you signal everyone what your content is about.
Therefore, both robots and human beings can decode them easily.
The month and date options are fairly SEO-friendly choices, but they make your permalinks pretty long.
Moreover, after a while, your content posts seem outdated.
They can be best used for news websites in which the date of the news is essential.
Post name options are the best and most popular choice since it's short, clean, and includes the main topic of the content or page you publish.
Plus, there's no date included in this permalink, and you can update your content anytime needed without changing the slug and leaving a negative impact on your ranking.
The Numeric option, just like plain, will show the ID of your post along with the archive.
Although it's better than the plain format for search engines, your website visitors can get confused when seeing it.
Depending on your needs, you can also set a personalized permalink structure, including the tags you have on your site.
Some of these items include:
%year%
%postname%
%post_id%
%author%
…
So, no matter what WordPress website you launch, one of the first things you should do is change these settings from the admin panel.
This way, you grow your website in an SEO-friendly approach from the beginning and rank faster.
Setting Individual Permalinks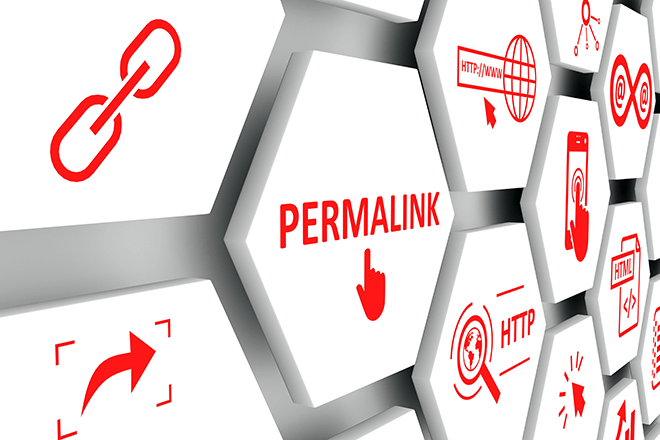 After you choose your permalinks' overall structure, you can tweak the posts and pages individually through the WordPress editing screen.
When you're editing your content, you can see the permalink area below that page's title or post.
Clicking on the 'Edit' button will reveal the box in which you can change the link:

What most users do is to include the full title in the permalink or choose some part of it.
If you're sharing content that has a long title, make sure you use the most important parts or only the keywords.
Whatever phrases you choose for your content, don't forget about permalinks' main idea, being permanent.
Important Note: If you're using your website for more than six months, never change the permalink structure.
Doing so on an established website will result in losing your SEO ranking and the count of social media shares you've gained.
In case you must change the permalinks, make sure you hire a professional web developer who can correctly redirect the existing pages without breaking your website.
Image Permalinks
All websites use images on the homepage or content pages to make them more engaging.
Every single image you upload on your site will have a unique link.
WordPress automatically uses numbers in the link address of pictures so that they won't be confused with another image having the same name.
This number indicates the month in which the image has been uploaded.
Otherwise, it adds a number to the end of the image name to make it different.
A typical image link will look like this:
yourwebsite.com/wp-content/uploads/08/yourimage.jpg
So once you upload an image, check its link and optimize it with a proper name that helps you with SEO.
For example, if you're using an image for a post related to website optimization, include the title in your image link, too.
How to Improve WordPress Structure Through Permalinks
Optimizing your permalinks for SEO is a crucial step to take.
Here we have gathered some tips to remember that help you have better permalinks.
Make a Hierarchy and Follow It In Your Permalinks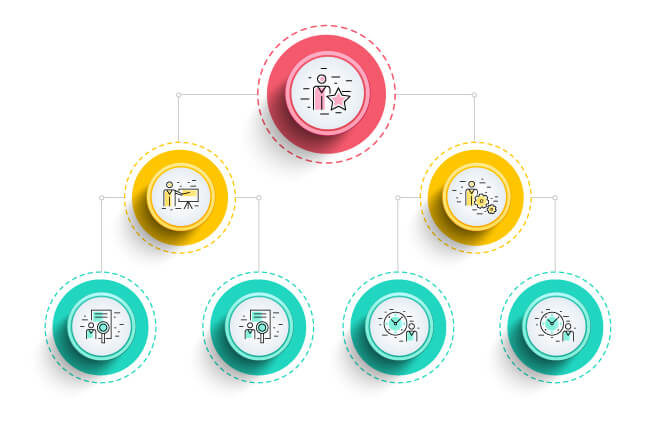 Hierarchy is the plan you use for your website to achieve the best possible results in search engine optimization practices.
You'd better write the pages, categories, and sub-categories of your website clearly and appropriately.
Next, according to the hierarchy you've created, utilize proper permalink structures that help you boost SEO.
Additionally, avoid using any stop words like 'a', 'the,' 'and' in your links.
This will help you a lot in having optimized permalinks when the title is longer than expected.
Don't Use the Plain Permalink Structure
As earlier stated out, this format is a horrible pick from an SEO standpoint.
Choose a proper format when you're launching your site and always follow it.
It doesn't matter if you change your mind after a while since you can change the permalinks without hurting your SEO as long as you have low traffic.
But no matter what you do with your website, never forget to change the WordPress permalink structure from the plain format right after launching it.
Keep the Length of Permalinks Manageable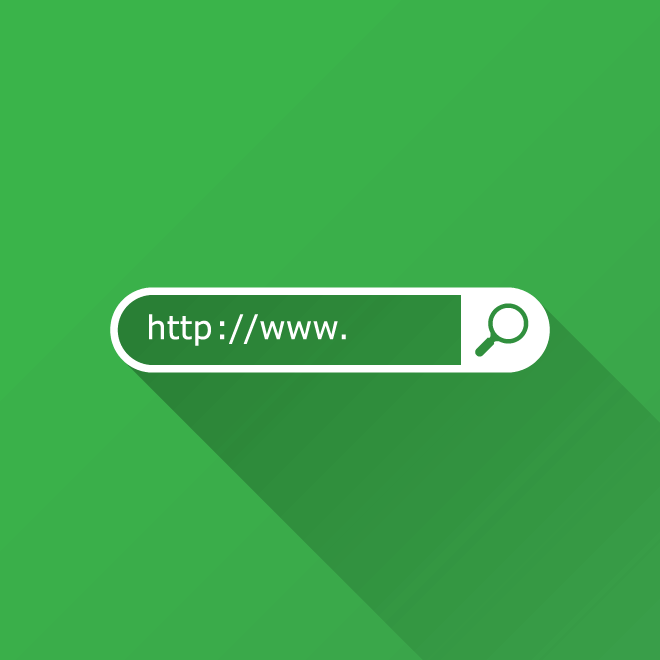 Experts always advise staying away from lengthy permalinks.
Consider that your pages rank and appear on the first page of Google, but the links get cut off due to being overly long.
As a general rule, always try to keep it to the point by only including the main keywords and values related to your website.
If the date of posts is not important for your activities, don't include dates in the permalinks.
On the other hand, if your content covers different fields according to your hierarchy, including the permalinks categories will do you good.
Above all, if you need to make a difference, you can choose from the available custom values and come up with a fully-customized permalink structure.
These advanced URLs should follow the SEO principles, and in some cases, you need to hire a professional programmer to assist you with this issue.
Sum Up
Permalinks are extremely practical features to improve WordPress structure.
Using proper permalinks will enhance the user experience as well as boosting your visibility on SERPs.
We mentioned the most important tips you need to keep in mind to optimize your permalinks.
Following these guides will help you a lot with your WordPress website management and success.
Recommended Posts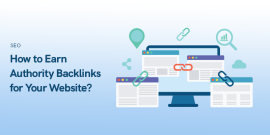 November 29, 2023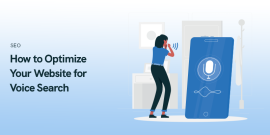 November 14, 2023