---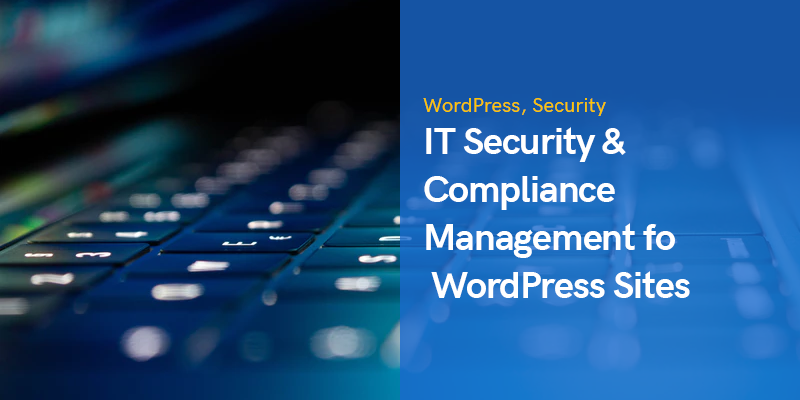 IT Security & Compliance Management for WordPress Sites
Everyone who owns a WordPress site is concerned about keeping it safe.
Making your WordPress site secure should be one of your most essential tasks. And this is primarily because every day, Google blacklists about 10,000+ websites for malware and about 50,000 for phishing.
Forbes writes that WordPress is the most reliable content management system for web design and development today. With WordPress, you can easily create a powerful and stunning website for your business in no time.
If you are serious about your website, you need to pay attention to WordPress security best practices. This article will outline the main points to help you protect your site from hackers and malware.
What Is Compliance?
It is defined regulatory compliance that describes the state of the business following the rules and established guidelines set by the regulatory body.
Compliance is vital; companies can use observation to conduct business by requirements, laws, and regulations with the right attitude. And, of course, improve the security of your business analysis service operations and your WordPress website.
Why Is Website Security Important?
Whether you work for a web development service or have a WordPress eCommerce site, hacking your site can seriously damage your business's income and reputation. Hackers can steal user information, passwords, install malware, and even distribute malware to your users.
Worse, you can pay ransomware hackers to regain access to your site.
If your website is a business, you need to pay special attention to WordPress security. You would also be engaged in the security of your offline business, and online requires no less.
Just as business owners have a responsibility to protect their physical store building, you, as an online business owner, have a responsibility to protect your website.
What Is Compliance on WordPress?
The WordPress compliance requirements exist to allow sites to enjoy some security. A business that does not follow these rules may end up with a fine, leading to the loss of accreditation.
However, if an organization adheres to the rules, this does not mean that it is safe. WordPress security contributes to compliance as regulatory standards usually have a security checklist such as PCI, DSS, and HIPAA.
How to Start with WordPress Compliance?
Wpbeginner has been writing since WordPress 4.9.6; the core WordPress software is GDPR compliant. The core WordPress team has added several GDPR enhancements to make sure WordPress is GDPR compliant.
When starting your WordPress site, pay attention to:
If your site meets the requirements that you are required to comply with. Compliance requirements can vary significantly depending on the country in which you operate.
Provide the site with top-level security. Good safety practices also make your life more comfortable.
Make sure you have backup solutions.
Check your WordPress site regularly for file changes.
WordPress Security for Your Business
The security of any website on the Internet today is the highest priority for its owner. This article can help you make sure you are running your business at Word Press in the right direction. If you need professional help, you can communicate to MLSDev and get competent advice and a step-by-step plan for working with your WordPress site to be safe up-to-date.
Recommended Posts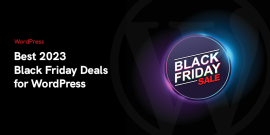 November 13, 2023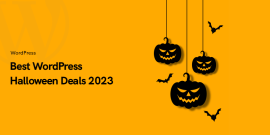 October 23, 2023