---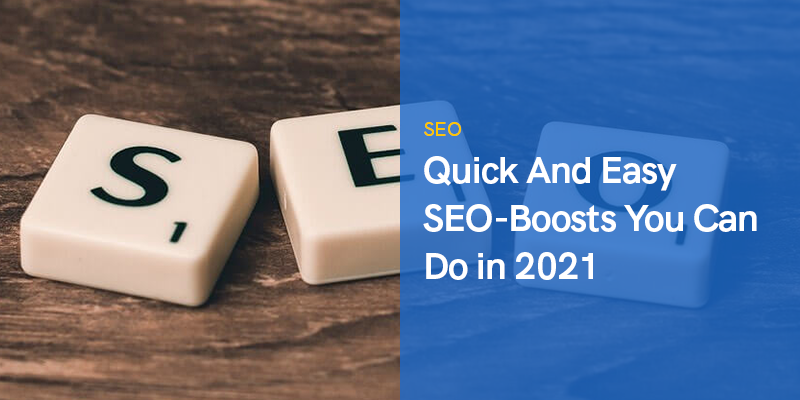 Quick And Easy SEO-Boosts You Can Do in 2023
Search engine optimization, or SEO, has long been an important aspect of website design.
While it's evolved over the years, the drive to a better rank on search engines like Google is critical.
With Google constantly tweaking and adjusting requirements there is no perfect recipe to guarantee a top ranking, but that's exactly how Google wants it.
The search engine giant wants to ensure only quality content is ranked at the top.
SEO-Boosts You Can Do in 2022
So let's say you already have great content, but you're still not happy with your ranking.
What can you do? Here are a few quick and easy SEO boosts you can perform on your own to greatly improve your overall search engine optimization.
Image Optimization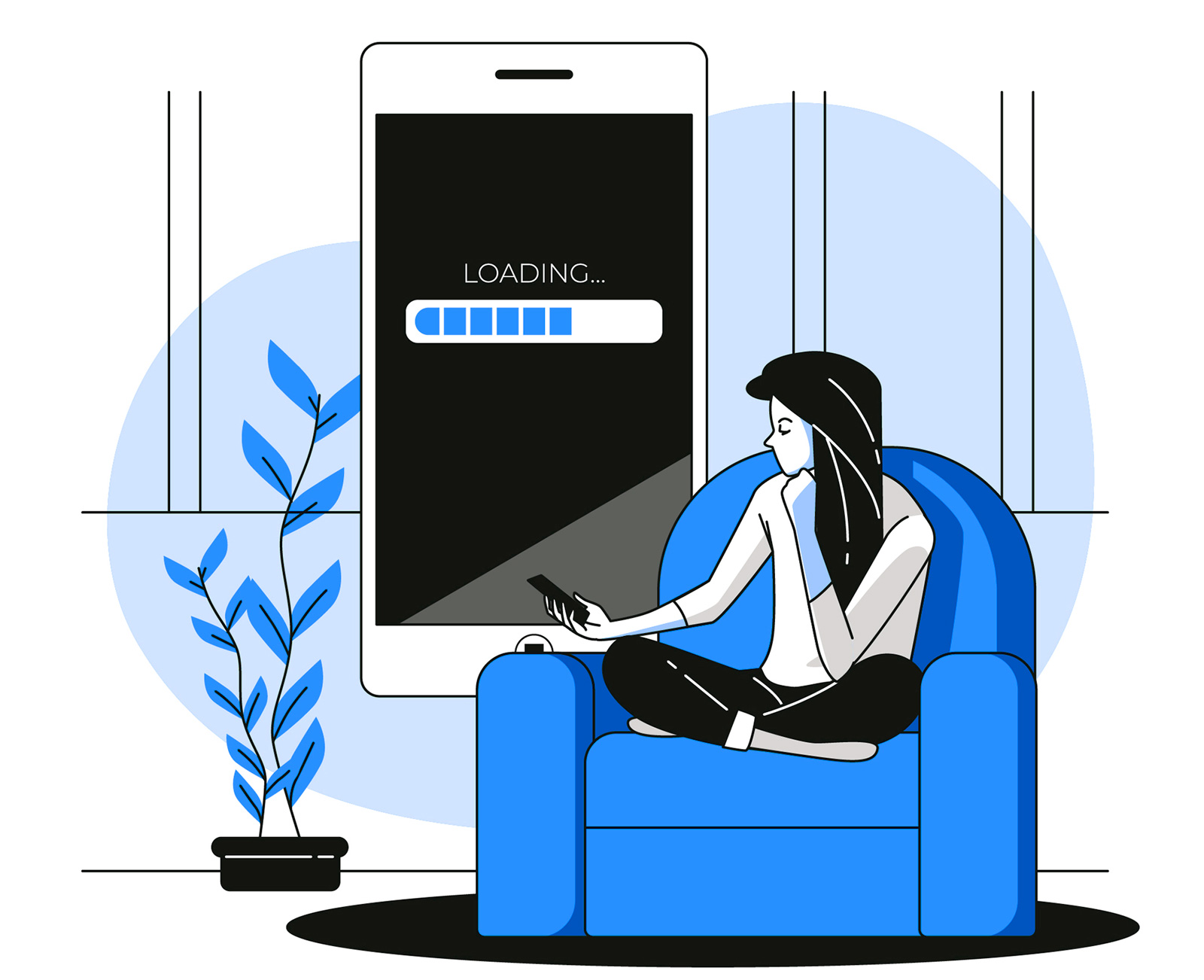 This is one tip many website designers fail to follow (especially if you build your own website and don't do it professionally).
Load time is an important part of your search engine ranking.
A faster website, when it has similar content and design as another site, will receive a better ranking because it loads faster and provides visitors with content sooner.
Background colors and other basics don't play a major role in load time now with high-speed Internet and 5G cell phones.
However, image load time can still drag a website down.
You need to optimize your images prior to uploading them.
An image directly from a camera can be dozens of megabits (if not larger), and if you are using several images on one page it will bog down the load time.
Instead, your image needs to be no more than 1 MB (smaller if possible).
You can simply re-save your image on your computer and export it as an image file for the Web.
This will help you boost your load speed.
While you're working with your images, make sure to tag them on the website.
Use keywords that describe your image.
This way, your website won't only rank well for text search engine searches, but image searches as well.
Remove Dead Links
Do you have links on your website that direct visitors to error pages? Maybe you link to an outside website that no longer exists.
You need to fix this.
Remove the links or correct the error pages.
Dead links will bog down your search engine ranking, causing you to drop.
Most Web building platforms allow you to check link connections to make sure everything works correctly.
If you don't have that, just click on the individual links to see if they work.
Mobile Friendly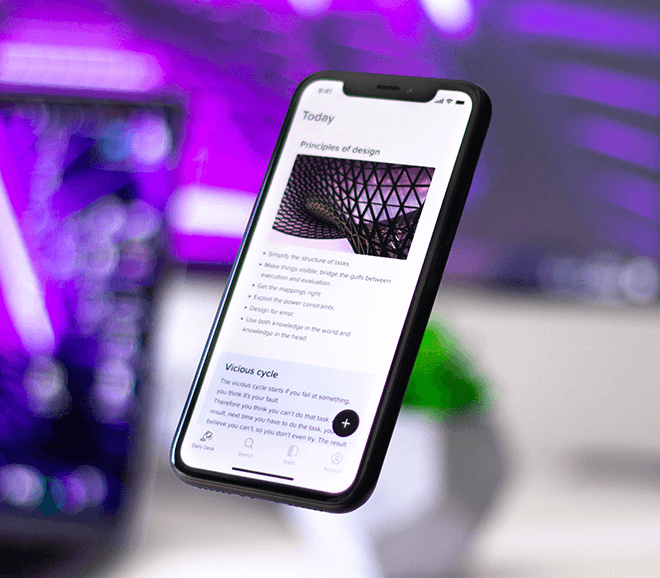 Your website needs to be mobile-friendly.
If it's not Google will not rank your website well.
More Internet searches are now performed on mobile devices than desktops, so your website needs to load correctly on mobile phones and tablets.
So, if your website is not yet mobile-friendly, now is the time to upgrade.
Link Building
Incoming links directing traffic to your page is helpful.
It shows Google other websites find your information beneficial and, because of this, they are sending traffic to your page.
Google will take this into consideration when altering website rankings.
However, you can't just go to different websites and ask to share links.
This won't do you any good, and Google will know when websites are only sharing links.
There are two ways to go about generating quality links for your website.
First, provide quality content.
Others will come across your website and they will link to your website which is called link building services.
The other is to use a link building service such as a white label link building service.
This service will help find other websites that can link to you (without the need for a backlink).
Using such a service can be helpful, especially if you are on the second page of Google search results and you want to make it to the first page, or if you're at the bottom of the page and want to climb your way up.
Search Engine Optimization Is A Few Changes Away
These are some quick and easy changes you can make with your website that will help boost your search engine ranking.
Just keep in mind it can take some time for Google to crawl your website, notice the changes, and begin implementing the ranking improvement.
Recommended Posts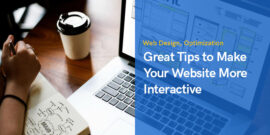 November 23, 2022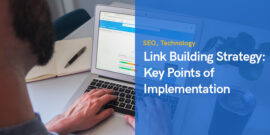 September 11, 2022