---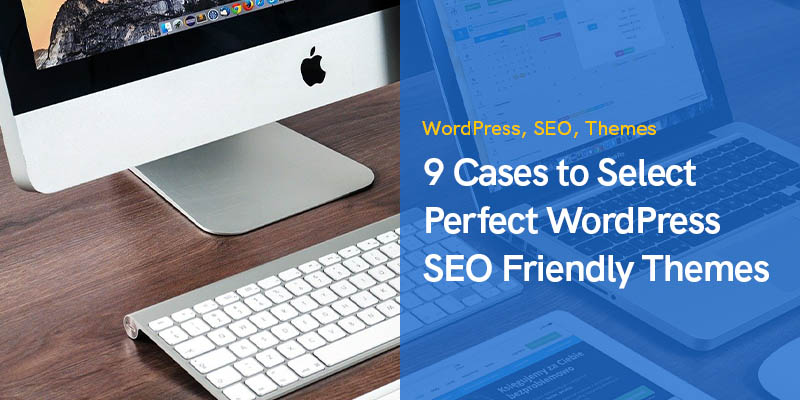 9 Cases to Select Perfect WordPress SEO Friendly Themes for Small Business
Science and technology have changed the world of business dramatically. With plenty of technological innovations applicable to various businesses within reach, the functionality is changing rapidly.
Earlier, most organizations depended on either brick and mortar stores or physical marketing. However, today, online platforms are essential for every individual to survive and grow.
More than 4,929,926,187 people use internet facilities worldwide by 30th sept, 2020 and have 1.95 billion websites running successfully. Hence, the online business offers more opportunities than any other platform of late. The best part is that these platforms also take into account the diversity in the market.
No matter if you run a small or a big one, corporate WordPress themes have helped businesses to create an impressive brand image and boost productivity without the need of coding skills. 9.33% of businesses today use WordPress to make their websites impressive as it offers plenty of themes suitable for different companies.
For example, if you sell clothes, your website should be supportive of enhanced visualization. On the contrary, if your product is a social blog, readability should focus on your website SEO friendly theme.
Surprisingly enough, with WordPress, you can find the ideal for any business. Also, this variety makes choosing the best one difficult at times. If you do not know how to pick the most suitable theme for your company, you might feel lost.
To skip the hassle, you can consider the following aspects before choosing the right one. If you are looking for the best and the most suitable for your business, here is how to go about it.
9 Cases to Select Perfect Theme
Look For Simplicity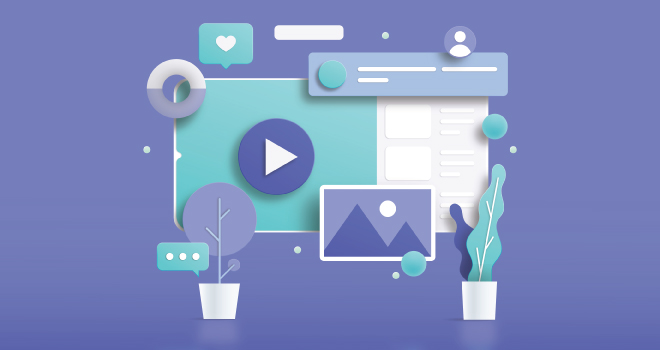 According to the words of Leonardo Da Vinci, simplicity is the ultimate form of sophistication. All businesses should keep this in mind while choosing the WordPress theme for the organization. No matter if you run a small business, settling for a simpler theme will always be a smart move.
Plenty of themes come with complex layers, lots of colors, and flashy animations. You can surely opt for one such only if you need it. If your business does not need complicated fonts, in particular, settle for the simpler ones for operational ease.
Responsiveness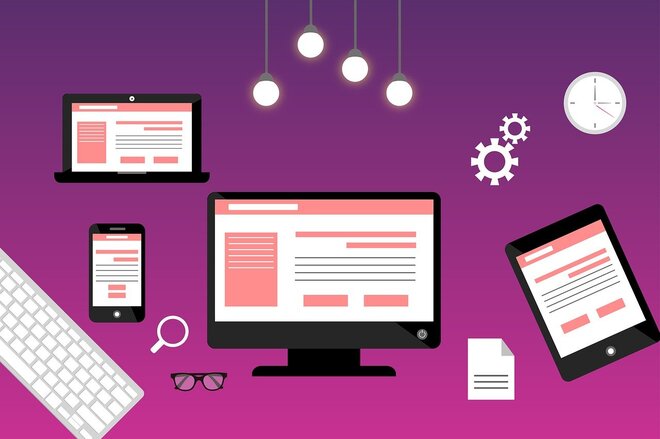 No matter how elegant your website looks with a particular WordPress, it is not useful if it is not responsive. Responsiveness is no longer regarded to be an option in the business domain. It is a must that you should look for in any SEO friendly theme.
Responsive themes adjust the layout of the website according to the device used to open the webpage. If WordPress is nonresponsive, a part of your website will not be visible to people accessing through a smartphone.
While the PC users will get to see the entire website layout, smaller screens will eliminate a few essential parts.
According to the latest statistics, most people access websites from mobile phones today. While 44.1% of the global population uses Laptops and PCs, 51.6% use mobile phones. Hence, make sure that your WP-theme is a responsive one to ensure business from every device.
Mobile Readiness Test
The majority of people today use smartphones and mobile handsets to access websites. Hence, for businesses, it is significant that they keep the websites mobile interface friendly.
If any website is not compatible with the mobile interface, your business might lose your potential customer's substantial volume.
Resize your browser screen and would adjust itself accordingly. This is one of the best ways to check the responsiveness of the WordPress theme you are picking. After resizing, if the website layout squeezes altogether without omitting any part of it, you can pick the theme.
Browser Compatibility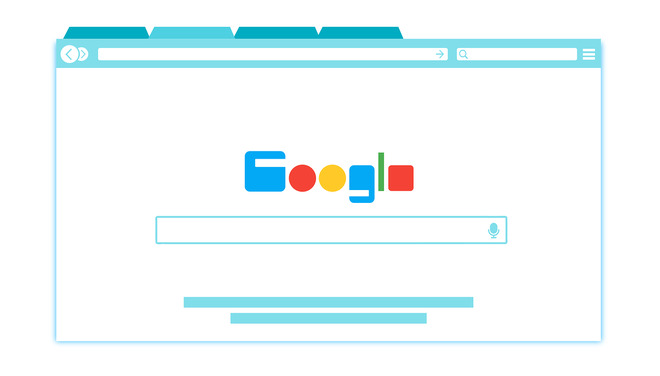 For businesses, it is of paramount importance that they understand the variety of browsers the customers use. Different customers use different browsers, and your website must be compatible with all of these.
No matter if it is Chrome, Firefox, UC, or any other variety, you should choose a theme that fits into every browser.
61.72% of people across the world use Chrome as their default browser. However, 15.23% use Safari as their preferred browser. Several advanced browser compatibility testing tools are available these days.
Most of the WordPress companies check their product with these tools. If you wish to cross-check, you can always use the basic tools for checking browser compatibility. However, be sure that your website is accessible through any and every browser available in the market.
Easy Plugins
If you wish to keep your website flexible and customizable to any extent, check the theme's compatibility with the plugins. While several WordPress plugins are available in the market, some like Gravity Forms, Yoast SEO, W3 Total Cache, etc., are essentials.
Be sure that the theme you are opting for is compatible with all of these plugins, or else your website might function less than optimally. You can also check with the developer to know the compatibility quotient you are selecting.
Multilingual Readability
Have you ever noticed the translate button on the top right corner of the website screen? It is one of the most important features that your theme must-have. It enables the customers from other regions to comprehend the content on your website. For example, suppose you use English content for your website. Just take a look at MoneyBrighter.com.
Now, if the customer is from China, he/she can translate the entire content into Chinese to understand it better. Hence, translation friendly themes are integral to business growth. The deep corporate theme helps you to negate the linguistic barriers to enhance your business spread.
SEO Friendliness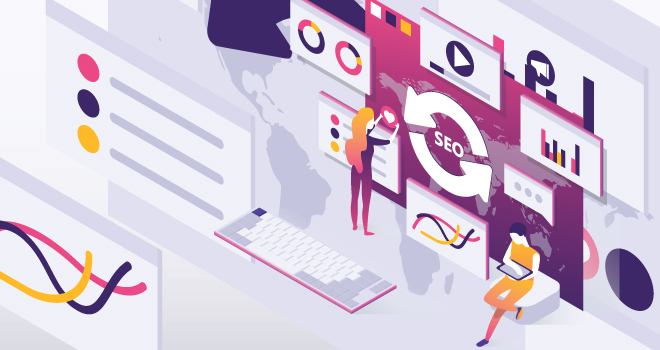 Nothing can survive in the internet environment if it is not SEO friendly. Hence, if you wish to settle for the most suitable WordPress SEO friendly theme for your business, make sure to opt for an SEO friendly one.
Regardless of how good a theme looks like, it can hamper your business if it generates poor HTML codes.
Hence, look for WordPress SEO friendly themes optimized for SEO. The market also offers several tools for checking SEO friendliness for comprehending the level of SEO optimization of a theme.
If your developer is not offering you a satisfactory explanation, check with these tools to know its SEO optimization.
Rating and Reviews
Rating and reviews are always the two most dependable parameters for choosing any product, especially for WordPress available on third-party websites; the customer reviews can offer you a wholesome idea of its quality.
The star rating also reflects the average efficacy of any theme. Opt for that has earned the most number of 5-star ratings. This will help you pick the best one from the huddle.
Support Options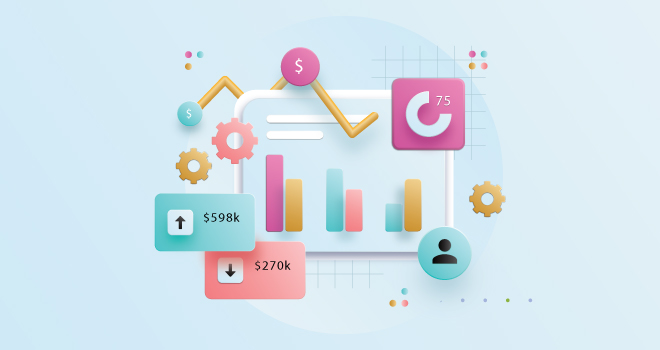 If you select a theme today, you might also like to change the same in the future. A theme that offers support options for alteration is the best. Also, for managing several tasks at a time on the website, support options are essential. The more the number of support options, the better is your WP theme.
Plenty of themes come with no support options at all. If you face any difficulty, you have to depend on the developers for fixing the same. This might cost you more. Thus, make sure that you are not picking any theme that comes void of support options.
Final Verdict
The final look of your website contributes substantially to the traffic accumulation and sale realization for your business. WordPress helps build attractive, easy to operate, and user-friendly websites.
Such websites help in making advanced interfaces, which, in turn, enhances performance. Besides checking the SEO friendliness of the theme, you should also take into account the aspects above. Choose the SEO friendly theme keeping the above parameters in mind to settle for the best one.
Recommended Posts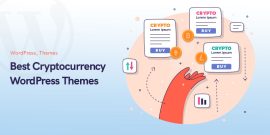 May 29, 2023