---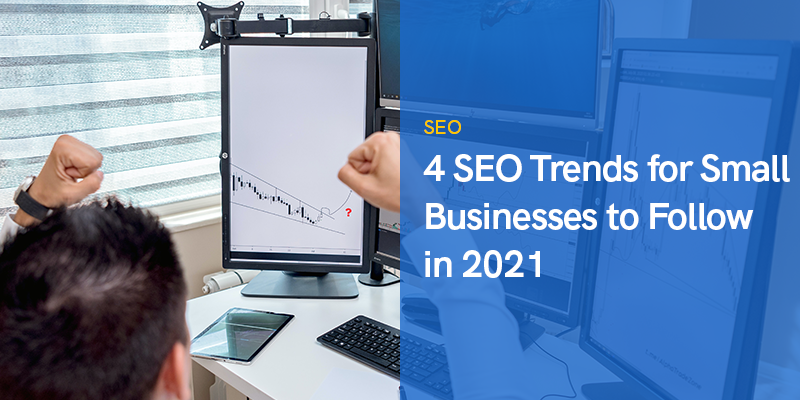 4 SEO Trends for Small Businesses to Follow in 2023
In this article I am going to make a quick review on SEO trends that small businesses should follow in 2021.
Brisbane is named Australia's Hippest City by Lonely Planet. Brisbane is considered Australia's New World City and is a great city to establish business startups in terms of economy. Small business owners can take advantage of Brisbane's low-cost rentals, salaries, and cost of living to minimize their operating costs when operating within the region.
If you plan to start a small business in Australia, you must be prepared for a challenging task ahead of you. It is estimated that one out of three small Australian startups fold during their first year of operation.
While this is an alarming failure rate, you can avoid this fate by strengthening your marketing strategies and seeking help from an SEO agency in Brisbane to reach your desired target market, locally and also globally.
However, studies have revealed that only thirty per cent of small businesses in Australia are using SEO. This number is troubling since it is through SEO that you can increase your website's online presence.
The Need for SEO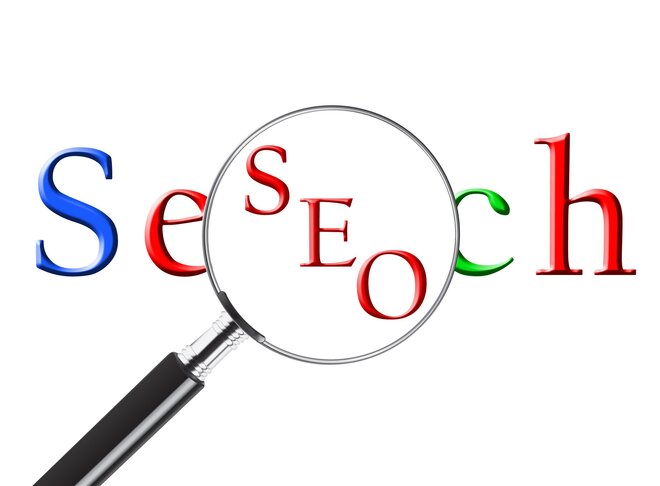 SEO, short for search engine optimization, is the collection of strategies that businesses use to increase their website's digital presence to reach more audiences.
SEO's main goal is to increase your website's rank in search engine results pages (SERPs) so that users may immediately find your website when they enter and search for specific keywords related to your business.
Hiring an SEO agency in Brisbane is important for small business startups, especially to those that are not technically savvy about how search engines work. Likewise, SEO services are not as expensive as they seem.
On average, paying for SEO services is cheaper than running pay-per-click ads. Moreover, the results you get from SEO services will be more permanent than running a pay-per-click or PPC campaign.
When your web page reaches top ranks because of SEO and organic search results, your ranking will most likely stay the same for a long time. With PPC, your ads will be removed from the SERPs when you run out of money. Likewise, you may end up paying for a lot from people clicking on your ads without completing the transaction.
SEO Trends for Small Businesses in 2021
While 2021 promises to be a better year than 2020, it is still early to say certainly what this year will bring. However, for your business to survive, here are the SEO strategy trends that you may use for 2021:
Research and Target Keywords
You need to understand what your target audience is searching for and their intentions. Once you know the specific keywords they are searching for, you can hire an SEO agency to modify these keywords to focus on internet users with commercial or transactional intents. This strategy will allow you to drive traffic that has higher conversion rates.
Optimize Your Local SEO
Since travel restrictions have not been completely lifted, it is best to maximize your digital presence within your locality. Concentrate on establishing a presence within your vicinity. It will also be much easier for you to focus on customers that are near you.
Create a Mobile-Friendly Website
The mobile industry's advancement has led to people switching their internet usage from desktops to mobile phones. A 2019 survey shows that 80 per cent of users prefer to use their smartphones when searching the internet. Therefore, it is important to optimize your website to render efficiently on smaller screens, such as smartphones or tablets.
 Create High-Quality and Authoritative Content
Content is still key to a successful SEO campaign. Google and other search engines will award your website with higher rankings if your contents satisfy their users. Likewise, you should create content that is useful and not too generic.
How your business will fare this 2021 will entirely be up to what strategies you use. Seek help from an SEO agency to learn about other SEO trends that may be effective this 2021.