---
Updated: February 26, 2023
No Comments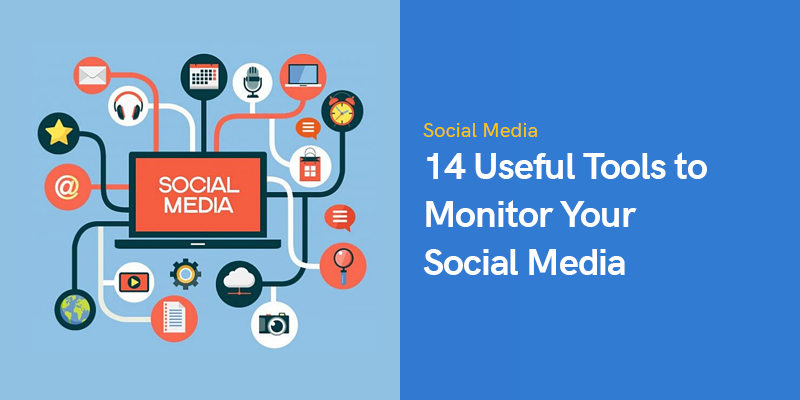 14 Useful Tools to Monitor Your Social Media in 2023
Social media has slowly integrated into our day-to-day life; right now, it is hard to go an entire day without checking your stories, profile, or feed. It connects people all around the world and provides a platform for developing and promoting your business if you want to. Demand keeps growing with all of the types of social media like Facebook, Instagram, TikTok, and many others, and you can surely find your niche among one of the apps.
Starting Your Social Media Account
We know a lot of celebrities who got their fame from social media, and that wasn't easy. New stars rise unexpectedly and then tend to dim slowly with time. You need to have a plan to ke/ep up with all of the audience growth, statistics, and commercial requests. Nowadays, numbers have a big meaning, and your future can depend on them. Being a content creator requires not only having fresh and interesting ideas but also taking time to manage and organize your life.
To successfully establish your social media account you need to:
provide unique and interesting content;
develop a catchy style, make it recognizable;
upload regularly so that your profile doesn't seem stale;
engage with the audience, connect with and inspire people who follow you;
analyze which brands you can promote and work with.
Right now, there are many ways on how to get famous. A lot of people pick the 'drama' way, where they try to start conflicts by making big accusations or being provocative. It is an easy way to make people talk about you, but beware that your reputation as a content creator will not be a favorable one. The desire to get famous as quickly as possible is understandable, but steady and thoughtful work can bring you so much more than an occasional loud incident with someone.
Before starting your profile, you need to decide what you want to show people, which type of content seems the most interesting for you. You can explore pages of other creators to get some ideas and inspiration, but remember that plagiarism is never welcome.
What About Small Business?
Besides being a content creator, you can also start your online shop on any social media platform. It is a popular decision, as the demand for it right now is pretty high. A lot of artists, writers, and designers choose media platforms as the base for promoting their content. It is convenient and easy, as you can monitor the reach of your audience and find new customers.
As a small business owner, you should get some accounts to promote your profile to attract your first audience. For that, you need to:
have an original way of presenting your content;
provide your potential buyers with beneficial sales;
offer unique services;
your advertisement has to be catchy and interesting.
Social Media Monitoring Tools
With all your goals set, you can start managing your own account now. You can find a number of monitoring tools for social media on Riselane, which will help you successfully build and expand your profile. They will provide you with statistics, advice, and so much more. These are the ones we can recommend to you:
Audience Insights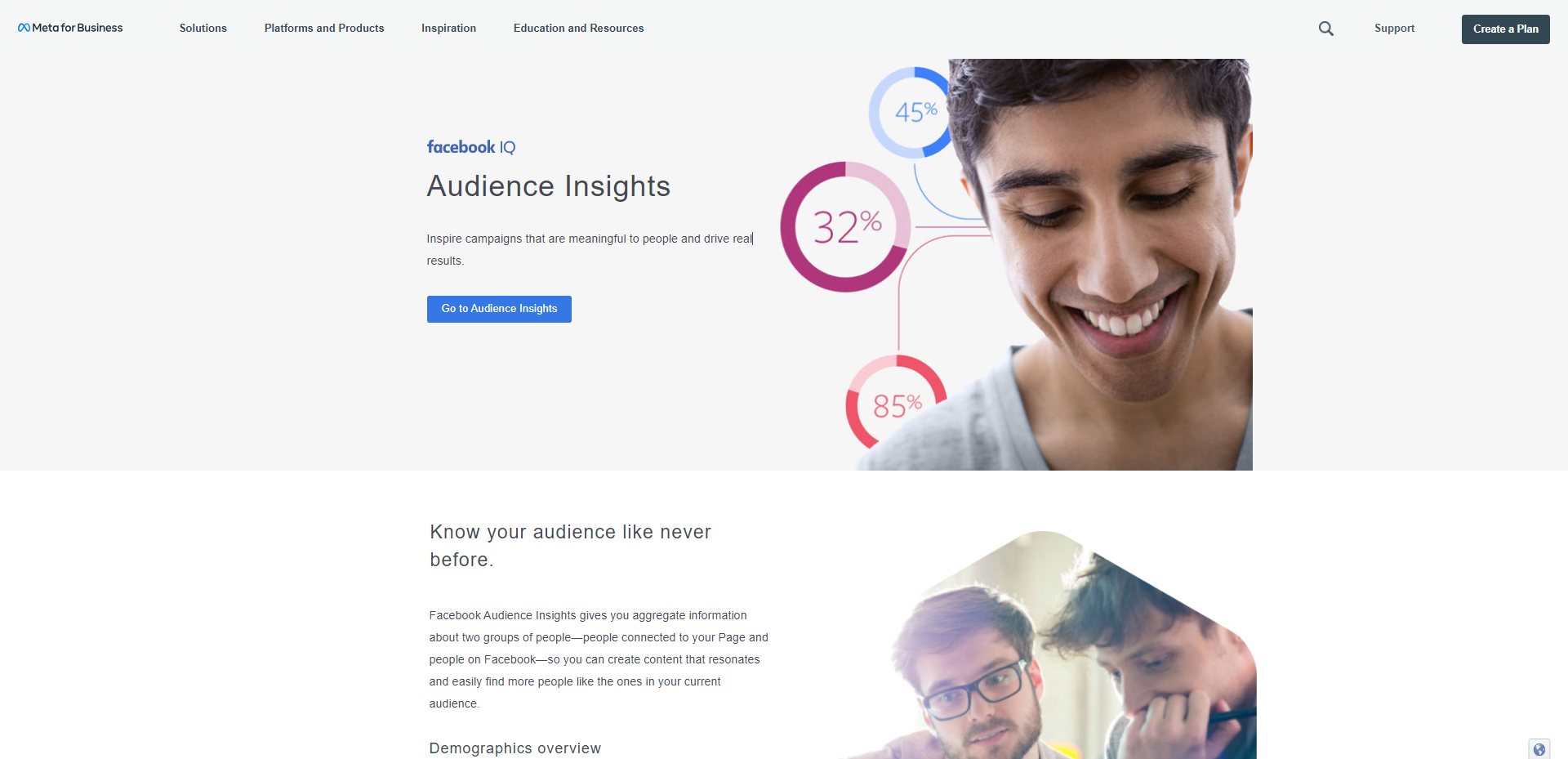 Audience Insights platform allows you to analyze and reach any audience to help you provide diverse and interesting content for any user. With this tool, you can adapt your targeting, get promotional advice, and improve the performance of your campaigns. The service also offers an up to 50% discount on its annual plans.
Awario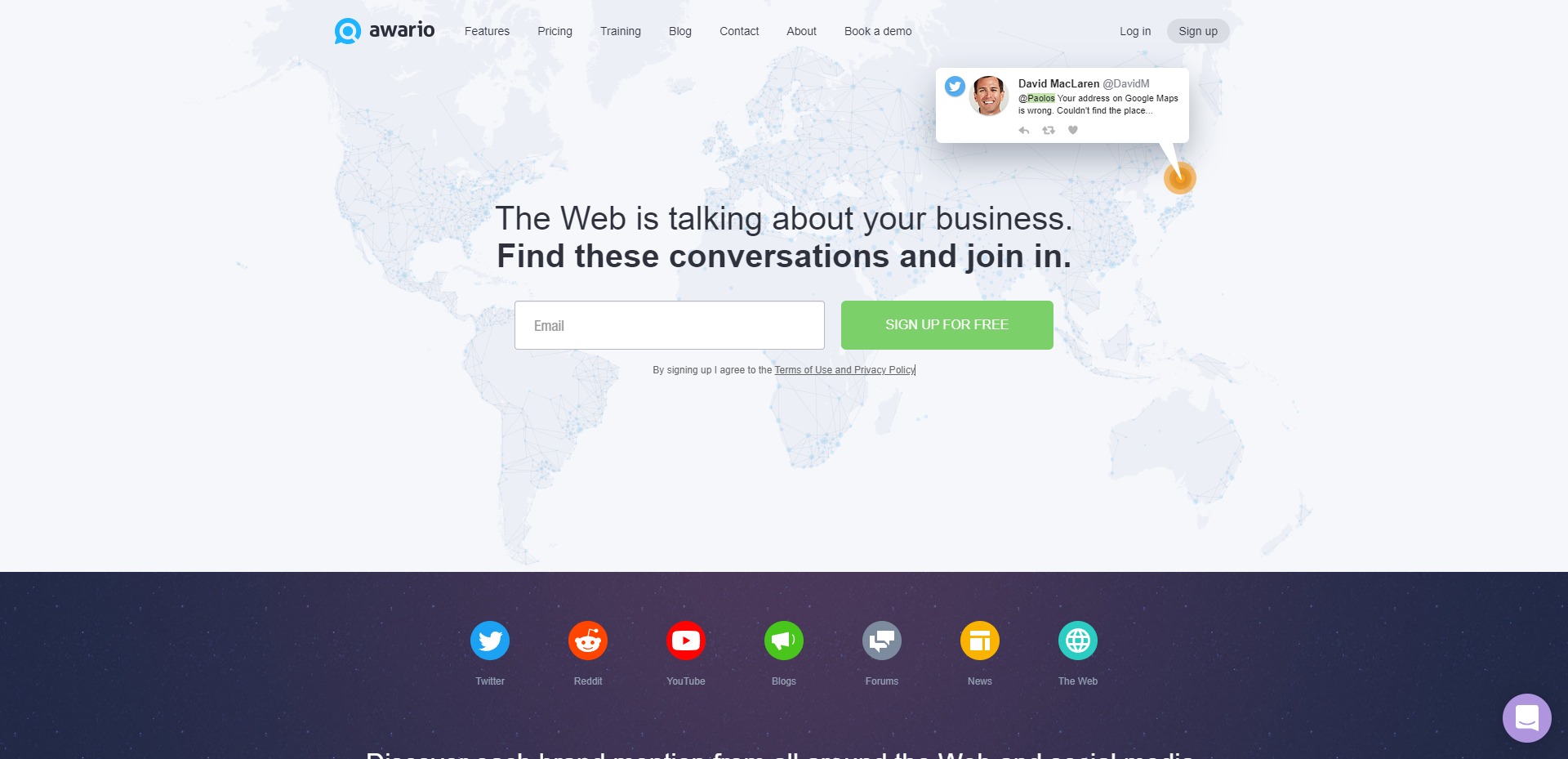 Awario helps you track the mentions of your brand all across the Internet. It reaches thousands of websites to give you the possibility to engage with new customers, find important discussions, answer to positive and negative comments, and offer your services effectively. Awario has a Loyalty Program and provides a 20% discount on the annual subscription.
Brand24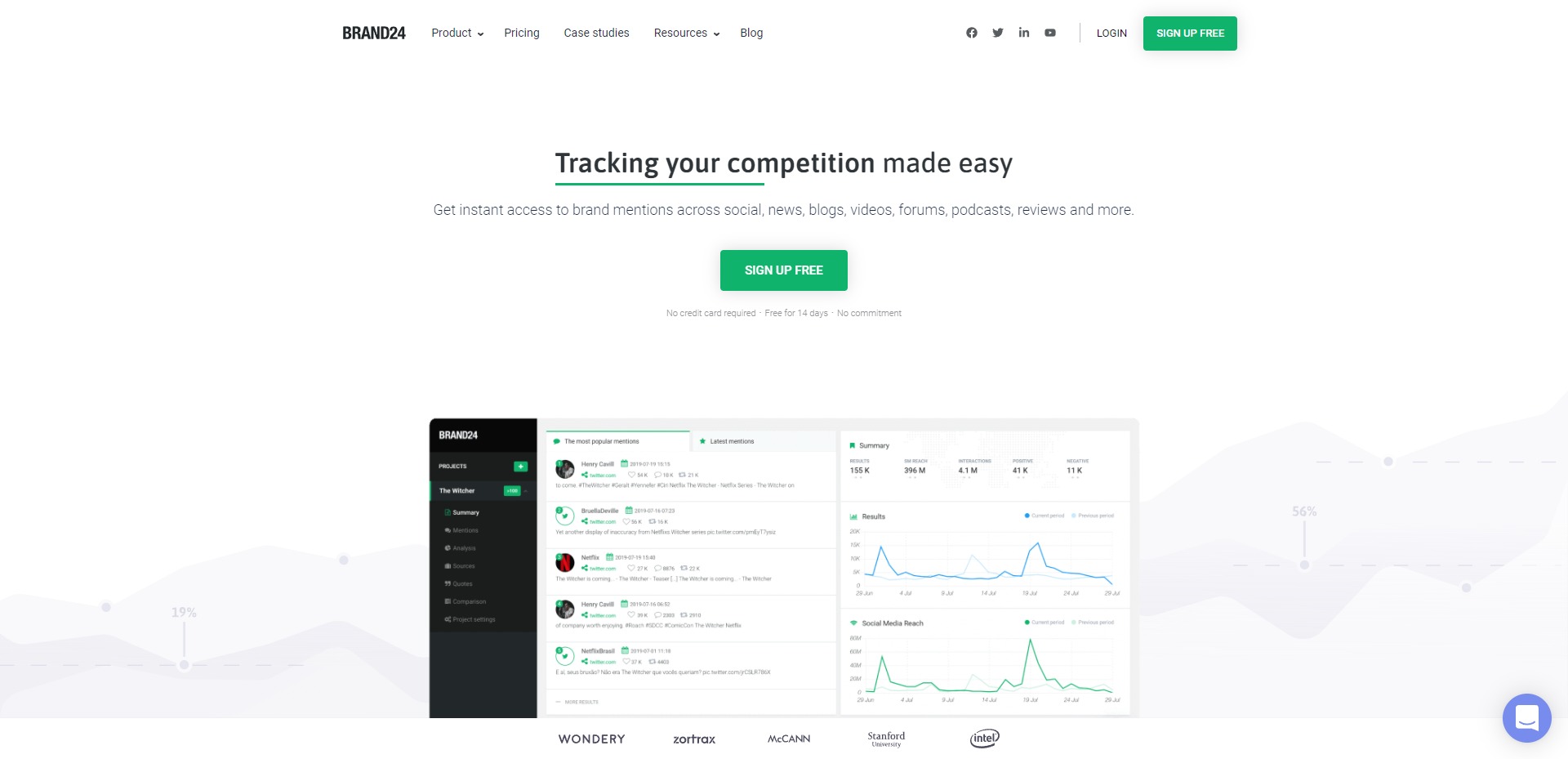 Brand24 is a social media monitoring tool that gives you access to your brand mentions across news, blogs, videos, forums, and more. The system filters all of the comments about your account, so you can respond in time to customer questions and brand deals. The platform has a 14-day free trial program.
Brandwatch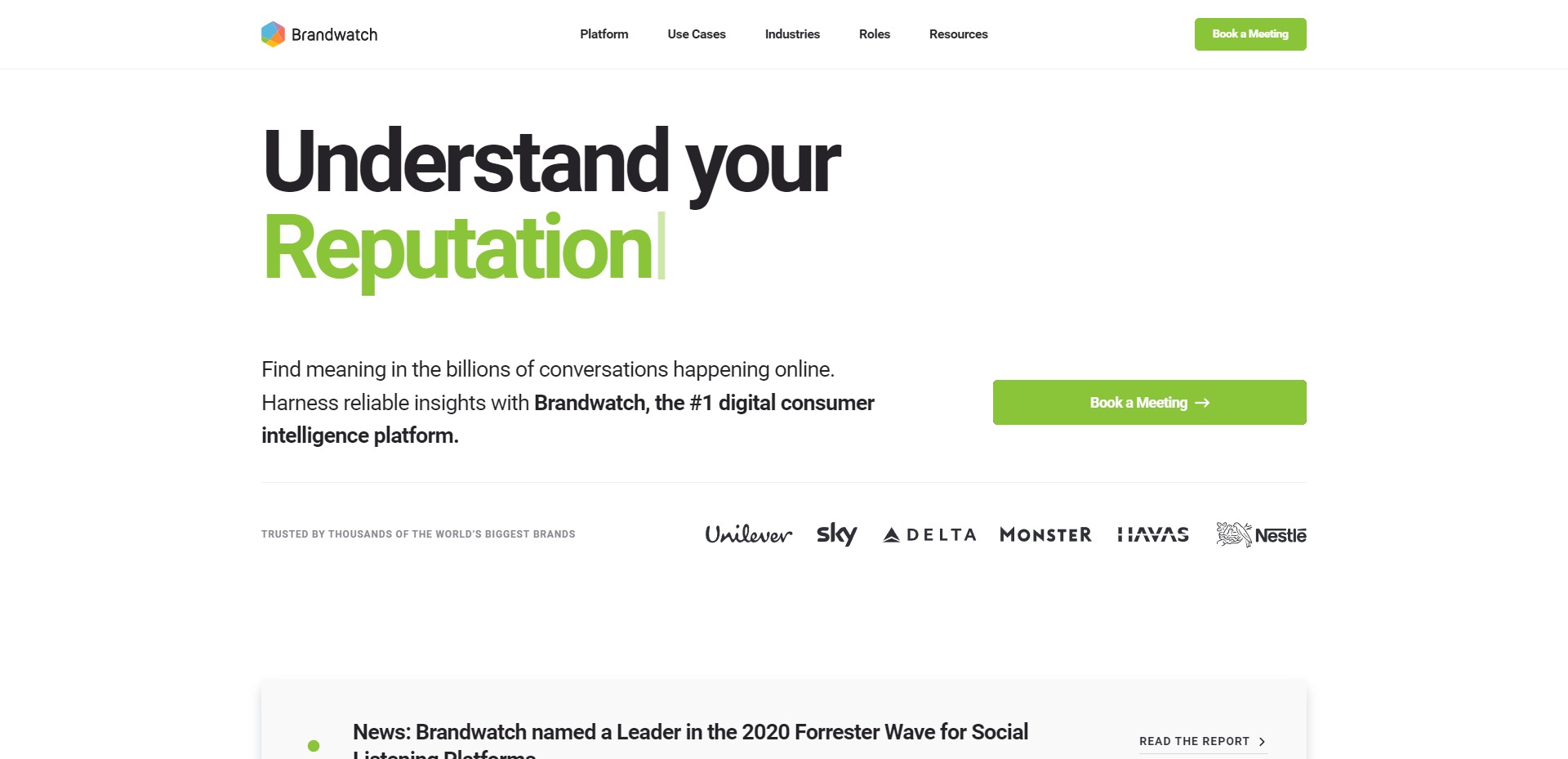 Brandwatch platform offers you vast social media coverage and reliable data to conduct research and monitor market trends, so you can effectively provide your service to the customers.
CrowdAnalyzer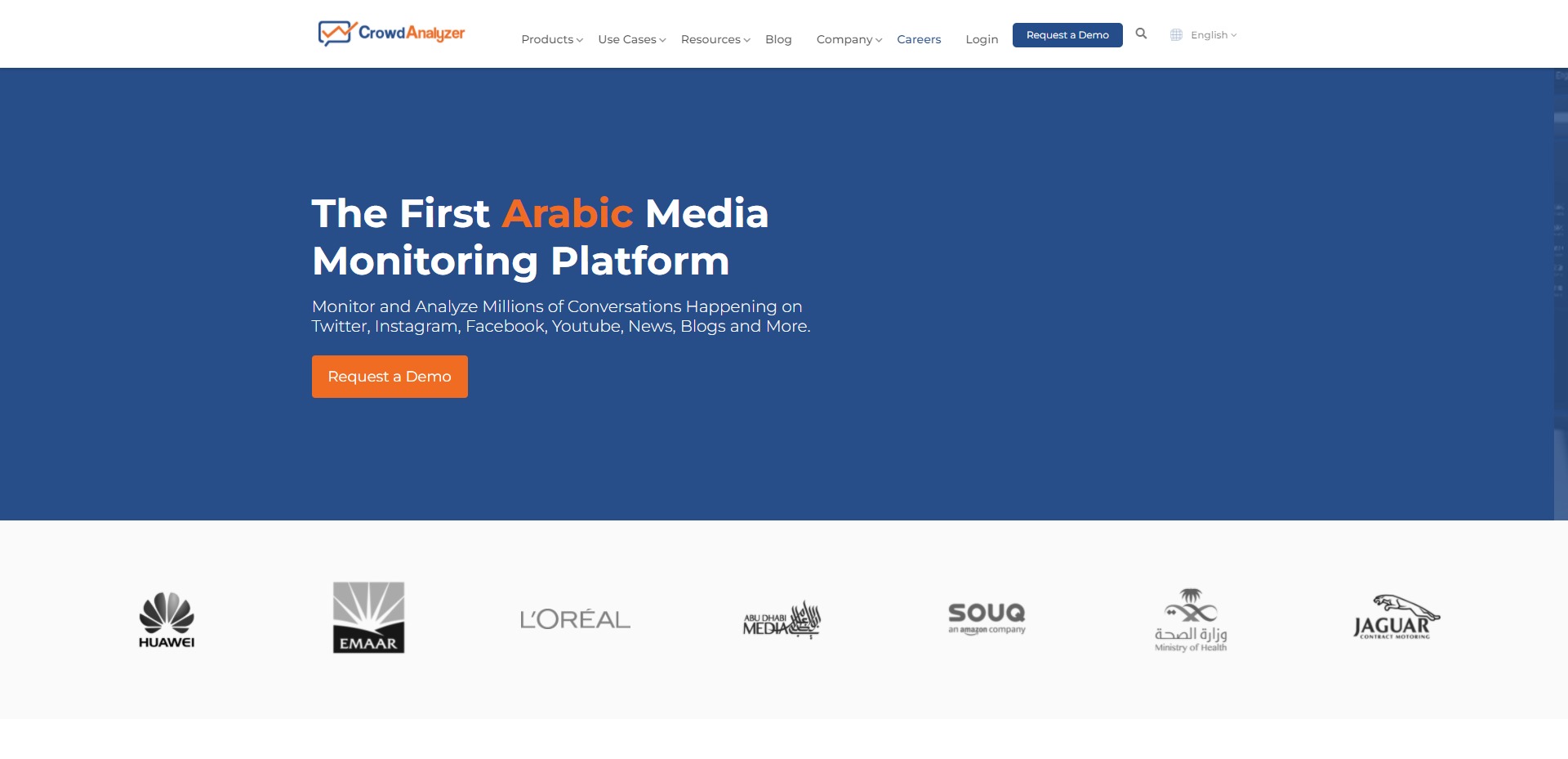 CrowdAnalyzer is the leading Arabic and Franko-Arabic platform created for campaign analysis and influence spotting. It monitors the news from social platforms like YouTube, Instagram, Twitter, and more.
Konnect Insights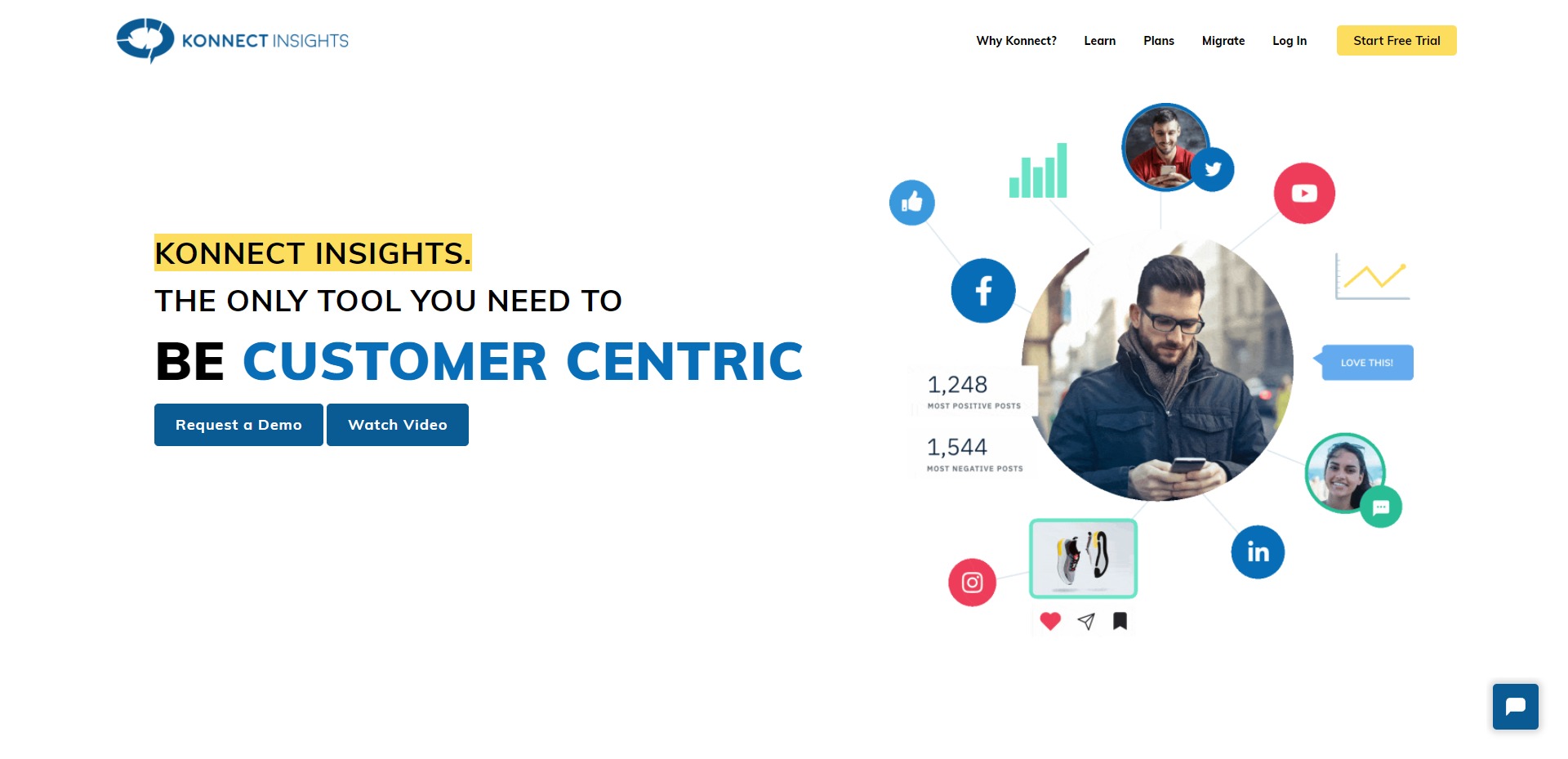 Konnect Insights has a user-friendly dashboard that is easy to navigate and provides such functions as Analysis, Listening, Social CRM, and Publishing.
Mediatoolkit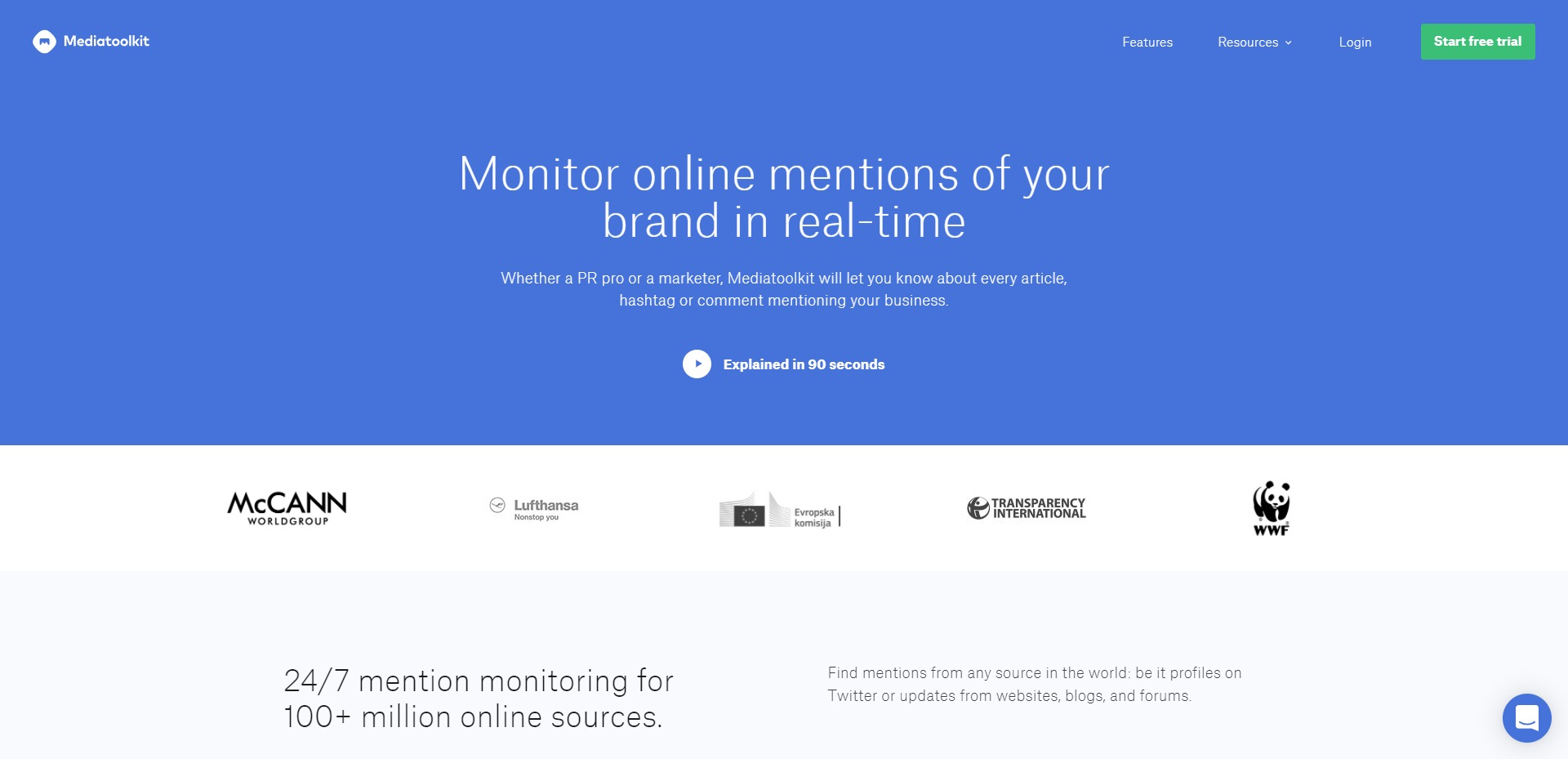 Mediatoolkit monitors the mentions of your company and competitors in real-time. You can see all the articles, news, or comments related to your business on platforms like Facebook, YouTube, Twitter, and such.
Meltwater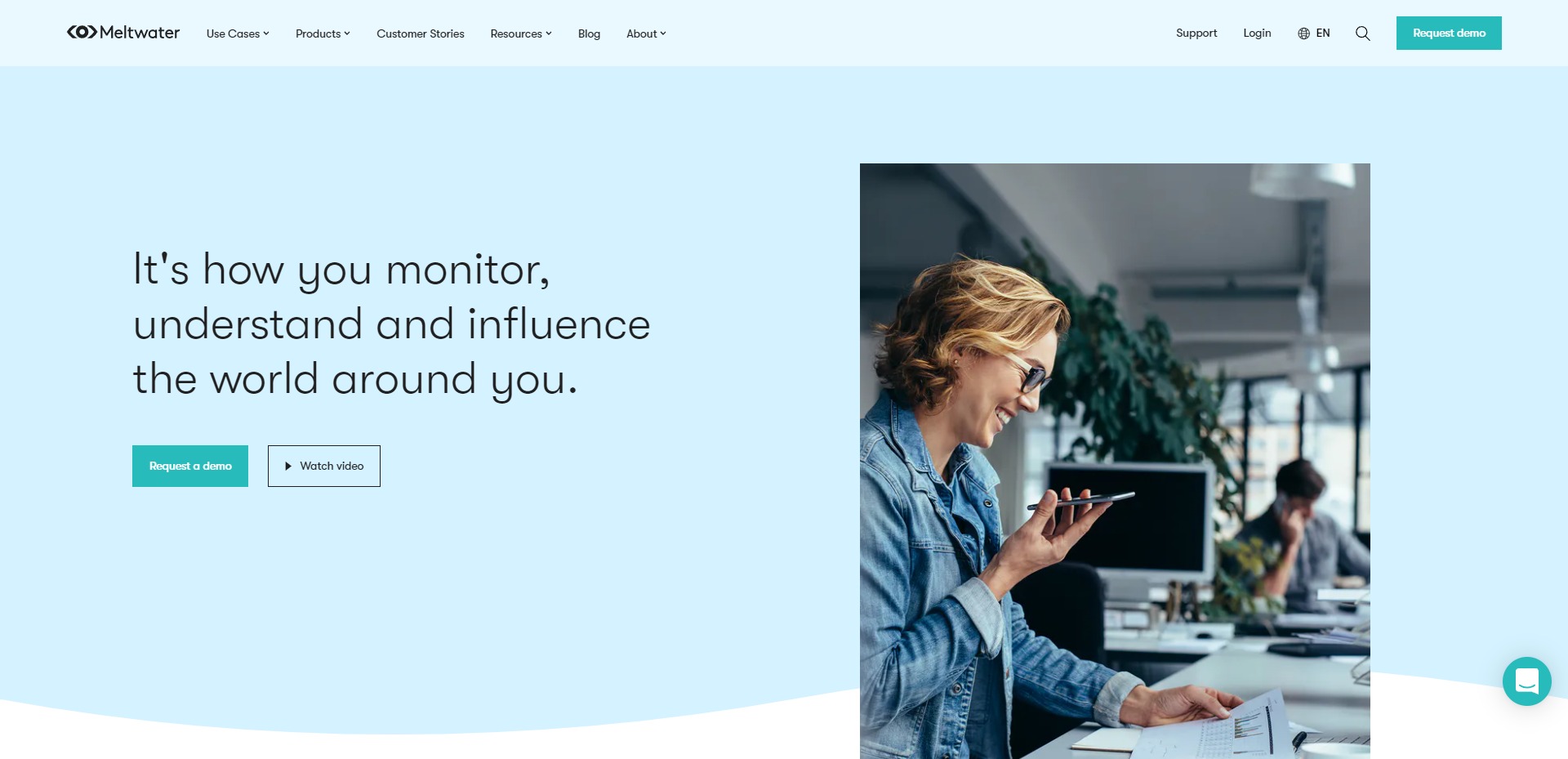 Meltwater lets you monitor media from 15 different social networks, providing you with up-to-date analysis and historical access to mentions of your company.
Mention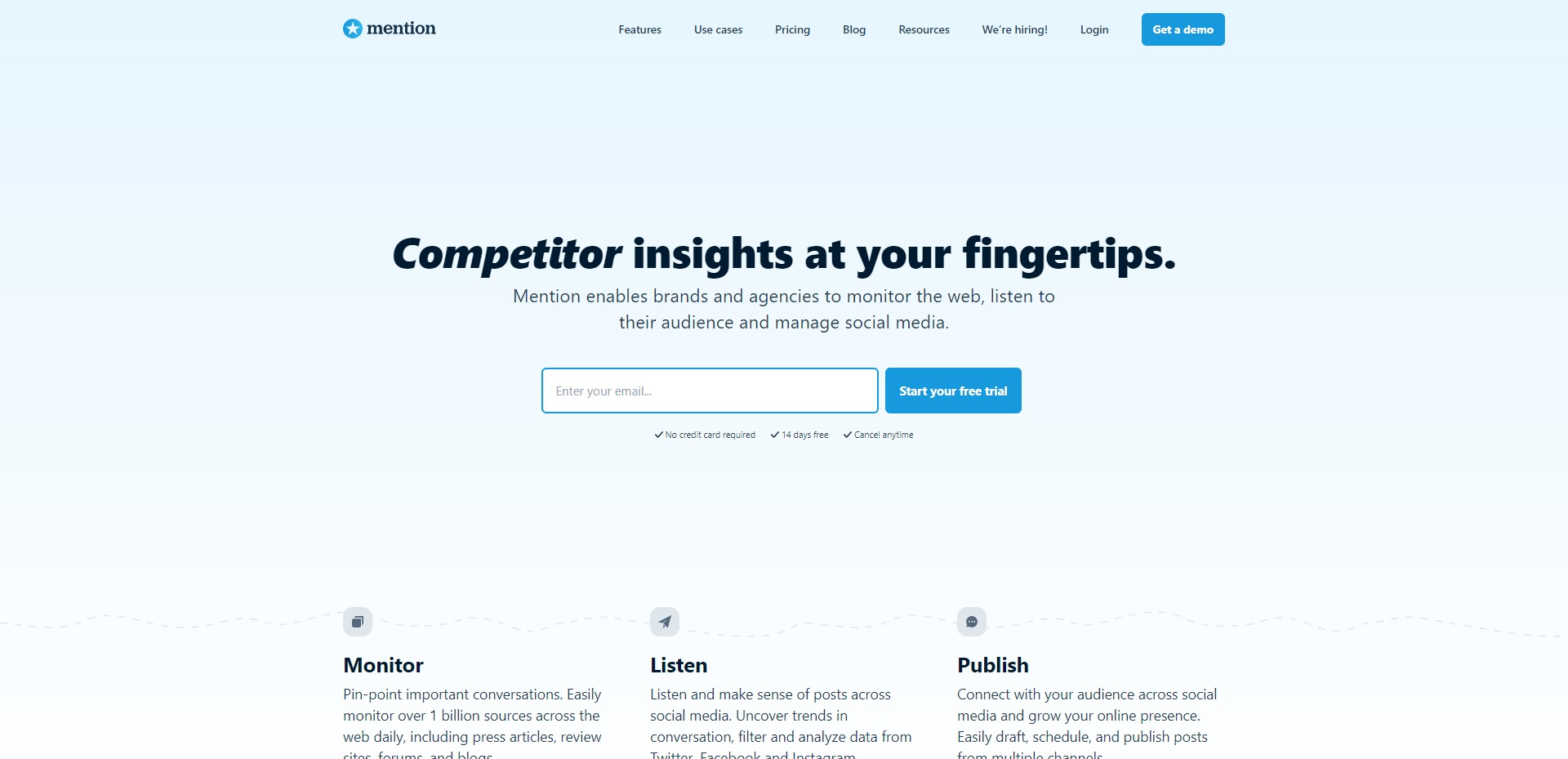 Mention helps you manage social media and connect to the audience. The platform allows you to understand how your brand is perceived online and offers advice on promotional campaigns. You can get 2 free months with the annual program.
Mentionlytics
aa
Mentionlytics monitors mentions of your brand around the Web and lets you respond to the customers in real-time or join forum discussions. It also provides you with an analysis of the most important people who talk about your brand.
Nuvi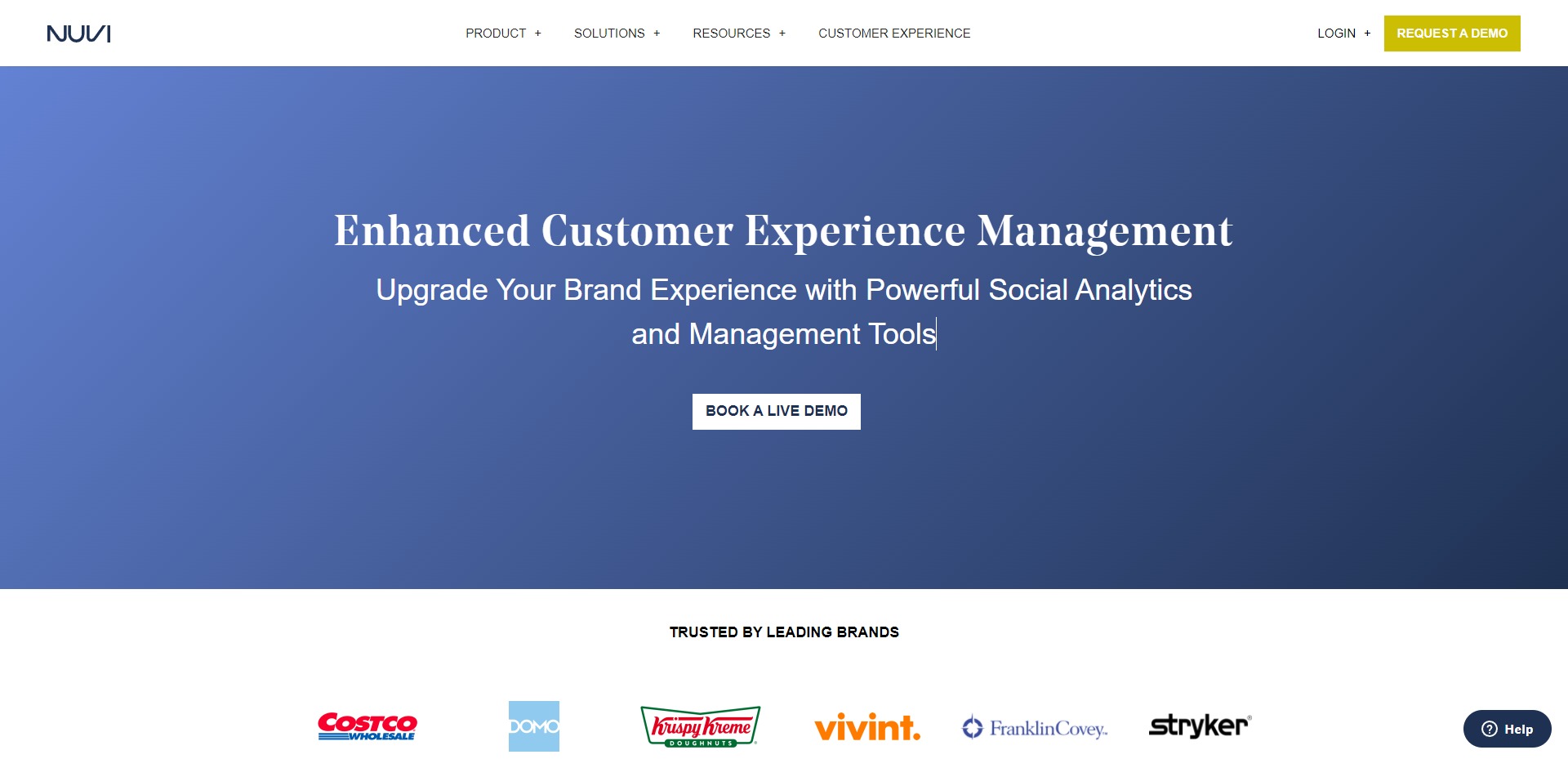 Nuvi helps you visualize the data collected all across the Internet to find the right solutions for marketing changes and audience reach. It will let you explore the keywords, influencers, and content that appeal to your audience.
Reputology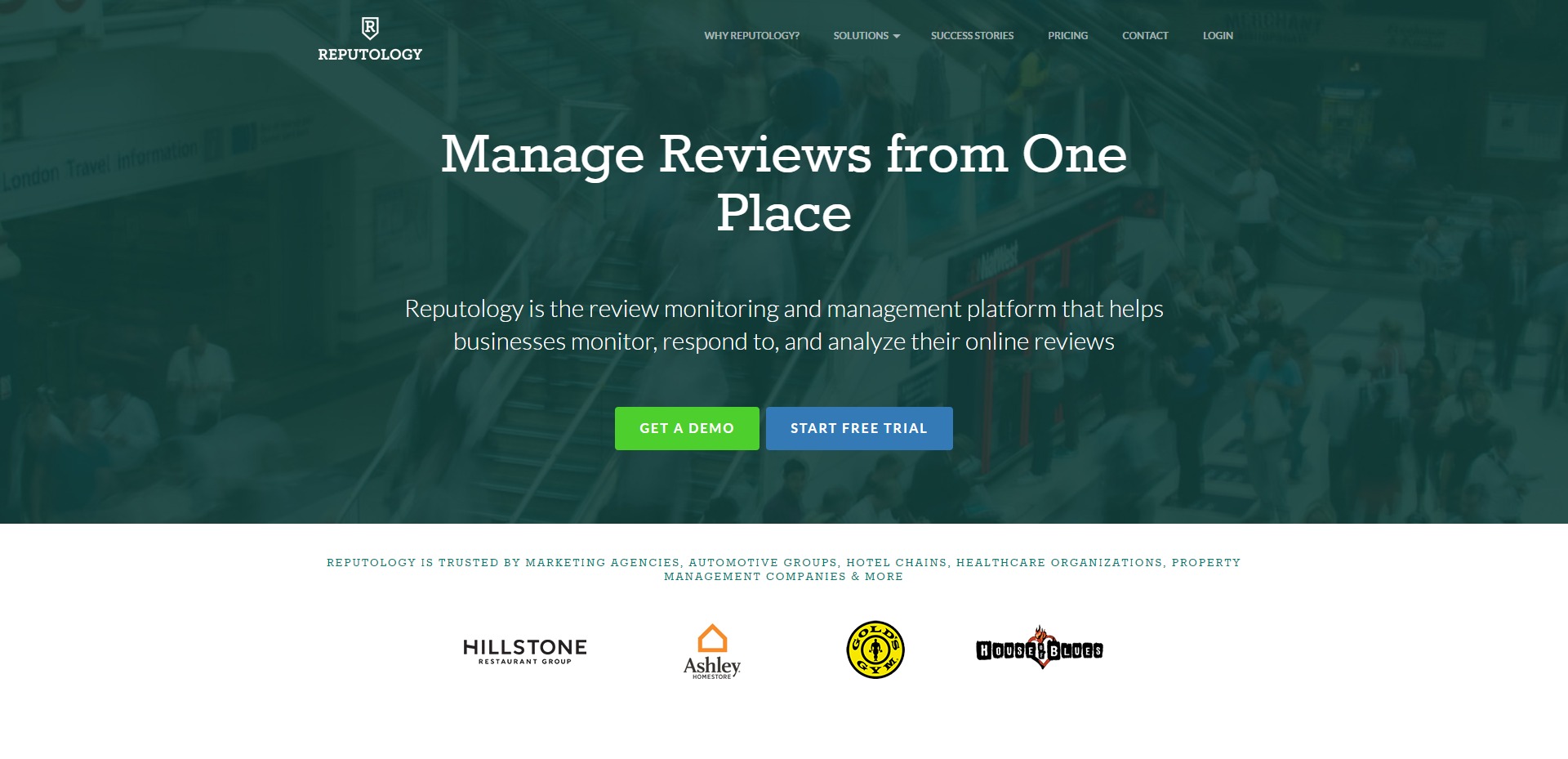 Reputology is a management platform that helps you monitor the reviews given about your brand from Google, Facebook, and local search directories so that you can analyze, manage, and improve your marketing campaigns.
Synthesio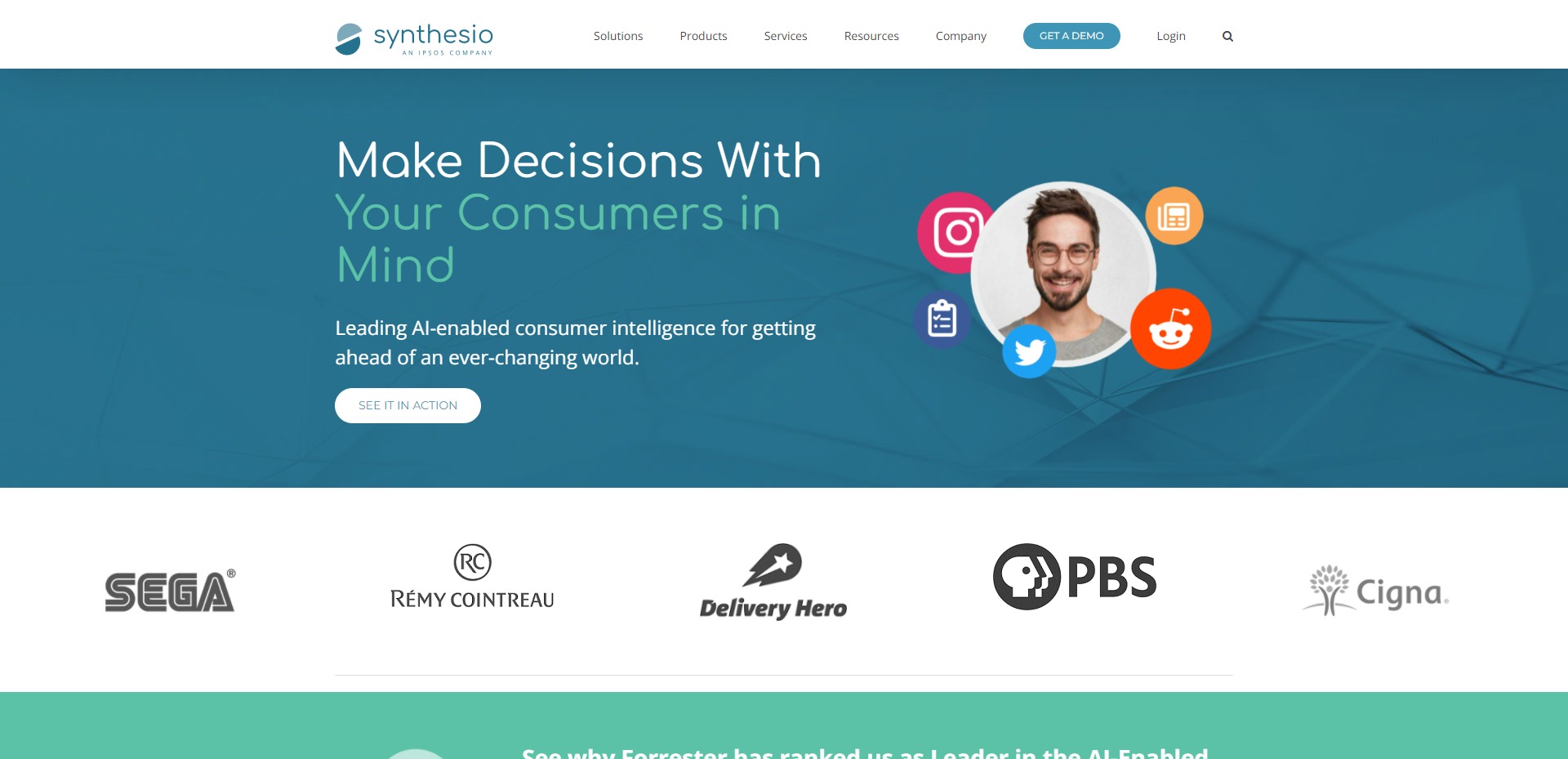 Synthesio's artificial intelligence provides you with data about the online presence of your brand and helpful insights, which will help you develop new targeting channels and marketing strategies.
Talkwalker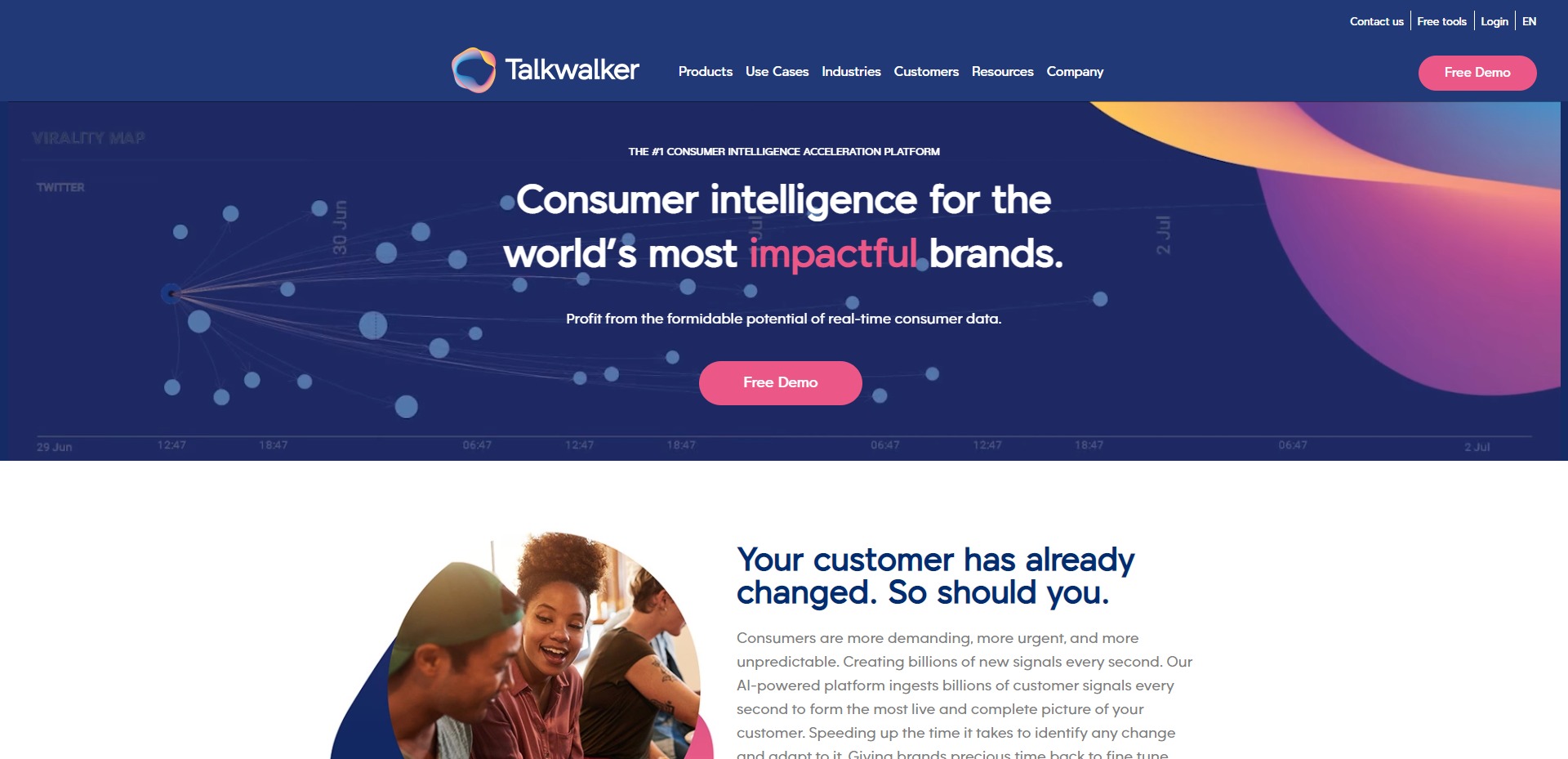 Talkwalker monitors the feedback about your brand worldwide, analyzing the data in 187 languages, so you can expand your reach to new audiences and respond in time to any appearing problems.
Social Media Tools Are Key to Your Success
All in all, there are two main factors that determine your success as a content creator. The first factor is, of course, the quality of your content, but it won't matter how good it is if no one knows about its existence. This is exactly where social media tools will greatly help you. Would you like to improve your social media presence? Tell us in the comments section below.
Recommended Posts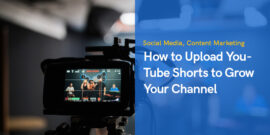 January 15, 2023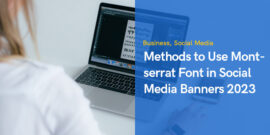 October 22, 2022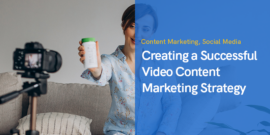 October 2, 2022