---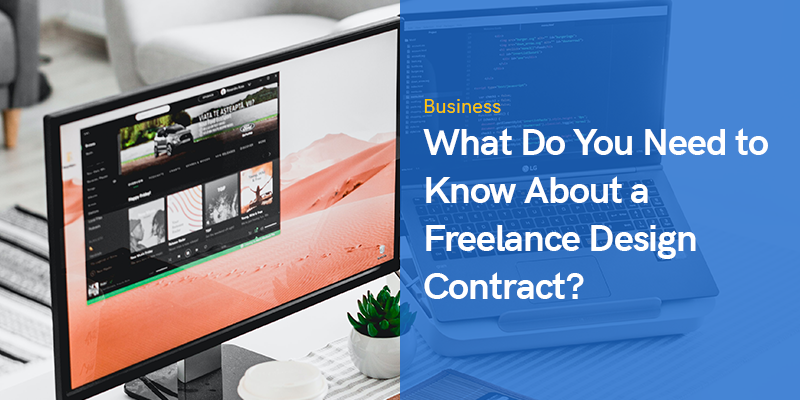 What Do You Need to Know About a Freelance Design Contract?
When starting a new freelance project, it is essential to have a contract that outlines the expectations and obligations of both the client and the designer. A well-drafted contract can help to prevent misunderstandings and disputes down the road. Fortunately, several online resources provide templates to introduce a free freelance design contract.
How to Start a Free Design Contract Template?
An excellent place to start is a free freelance design contract template online. This template will provide a basic outline of the project and the roles and responsibilities of both parties. It is also a good idea to customize the template to fit your specific needs, adding additional clauses or provisions you feel are necessary.
A well-drafted contract should include the following:
A project overview
The roles and responsibilities of both parties
An agreement on schedule and deadlines
A payment schedule
A dispute resolution process
When negotiating a freelance contract, it is essential to remember that it should be fair to both parties. The client should not take advantage of the designer's lack of bargaining power, and the designer should not ask for more than they are worth. A good working relationship is a two-way street, so be sure to negotiate a contract that you feel comfortable with.
As you know, you can find a freelance job on the site Jooble in the field of design or any other you choose. Jooble has your back, so you won't have to create a contract on your own.
How to Write a Freelance Design Contract?
Many excellent resources are available online if you want to learn about writing a freelance design contract. You have another good option to consult with an attorney specializing in contract law for more specific advice.
How Does a Free Freelance Design Contract Work?
A freelance design contract is usually a short and straightforward document that outlines the terms of the project between the designer and client. It typically includes information such as the project's start and end dates, the deliverables that will be provided, the payment amount and schedule, and any other relevant details.
A good freelance design contract should be fair to both parties involved, and it should protect both the designer's work and the client's interests. It's crucial to have a signed contract before starting any project so that everyone involved knows what to expect.
Is Anything Else Required After a Graphic Design Contract Is Made?
Once a Graphic Design Contract is made, a few additional requirements may need to be met to complete the project successfully. For example, some clients may require a final design file in a specific format or want additional rounds of revisions after the contract is signed. It's important to clarify these details before starting the project so there are no surprises down the road.
If you're a freelance graphic designer, it's a good idea to have a standard contract that you use for all your projects. This will help to ensure that both you and your clients are aware of what to expect from each other, and it will help avoid any misunderstanding.
The Bottom Line
A well-drafted freelance design contract is an essential part of any successful project. By taking the time to create a clear and concise document, both you and your client can avoid misunderstandings and potential conflicts. Several online resources are available that provide templates and advice on how to write a freelance design contract, so be sure to check them out before starting a new project.
Recommended Posts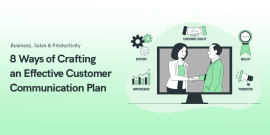 November 7, 2023