In order to inform your users of the most notable event, you can use the MEC Plugin to Show Attendees List On the Sidebar. This article will provide instructions on how to adjust this feature.
Note: 1 If you want to know more about how to have a fine WordPress website design check out Webnus themes and info.
Note 2: In order to display attendees on Sidebar, you need to have the BuddyPress plugin installed.
First, please head over to Appearance > Widgets and make sure you have the MEC Single Sidebar Items widget in MEC Single Sidebar.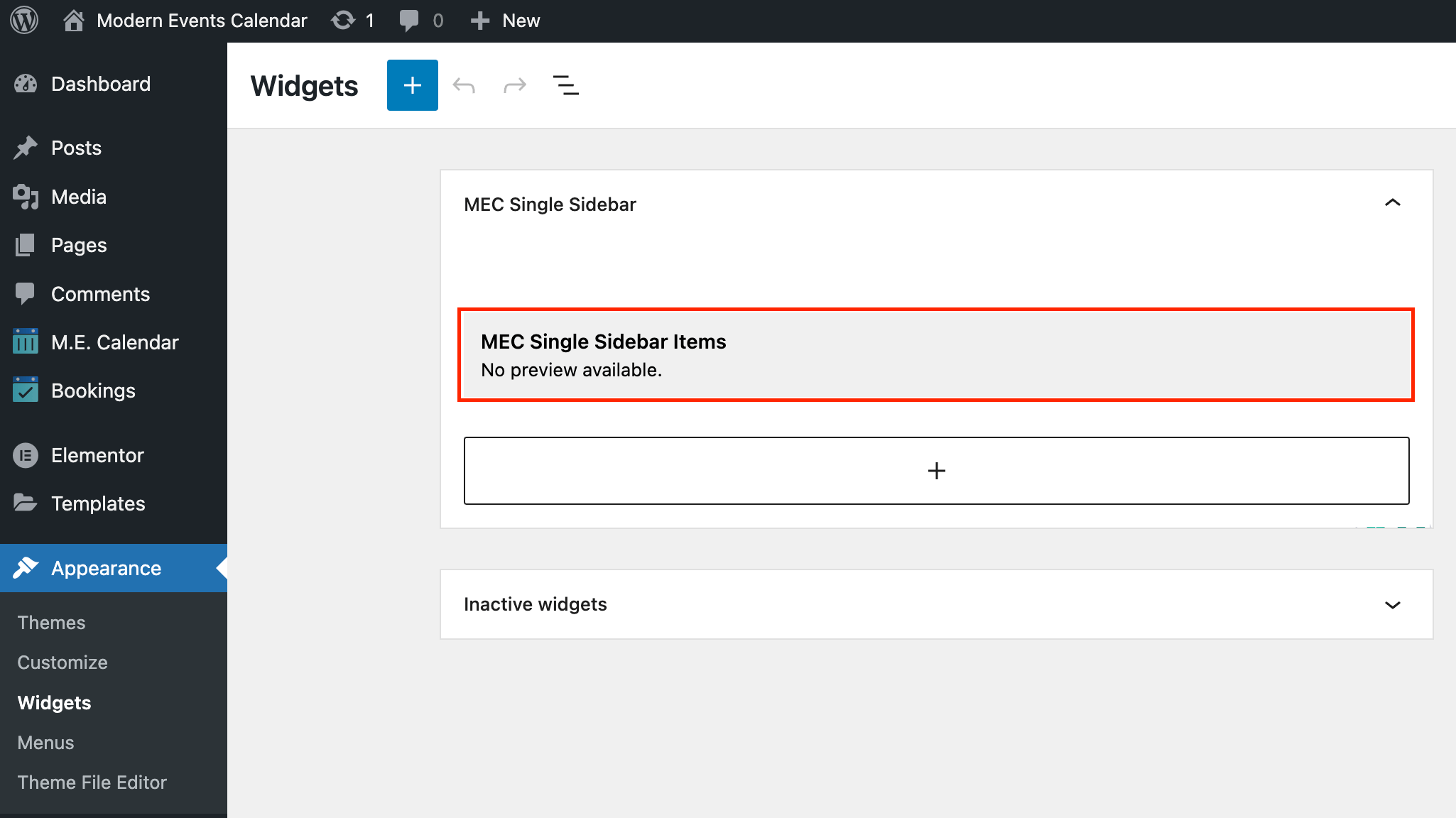 Show Attendees List On the Sidebar
Then, navigate to MEC Settings > Single Event > Sidebar and check the Attendees Module option.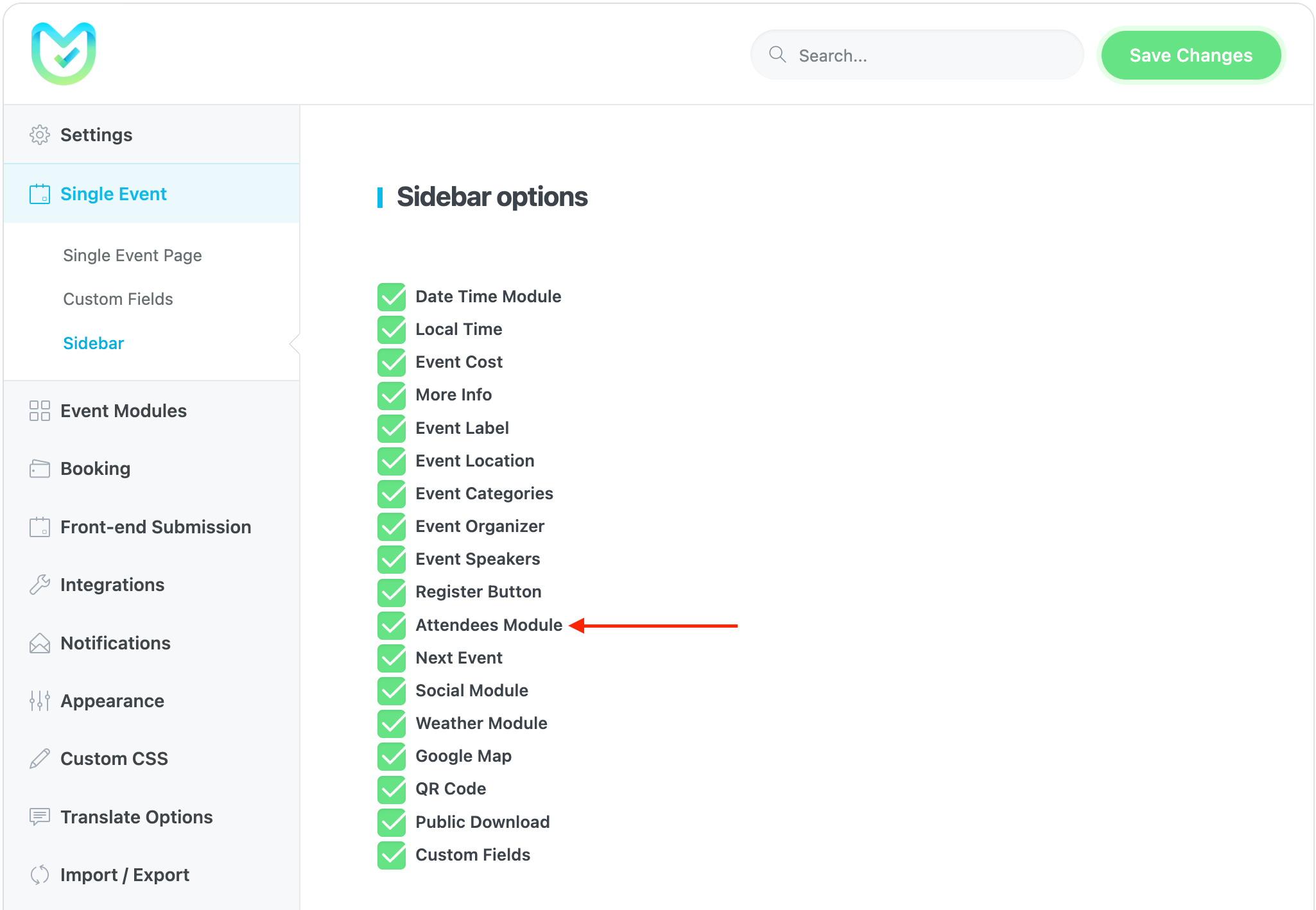 Now, If you have BuddyPress installed on your website, the Attendees Modules will appear on the sidebar of your single event page.