---
Frontend Event Submission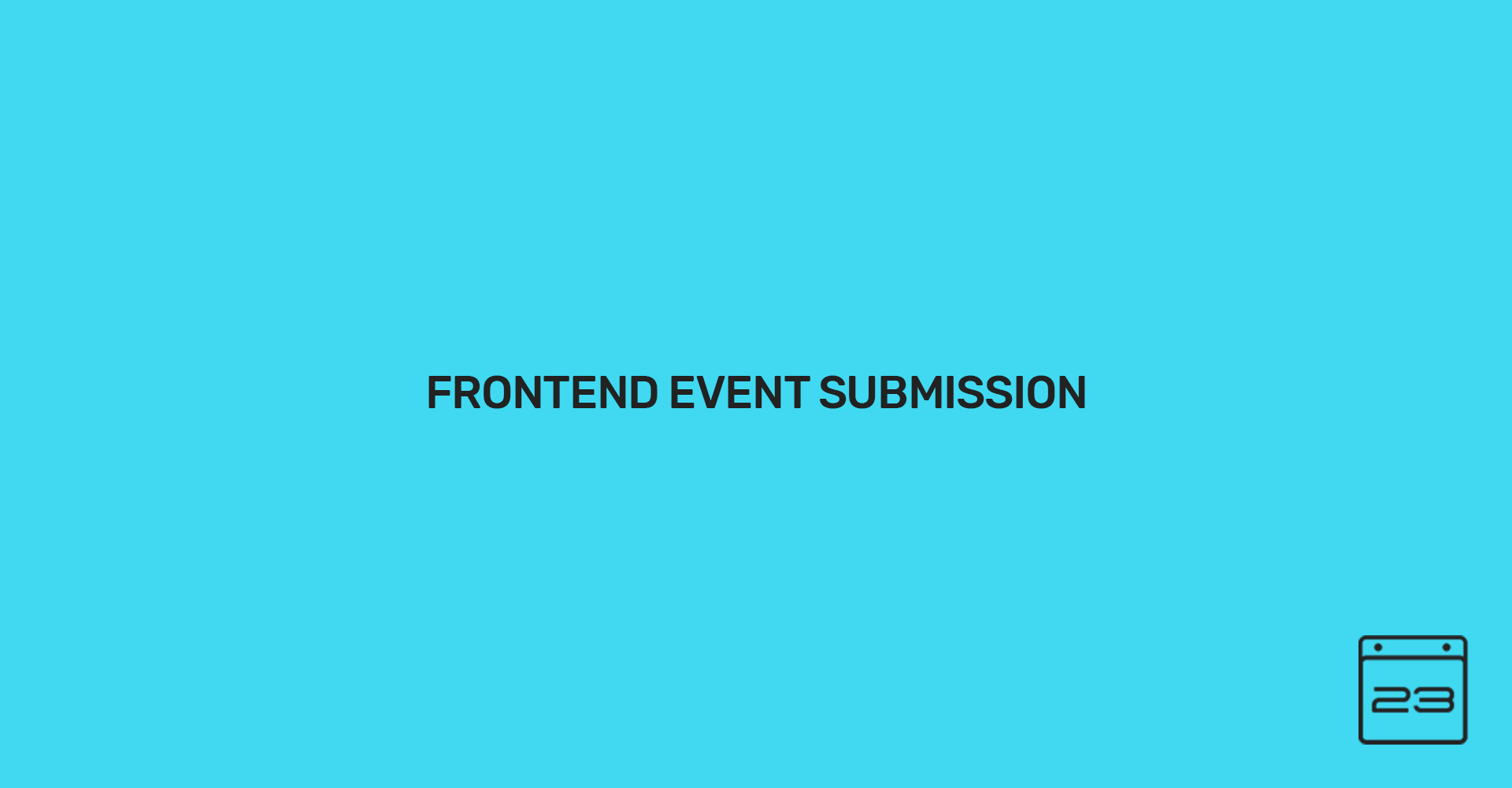 You can select a static page for Event List and Add List Page with this option, just like the main WordPress settings for Homepage and Posts' page. The difference is that you should put a specified Shortcode (below the "select" option) into any page that you want.
Therefore, from the first drop-down box you can choose your static page to show the events created by your users. The second drop-down box is also to set the page for add/edit events by your users.
Note: You can also copy the shortcode written in front of each option and then place it in the page where you want to be set as your either static event list page or add/edit page.

Enable event submission by guest (Not Logged-in) users: by selecting this option, you let anyone (even non-logged in users) submit to events.
Enable mandatory email and name for guest user: by selecting this option, a box would appear which receives name and email from the non-logged in user.