In order to change your license's domain (to activate your plugin on another domain), you need to log in to your Webnus dashboard and go to the Licenses tab, as shown below in the image.
Then you should click on the Manage Sites button under the title of your related license (i.e., 1 License for MEC Plugin).

Now hit the Deactivate link under the current website address.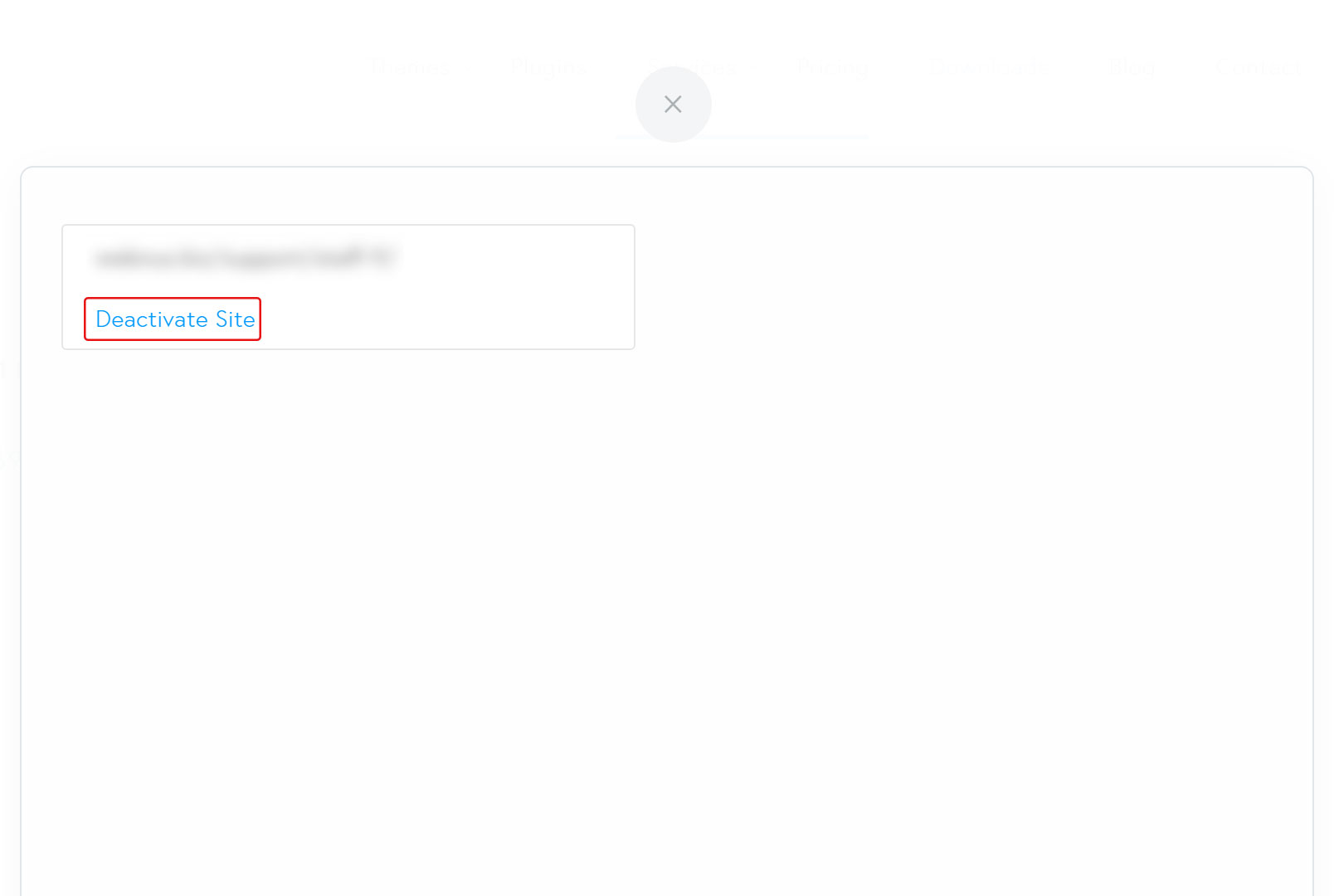 After that, you should go to the Modern Events Calendar dashboard on your new website to enter the license and activate it.
Please Note: It takes a few hours for the URL to change. Please be patient while this happens. If it does not change after several hours, you can contact the sales department through online chat.