After activating MEC, you will be redirected to the Modern Events Calendar Intro Page, which you can always access from M.E. Calendar under MEC's menu, and there you can find all the information you may need, including all the details about your end users' reservations.
You will find an introduction to MEC on this page and also a short video with which you can get more comfortable with MEC.
The next section is where MEC and its add-ons can be activated. For more info, check this link.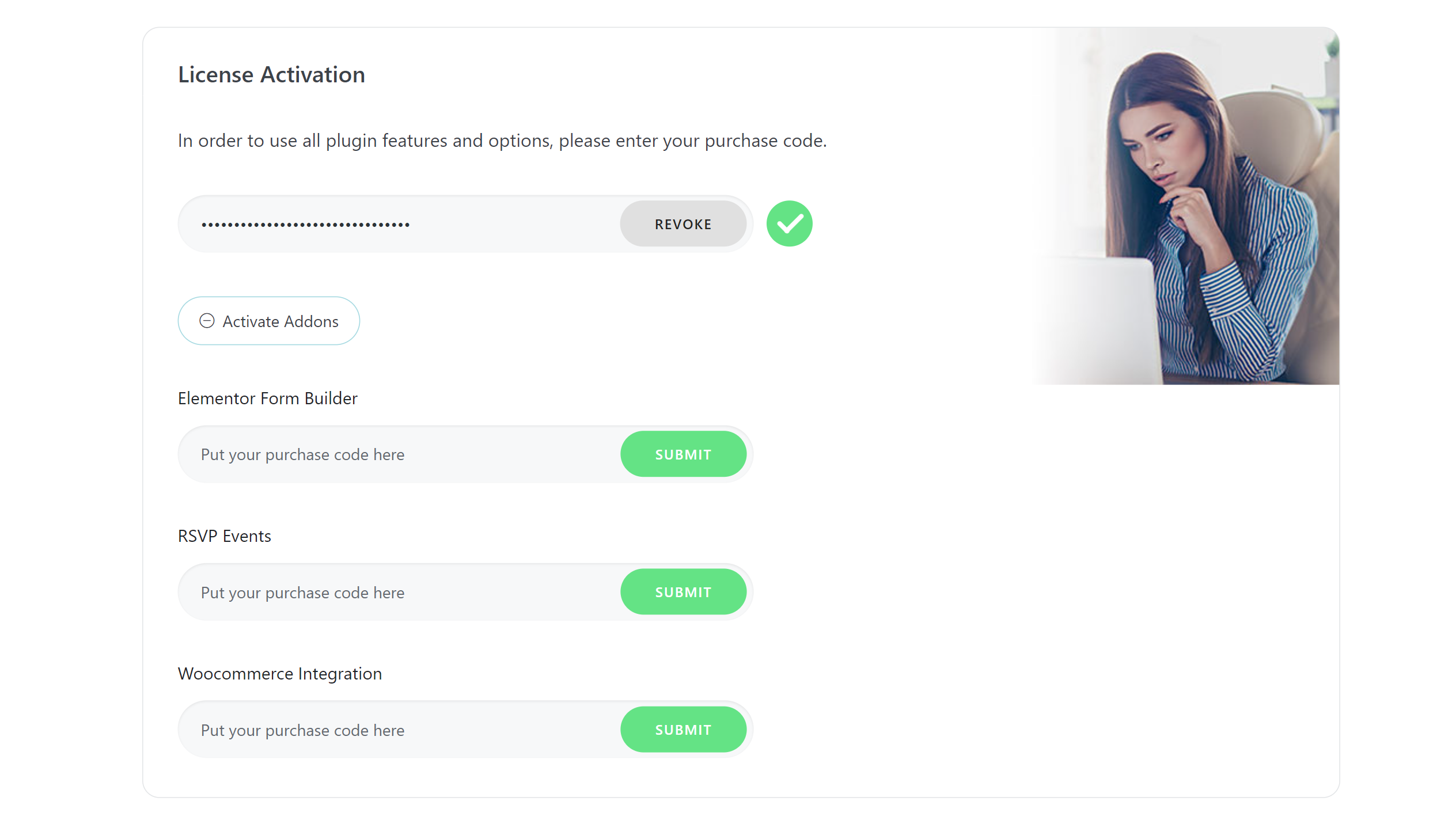 In the next section of MEC Intro Page (which is shown in the following image), you can see the number of your events, plus the number of shortcodes, locations, and organizers available.
Under the same section and to the right, you can see the number of reservations made according to your active payment gateways. And in the left side column, you can see the upcoming events.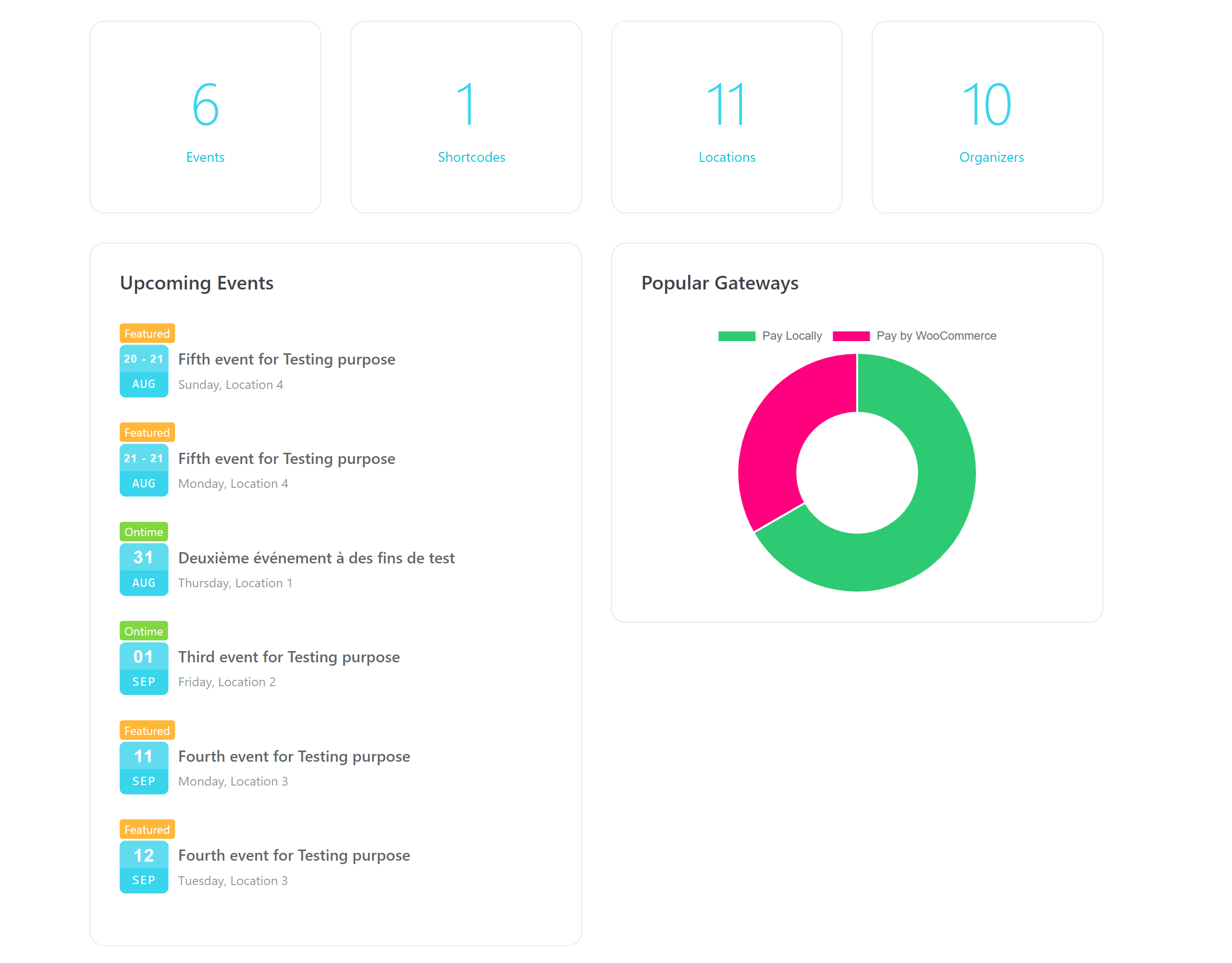 The next section shows you the statistics for the reservations. Using this data, and by selecting a date, you are provided with information regarding the number, time, and cost of all the reservations made on your WordPress website.
There is also a section called "Print Calendar" that let's you print out the events of any given month.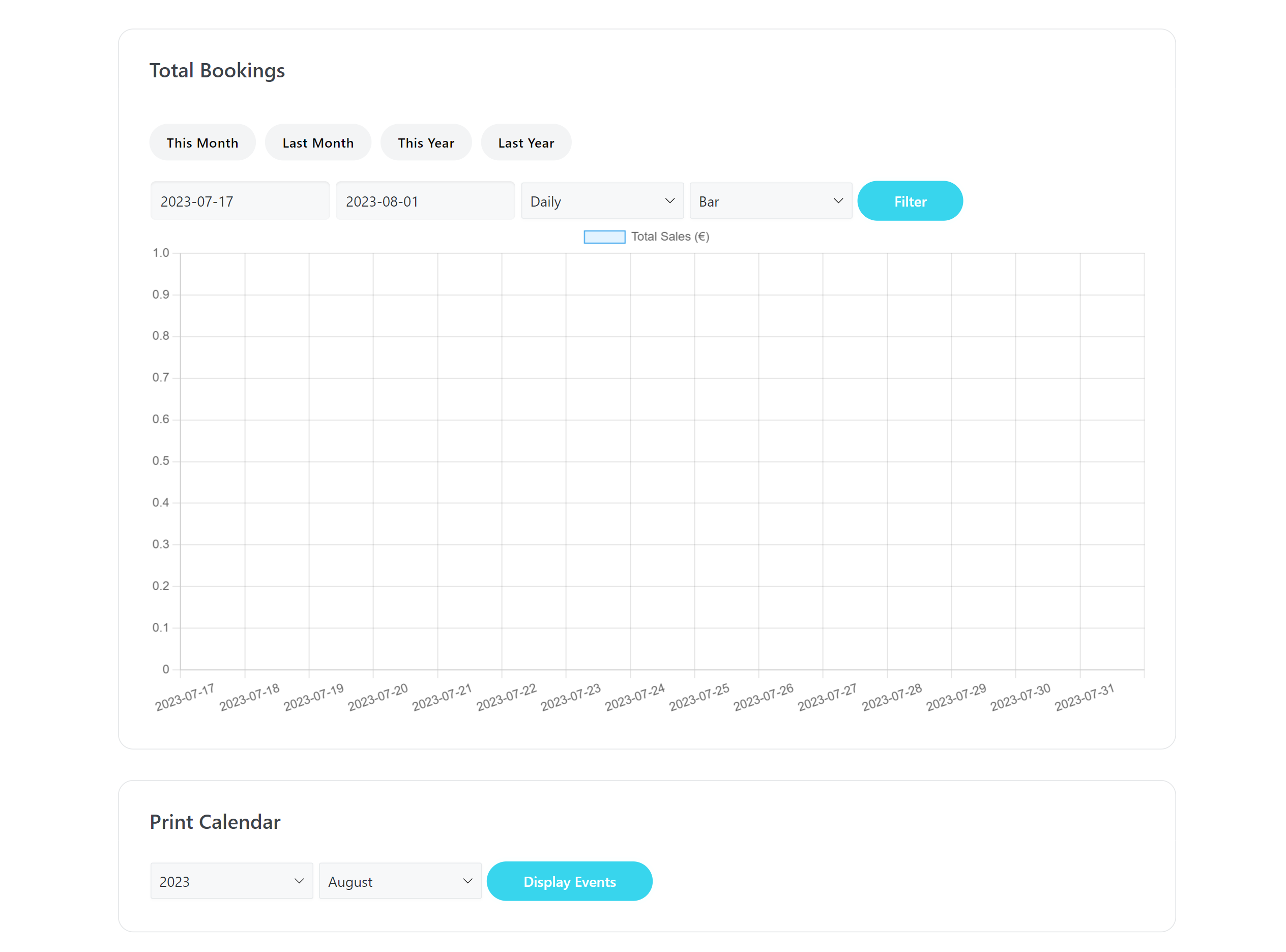 In the end, you will see the changelog list for MEC. Also, you can use this link to see the changes made in the latest version.