---
What to do if I see 'Fatal Error'?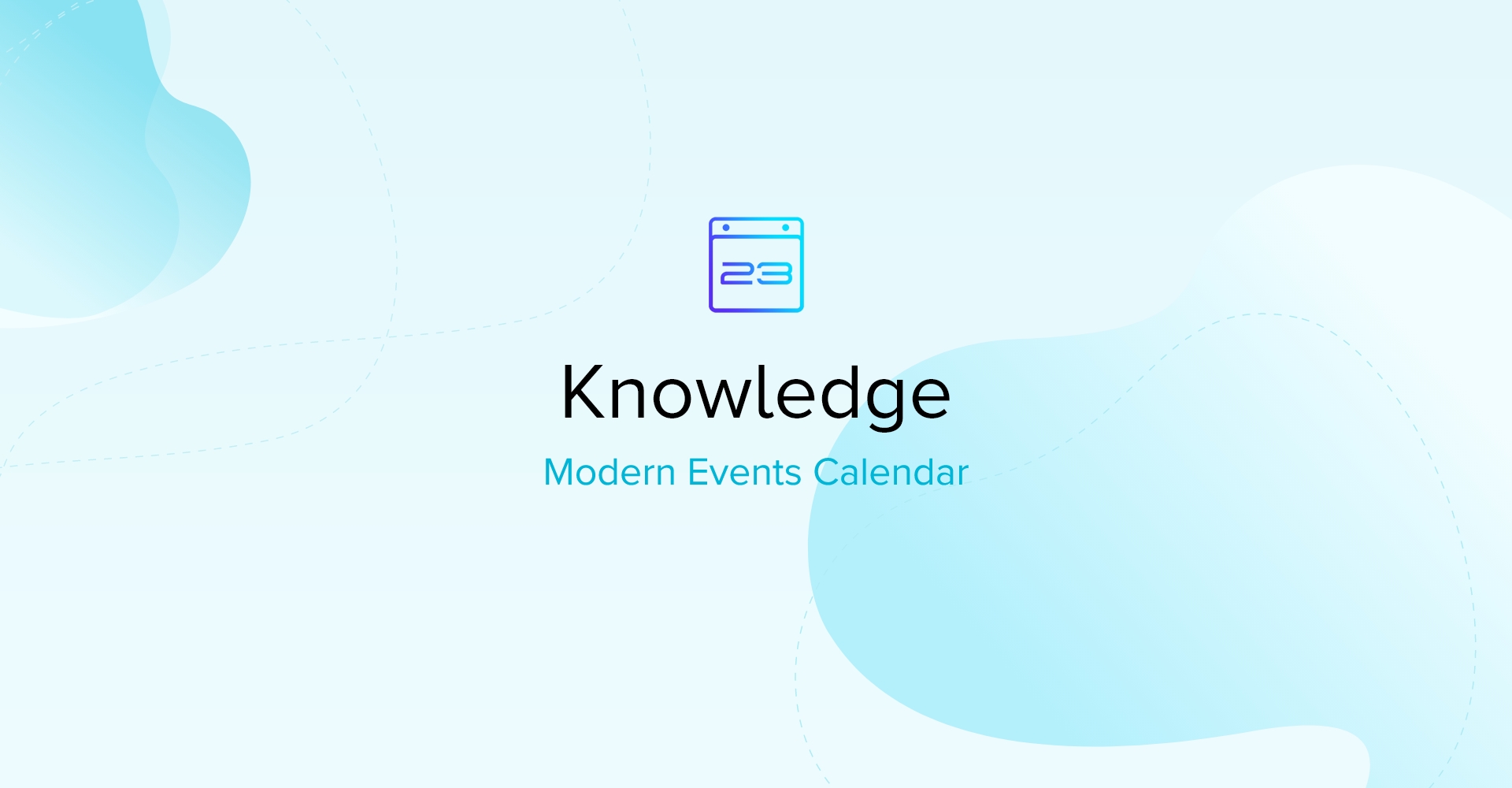 Seeing Fatal error:
If your debug is on, you will see the related error directly. Then you can realize where it's from and what is causing it.
If your debug is off and there is a Fatal Error on your website, you will get this message from WordPress and need to turn on your debug or go to Administrator Email and view the error message there:

Tackling Fatal Error:
If the issue is from MEC, first you need to make sure that you are using its latest version. Then you need to check if your host is following your WordPress requirements. Check this and if there needs to be preparations or compatibility then carry those out. This can be used not only for MEC but for its add-ons as well.
If the problem is not from MEC, you need to refer to the support of the product that is causing the issue. There might be other users experiencing the same thing. This way you are solving your issue and at the same time reporting it for it to be fixed for others as well. The good sense of community.
Reference link: https://www.wpbeginner.com/common-wordpress-errors-and-how-to-fix-them/
Webnus team
Recommended Posts