---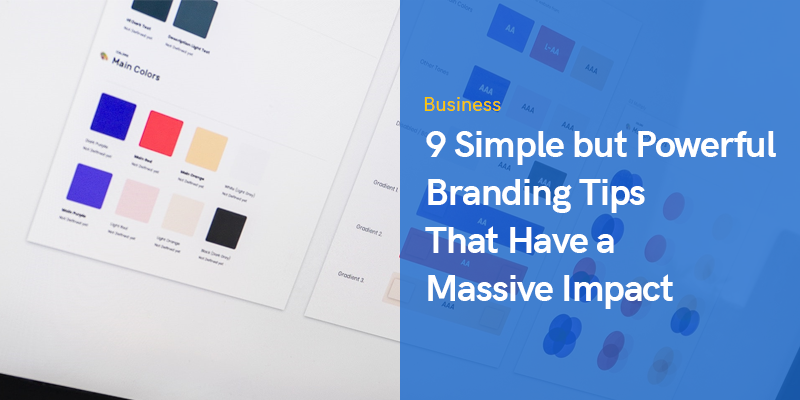 9 Simple but Powerful Branding Tips That Have a Massive Impact
The path to becoming a successful entrepreneur has its fair share of struggles, obstacles, and setbacks. Making a name for your business isn't easy, irrespective of the domain you have ventured into. However, you can fast-track your business growth with good planning and patience. Branding is one such thing that you can invest your time and energy into to achieve the desired results.
What's Branding and Why It's Important?
Branding is important for every business because of many reasons. For starters, it helps you to stand out from the competition and attracts customers. It also helps you to connect and build a relationship with your audience.
Let's face it, a generic business you can only grow so much. Only with a powerful brand, you can grow your business and tap into wider markets.
The following are 9 incredible branding tips that can help to give your business a unique identity and recognition:
Have a Clear Understanding of Your Business
The most important thing you need to establish a brand is a good understanding of your business. Ideally, you should have clear and definitive answers to the following questions:
What's my business all about?
What problem am I solving through my business?
What words do I want my customers to use to describe the business?
Who is my target demographic?
What's the one line that aptly explains the business?
As you will answer such questions, you will develop a better understanding of your business and its goals. This information will lay the groundwork for the brand.
Work on Your Logo and Identity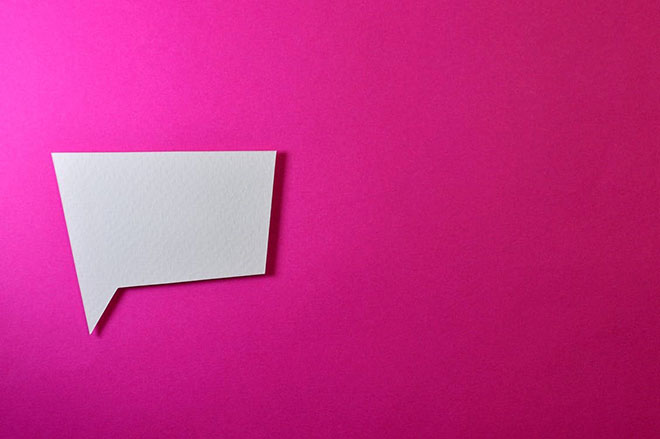 The logo is one of the most important aspects of any brand, so you want to create a unique logo, one that sets you apart from your competition and makes your brand memorable. But it's not the only thing that forms a brand. Apart from the logo design, you also need to pick a brand voice, brand personality, color palette, visual styling, etc. Also, all these elements should work in harmony.
Building a unique brand identity is also easy. Just think of your brand as an individual. What personality do they have? Are they authoritative or informal? Do they use bold language or comforting language? Try to dig into such questions and you will have a good understanding of your brand's personality. You can use this information to select your brand elements such as brand colors, fonts, etc.
Tell a Story with Your Brand
Storytelling has become a popular marketing and branding technique these days. In this, rather than promoting and marketing your products directly, you tell a story that people can relate to.
For instance, you can create a video ad in which you show how your customers turned their lives around by downloading the highly discounted academic books from your app. Similarly, you may create a video about travelers who used your camera accessories to capture some of the most beautiful moments of their lives. When done right, storytelling can grow your brand on many levels with ease.
Be Approachable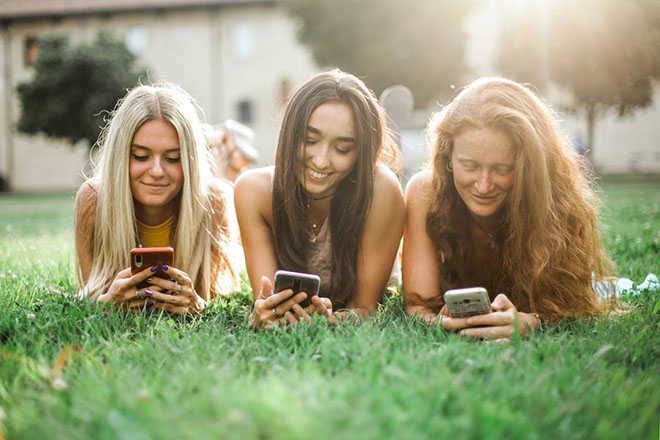 As you start to gain more and more customers, many of them would want to connect with you. So, open as many communication channels for them as possible. Respond to their social media comments and messages, emails, mentions, etc. Let them know they are being heard. Believe it or not, this kind of acknowledgment goes a long way in building trust and loyalty.
Think Long Term
A common mistake that budding entrepreneurs make is that they draw too much inspiration from current trends. For instance, they may create a logo that's based on a new design trend or create a slogan that's similar to a jingle that's gone viral.
There is nothing wrong with learning from a popular logo, slogan, marketing technique, etc. However, the best brands are based on timeless assets. Think of Coca-Cola's logo; it's so simple and old, but it continues to be iconic to this date. Why? Because the designers came up with a concept that was highly original and classic. It looks as good as it looked many decades ago. And chances are, it will continue to look good even after 5-10 years, and maybe even more.
Consistency is Key
Always be consistent with your tone, voice, and visuals (on all platforms, website, social media, blog posts)
Every branding professional worth their salt knows that consistency is the key to successful branding. But what does it mean to have consistency? It means that your branding must be consistent and uniform across all channels. These include your website, social media profiles, newsletters, digital ads, videos, and more. The logo, brand voice, messaging, tone, and other aspects of your brand should be the same everywhere.
Branding consistency helps in avoiding brand dilution which is something that happens when your brand has one personality on a platform (social media, for instance), and another on a different platform (website, for instance).
Be Authentic About Your Values
It's critical that you stay true to yourself when it comes to branding. Stand for what you truly believe in and not what you feel will grab more attention. When you are honest with your target customers, you are able to win their trust. And they can see that you are being transparent. If you will fake it, they will easily see you through the lies. And this false identity can do a lot more harm than you can imagine. Most importantly, it will defeat your purpose of building a strong and memorable brand.
Use High-Quality Content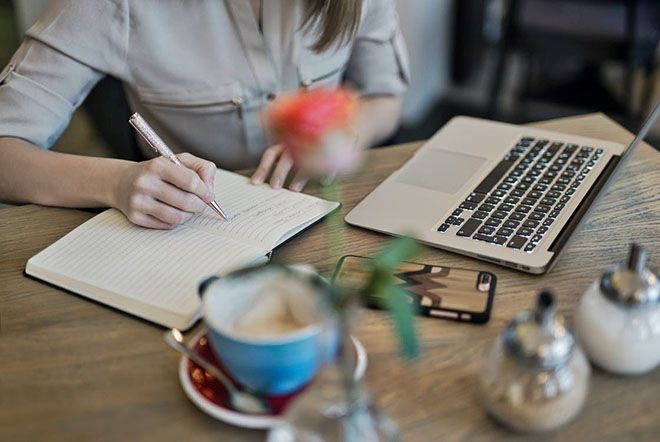 Using premium quality content is extremely important if you want your brand to look professional. This is because content is king even in 2021, and you want to use well-created blog posts, newsletters, social media posts, etc. Your content should be free of grammatical errors, typos, etc., and speak the language of your brand.
It's best to hire professionals for all your copywriting and content writing needs. If you have a modest budget, then you can also hire freelancers online.
Join Hands with Like-Minded Professionals
Partnering with like-minded entrepreneurs and professionals not only helps to expand the business but also grows your brand. The more partnerships you have, the more markets you can access.
Conclusion
Building a powerful brand is easier said than done. If you don't have experience with brand-building, then it's even tougher. However, the above tips will help you greatly in giving your business a unique identity and voice. Of course, you are free to apply your own creative ideas as well. Good luck!
Recommended Posts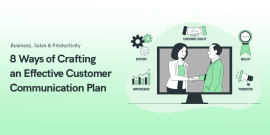 November 7, 2023