---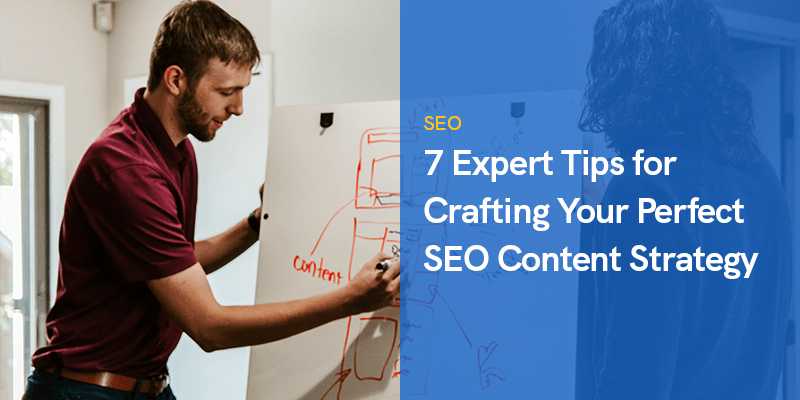 7 Expert Tips for Crafting Your Perfect SEO Content Strategy
I'm going to explain the 7 expert tips for crafting your perfect SEO content strategy to maximize the benefits you can take from your website's content.
A popular meme says that the best place to hide a dead body is page two of Google search results.
While the joke itself is many years old already, it still doesn't lose any of its value and originality. After all, SEO content is still the only way to rank highly in engine searches and help your brand to raise awareness.
According to industry reports, the importance of SEO for modern businesses is immense:
The stats are impressive indeed, but how can you craft a perfect SEO content strategy right now?
Perfect SEO Content Strategy
The competition is fierce and you definitely have to go beyond beginner-level content optimization techniques to earn your place in the top 10 search results.
We are going to present you with seven expert tips on how to prepare a standout SEO content plan. Let's take a look!
Make a Thorough Plan of Work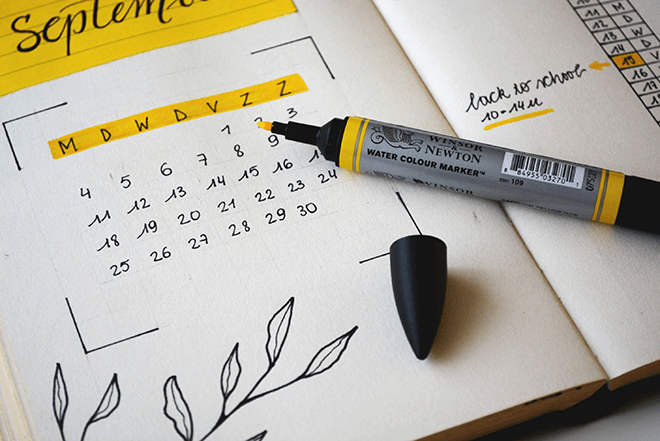 The first thing you need to know is that SEO content strategy is not a one-time thing that you can execute in a matter of days. On the contrary, it's a long-term process that you need to prepare for well in advance.
What should you do?
Jake Gardner, a content strategist at the Essay Writing Help, says you should begin by determining your goals and priorities: "If the goal is simply to grow traffic, then the task is to make content that can reach the largest number of prospects via search engines like Google."
After that, you should choose the best content formats that allow you to approach the target audience based on its browsing interests and preferences.
Finally, you ought to create a list of resources that your content creation team can rely on, including the budget, automation tools, external contributors, and so on.
Think About Your Topics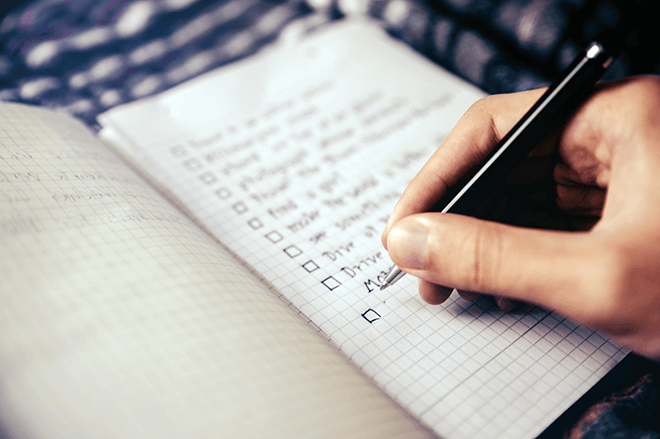 Contrary to popular belief, keyword research is not the first step in SEO writing. Experts know that the crucial task is to think about your topics and identify the main area of interest.
Such an approach will make it easier to narrow down your keyword research and identify the most useful search terms and phrases.
Here's an example: If you are running a sports-oriented eCommerce store, you can concentrate on one area exclusively. For instance, it can be tennis and everything that closely relates to this sport.
In such circumstances, it's easier to define topics like tennis gear, training tips, tournament calendar, and so on. Once this part of the work is done, you are free to move on to the next stage of SEO content strategizing.
Define the Target Audience
What you write about is only one side of the SEO coin, but do you know who's supposed to consume your content online? It's the other side of the story and so you must clearly define the target audience.
The best way to do it is to create a typical buyer persona with all of its traits and characteristics.
A nice way to start is to analyze your current customers and pinpoint their purchasing habits, browsing interests, favorite products, and similar. Try to identify their locations, hobbies, income levels, age, education, etc.
We also love a simple audience research solution, which is to conduct an online survey and ask people directly what they would like to read about.
Tools like Survey Monkey enable users to create brief and simple opinion polls, so why wouldn't you take advantage of it?
You should not neglect competitors as well, particularly the ones who proved to be ranking leaders in your niche. Think about their posts, headlines, keywords, and all other SEO parameters that make their content so influential.
Find Keywords That Suit Users and Your Topics
We've finally come to the issue of keywords because now you understand both your topics and your audience's interests.
You probably have an elaborate keyword research plan already, but here are four steps to align it with the tips we mentioned so far:
Begin with a list of broad search terms that match your area of work. For instance, it can be something like "tennis rackets."
Think about possible keyword variations based on your specific SKUs or users' common questions.
Compile the results and choose the most promising solutions. Going back to our tennis rackets example, it can be something like "Wilson tennis rackets" or "How do I choose a tennis racket?"
Use a keyword analytics tool to filter through your keyword list and select the right solutions for your SEO content.
Focus on Low-Difficulty Keywords
Even though other elements also play a major role in SEO writing, we must dedicate another paragraph to keywords because they remain a crucial optimization factor.
This time, our advice is to focus on low-difficulty keywords.
Your keyword research platform will probably highlight the following indicators:
Search volume
Keyword difficulty
Traffic value
The main idea is to focus on keywords with low difficulty score and a relatively high search volume.
The reason is simple – almost everyone is using the most popular keywords that have the highest difficulty score, so you might as well take the other way around and utilize less common keywords with enough search volume.
Beware of Content Quality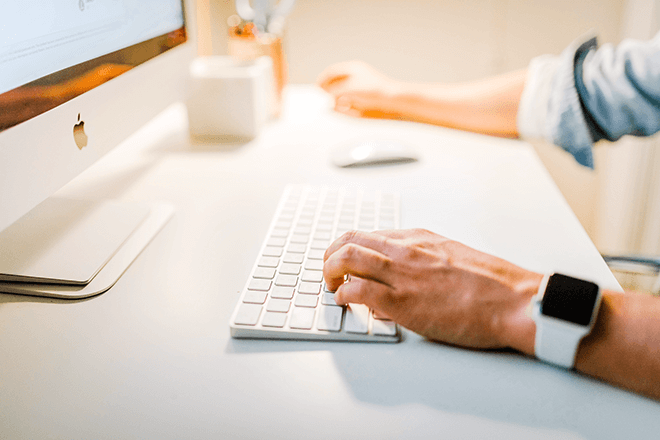 The latest trend in SEO content planning is to design posts not only for search engines but also for real-life users who actually consume your articles.
This is why content quality becomes vital in 2020.
What can you do to make an amazing piece of the post?
First of all, you need to come up with an appealing title that contains your primary keyword.
Secondly, make sure to structure the post properly using headings, bullet points, numbers, images, and other elements to break the text and make it look nicer.
Apart from that, keep in mind that the average content length of the top position Google article contains 2,416 words.
It means that users enjoy reading long and highly informative posts that really explain all there is to know about a given topic, so you should try to indulge them and create long-form articles whenever possible.
Find a Top-Rated Post and Write a Better One
The last tip on this list may sound too simple, but it actually works on many occasions.
Namely, you can keep an eye on competitors with top-rated posts and then use the same topic to create a better and more interesting article.
It's not as difficult as it seems. On the contrary, all it takes is to create a more appealing headline, add fresh statistics, improve formatting, or use better images.
Of course, you should also try to keep your older posts updated so that competitors don't use the same tactic against you.
The Bottom Line
If you are looking to boost your search engine ranking, SEO content strategy is the first thing you need to reconsider.
Are you creating high-quality and well-optimized posts? Are you using the right keyword research techniques?
Answers to these and many other questions will help you to craft a superior SEO content plan, but we also gave you a brief overview of the seven most important optimization tips you should utilize in the process.
Do you have what it takes to create a perfect SEO content strategy?
Recommended Posts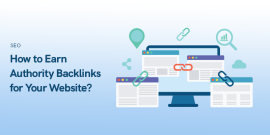 November 29, 2023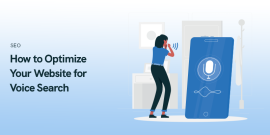 November 14, 2023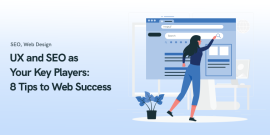 October 24, 2023