---
New User Role & Required Fields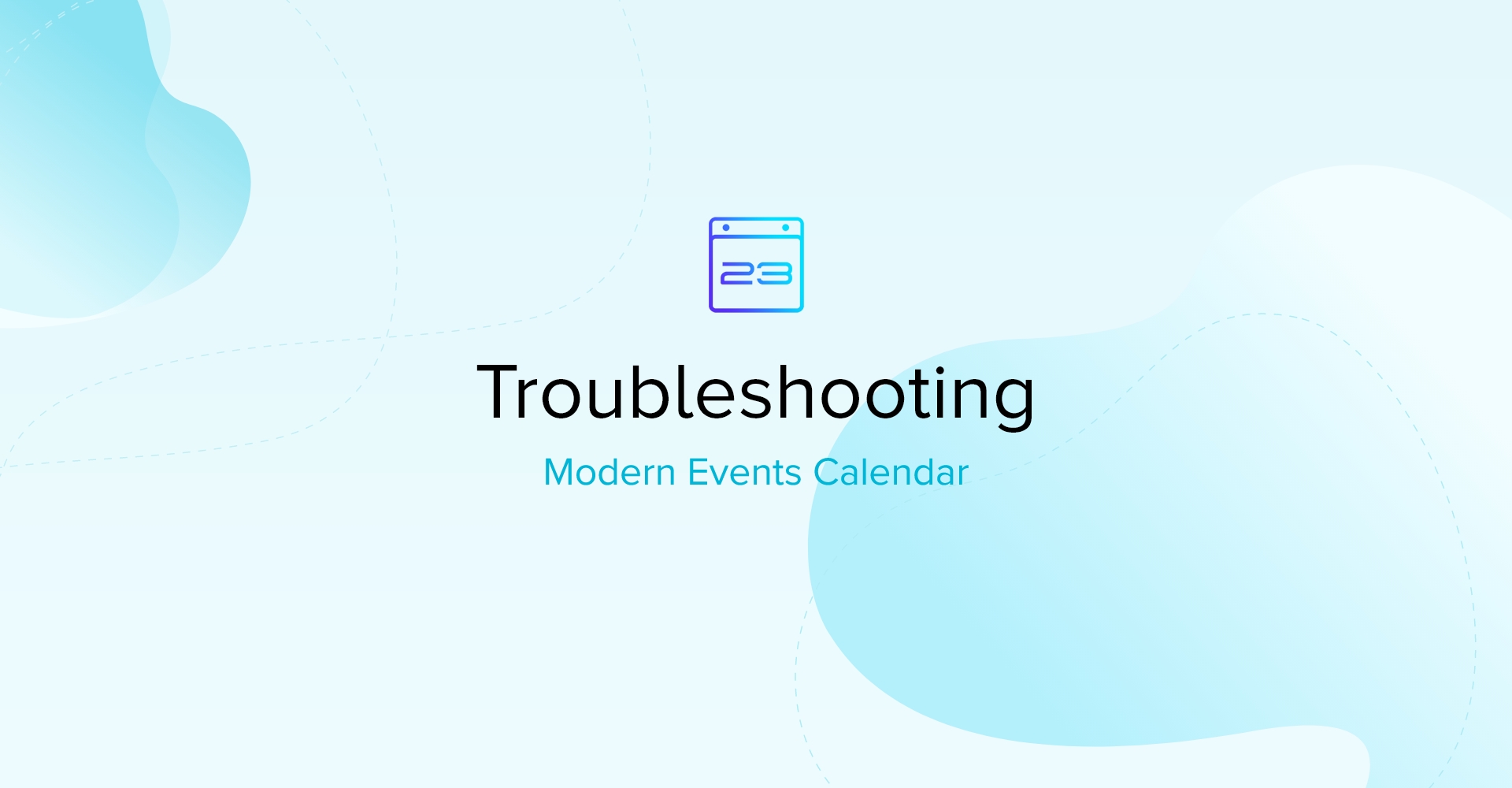 Here we can see a conversation from the Modern Event Calendar's support desk which is about New User Role & Required Fields

Hello,

How can I remove MEC Email and MEC Name filed name in form builder?
Hello,

Thank you for contacting us,

There are 2 fields as default in MEC which are Name & Email. They are not changeable.

These 2 fields are responsible for adding the users to WordPress and in fact, it creates a new profile for each one of your users in WordPress Dashboard > Users. So it is not possible to change them.

Regards,


Hello,

Could you tell me how can I change the default role for users?
Hello,

Yes, you can set a default role for all new user in WordPress Settings > General > New User Default Role

Regards,

Recommended Posts