---
10 Sure Strategies to Hire the Best Candidates for Your Company
Having productive and efficient employees will move your business growth rapidly along, unlike when you have to struggle with unqualified and unproductive staff.
Again, every business has a specific work culture, and certain employees just do not fit into it. Hiring the proper fit for your company reduces employee turnover rate because they are qualified for the role and align with the company goals and objectives.
While you may not be able to keep some of your staff from wanting to change jobs or leaving your establishment, you can take some steps to ensure that those you bring on board have a higher chance of staying with the company for a long time.
How do you go about attracting and identifying the right talent to be recruited? You need first to develop a proper recruitment strategy. Let's see what a recruitment strategy is and how you can create one to help you hire the best from the candidate pool.
Your Recruitment Strategy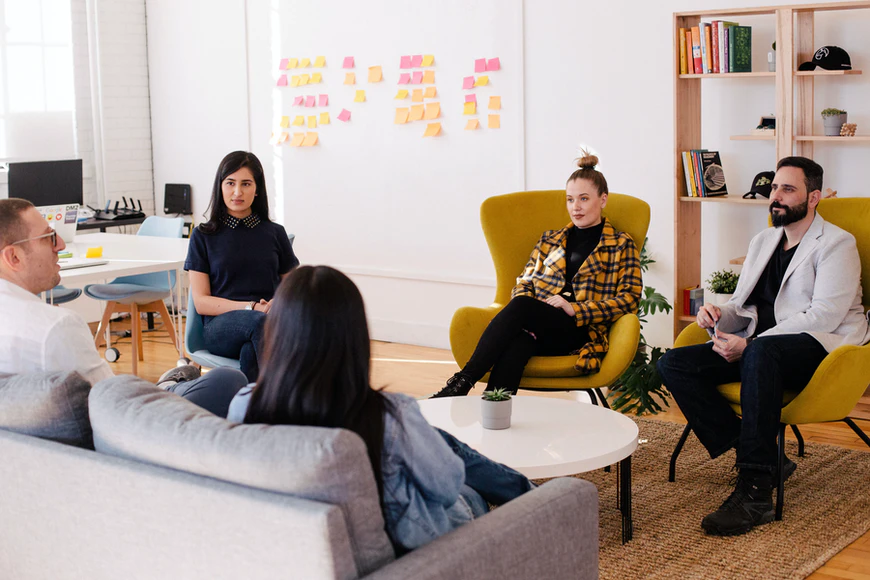 A recruitment strategy is a specific set of steps and plans that help you find the right candidate for open positions at your company. This gives you a defined course of action that you can follow in every step of the hiring process.
Your recruitment strategy can range from a variety of hiring methods — basic to advanced. You can have a simple hiring method of posting your job ads on job boards, or you can work with a more strategic hiring platform such as ZipRecruiter, SmartRecruiter, Monster, or Indeed Hire.
These platforms and software help to connect professionals with your recruitment team to fast-track the recruitment process and monitor the various hiring stages all from one dashboard.
Some stages of your recruitment strategy can include the planning stage, sourcing stage, screening stage, pre-employment testing stage or a coding assessment stage, evaluation stage, and onboarding stage.
To map out the most fitting strategy for your company, discuss with your HR team and manager.
10 Tips on How to Hire the Right Persons for Your Company
Hiring the right person for your company hinges on various factors and steps. Here are ten of them to help you save time, reduce employee turnover, and improve employee happiness.
o enhance your hiring process and find candidates that not only meet your required qualifications but also fit seamlessly into your company culture, you might want to explore various sourcing tools for recruiters. Here's an in-depth guide that emphasizes their importance in today's rapidly evolving work landscape.
Clearly Define All Job Openings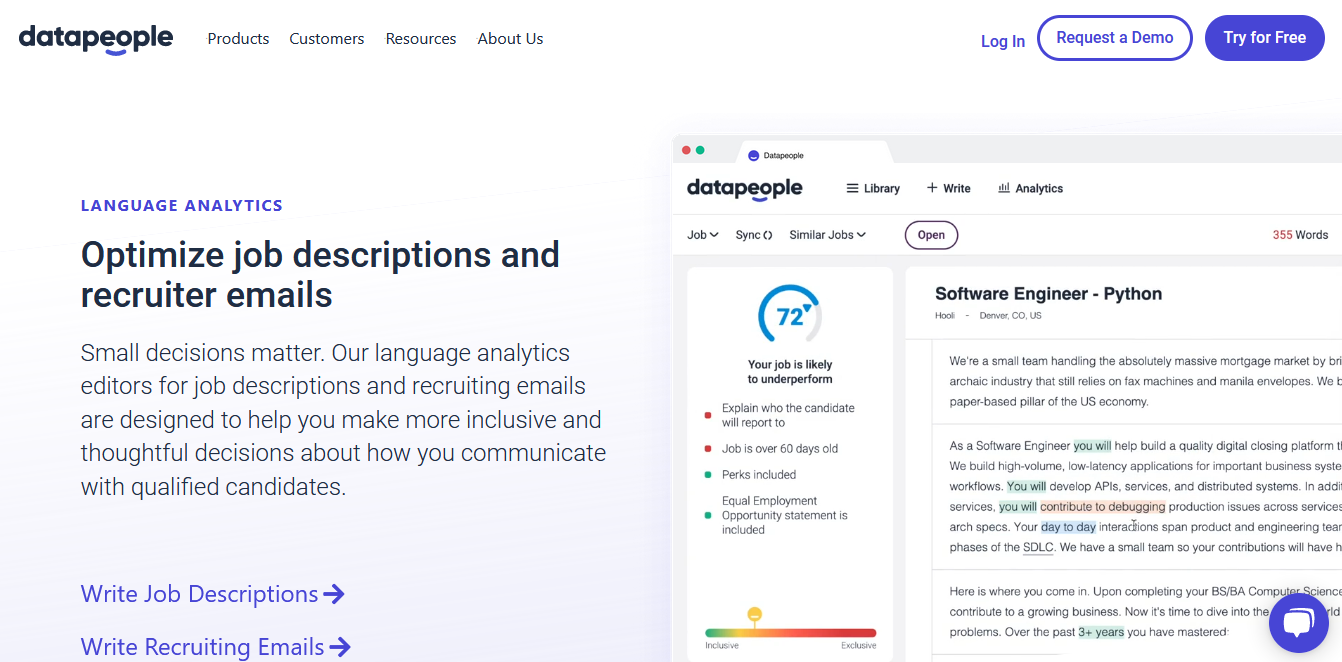 The best way to find great hires that will align with your business goals is to ensure that, first and foremost, you have a clearly defined job ad.
Attempting to hire candidates without accurately defining what their intended roles and responsibilities will be, portrays the company as careless or unprofessional.
Ensure that your job ad clearly specifies what skills you expect the candidate to have—their job qualifications, years of experience, educational qualifications, and other necessary information. Then, as the company, what should the right candidate expect to do for the company?
What needs are you looking for them to fill? This helps candidates decide if they are fit for the job and have what it takes to fill the role. It also allows you to avoid time-wasting because you won't have to sort through many unqualified candidates.
Recruitment tools like DataPeople help you create fantastic job descriptions that are optimized to help you find and attract the best talent with appropriate phrases and words suited to that job.
Leverage the Power of Social Media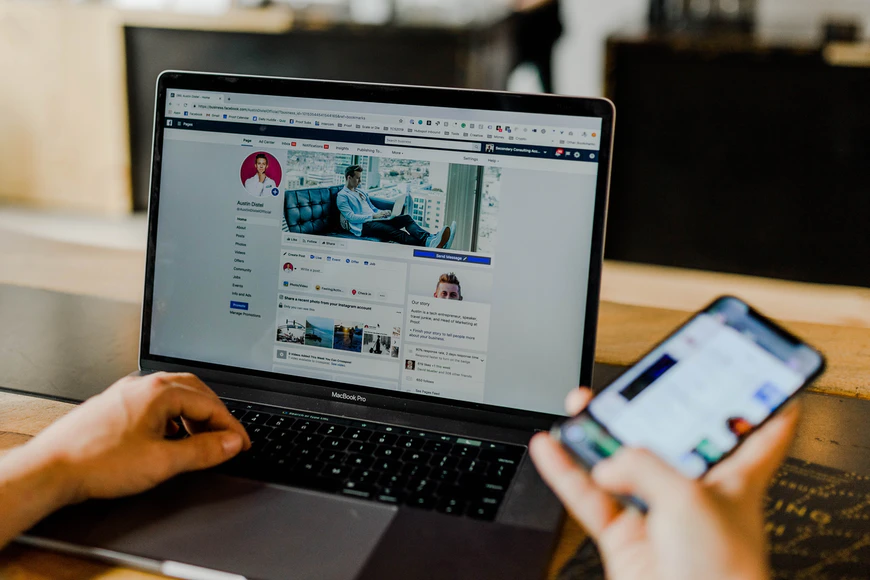 Social media has become more than a picture or short video posting platform, but a big networking tool. Your perfect candidate could also be on any social media platform, and you can attract them if you use the right tactics.
A company's social media page should be one of the first places prospective candidates can go to to find out more about your work culture and the type of environment they would work in. So, ensure that you upload images and videos of the day-to-day events or interesting programs in your company.
It appeals to the minds of candidates who may want to work with you, especially if your practices, goals, and objectives align. For the finisher, create catchy graphics that carry information about open positions (and how to apply), then post it on your social media platforms.
Interested candidates can see them and apply, or other people who know qualified candidates can share the ads with them.
Conduct Digital Hiring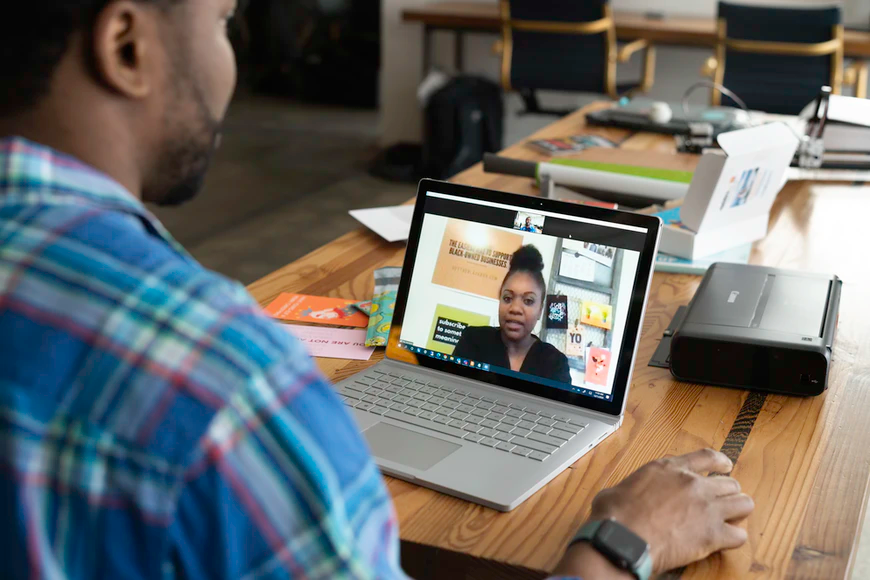 Outside of conducting physical interviews, you can also find the best candidates through digital interviews, also known as remote or online interviews. Physical interviews are quite limiting, especially in the world we live in today, where travel restrictions are commonplace.
Physical interviews only give you access to candidates within a specific locale when you can find better and even more qualified candidates via digital interviews. Digital hiring is suitable for jobs like programming, digital marketing, research, writing, editing, etc.
For example, you can interview Programmers, web or software developers online and have them take a pre-employment Java coding assessment to test their suitability for the job.
Start an Employee Referral Scheme
Your already existing employees make some of the best connections that would help you find your perfect employee. Many professionals network with other professionals in the industry and may know one or two people that would be the best fit for a position at your company.
You can help your employees develop an interest in sharing your open positions with friends, partners, and professionals through an employee referral scheme. Employee referral programs work best when you offer employees some form of incentive, bonus, or compensation for referring a candidate.
Look to Hire Internally
Sometimes, the best candidate that you need may already be within your company. Look out for exceptional employees in your company that have a firm grasp of your processes and what is required for the position.
Sometimes, all they need may just be a little bit of training and familiarity with the new job position and they would do great in no time.
Throw the position open to members of your company who you think will perform well in the position and concentrate on looking for a replacement for their current role instead.
Check out Past Candidates
Sometimes, you may find a good fit for the position among past candidates who have applied for a position earlier but didn't make the cut. If you're hiring for a similar position, you may check out these talented candidates and reach out to one that stands out from the rest.
They're good choices because they are already familiar with some of your company's hiring procedures and they may have gained some new skills since their last attempt to work for you.
Check LinkedIn For Resumes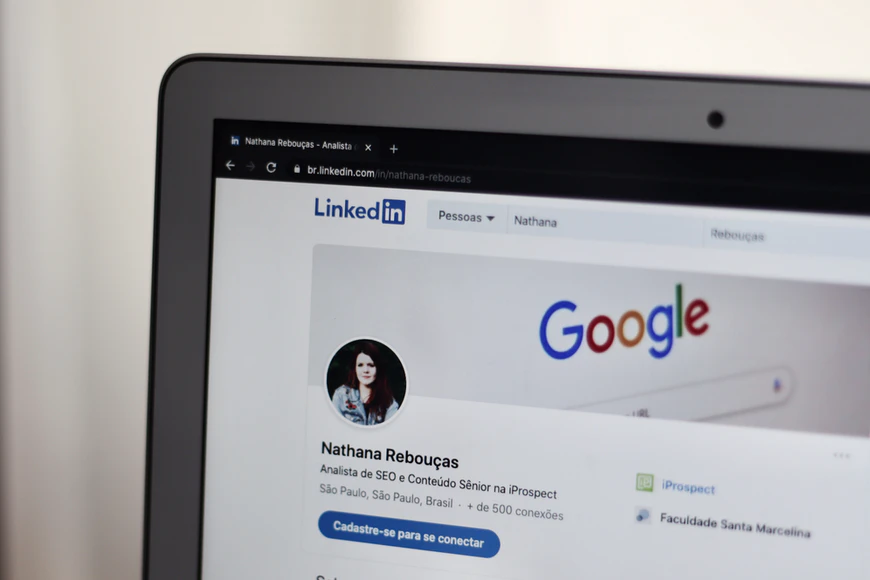 Recruiters can also check online platforms for job seekers to find relevant professionals looking to be hired. Many professionals put their resumes on these platforms to make them visible to hiring managers who then reach out to bring them on board.
One of these platforms is the popular and most-used LinkedIn. You can easily find qualified hires with just a single search using the keyword of the position you wish to hire for. These job seekers make it easy for recruiters to find them by optimizing their profiles to be seen.
You can easily go through their profiles to find out if they make a good match for your company before you reach out to them. You can also use tools like Public Records Search to find people information.
Have a Transparent Recruitment Process
Job seekers are eager to work with companies that have a fair and transparent recruitment process. When recruiters let their bias shine through during interviews, it is not a good look for the company and it may turn the best candidates off.
Clearly communicate every step of the recruitment process to the candidates and conduct tests to evaluate and rate their qualifications for the job without bias.
When they have a transparent process during the interview, they would rate the company highly and leave good reviews even if they don't get hired.
Offer Excellent, Competitive Salary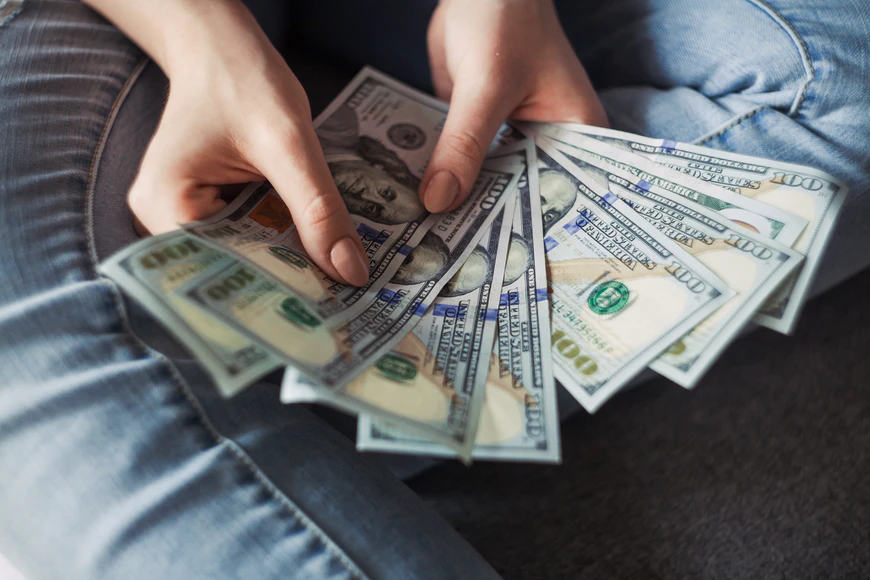 A good company always offers employees what they are worth and more. When the best talents discover that the company that's recruiting them is offering less than they deserve, it's a fast way to discourage them from applying for the job.
Offer an amazing salary package with loads of benefits and incentives that will attract them to join the company. If you cannot offer above the salary range in the industry, always ensure that your salary range remains in line with what already exists.
Top talents apply to companies they know will be well-compensated for their expertise.
Run Background Checks
One good way to avoid bad hires is by checking to see that candidates have an excellent background history. One way to do this is to check with referees that they provide or former employees they may have worked with.
If a candidate is sure that they have maintained a good job record, they would have no issue with you contacting these people. A thorough employee background check will protect your company and ensure that you hire the best candidate.
Conclusion
Persistence and creative thinking have always paid off in the search for top talents in the industry. Leverage the right tools and resources to make the process easier and bring your employees in on finding great people to fill open positions through employee referral programs.
The tips we have listed above will help you.
Recommended Posts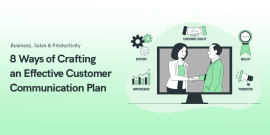 November 7, 2023