To get this addon going you simply need to sign up using the link below and follow the steps.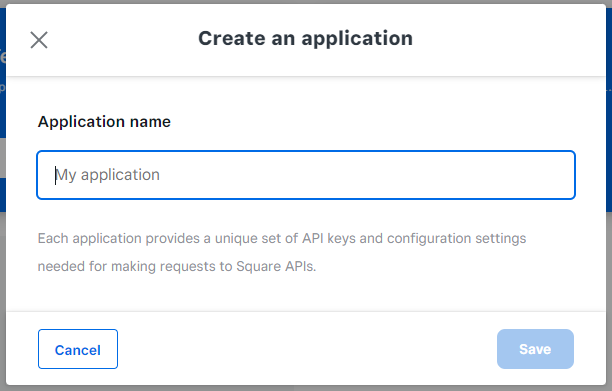 Done. You've just made an app.
Now click on Open.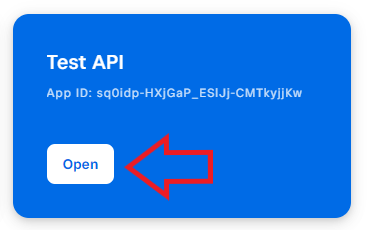 It is essential to have the app on Production mode so that money gets transferred to your account.

Important
In this page you can see the Application ID and Access Token. The values in these fields must be copied in MEC's settings.
Next, from the sidebar menu, select location.
Here you will select a Location ID and then enter that in MEC's settings.

Note that you have previously set an address inside this Location. The currency in this address and the currency you have selected for the event in MEC must be the same, otherwise payments won't go through.