---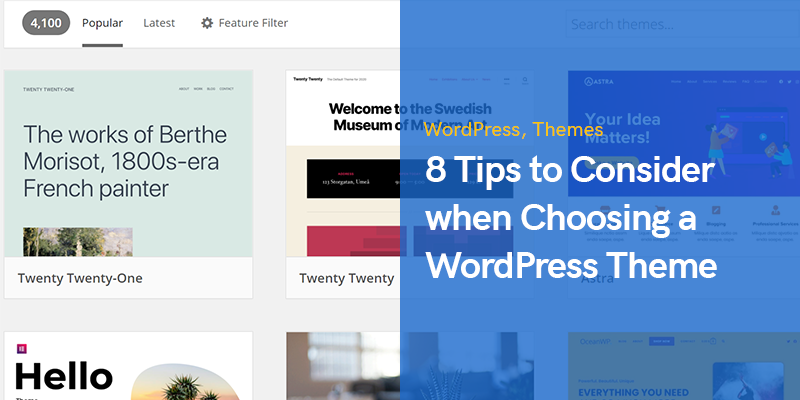 8 Tips to Consider when Choosing a WordPress Theme
Now that you've chosen to use WordPress for building your website, the next step you'd have to take is to select a WordPress theme.
With thousands of the best WordPress themes on the market, one can't help but feel overwhelmed with all the available choices.
You can't just choose the first theme that comes across.
And you most certainly won't have time to go through all the WordPress themes one by one.
To make the most out of your time and money, you'll have to choose the right WordPress theme – one that's perfectly suitable to your preferences and one that's sure to meet your needs.
So how should you go about that? That's where this article comes in.
Things to Consider when Choosing a WordPress Theme
We've rounded up a couple of things that you need to consider when choosing a WordPress theme.
Curious? Let's get started.
Overall Look and Feel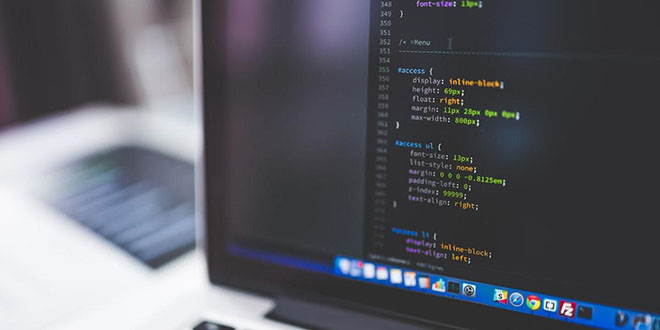 Let's face it.
Aesthetics matter.
The first thing that you notice when opening a website is its overall appearance.
And your appreciation of it would depend a great deal on what kind of website it is.
You would expect a law firm's website to have that clean and business-like design.
While you'd expect a children's online bookstore to have a colorful and playful look.
Most WordPress themes make it easier for you to showcase your brand and style with its pre-built sites or what are called demos.
And they come in almost every niche you can think of – from a pet shop website to a professional photographer's portfolio.
So, when choosing a WordPress theme, try to explore its available demos to see if it has what you need.
Customization Features
You would also want your website to stand out.
Customization plays a huge part as this is where the magic happens.
You can easily convert a pre-built site that you've installed into a web page that's personally yours.
Your site won't look like anyone else's even if you're using a pre-made demo.
With customization, you can turn your site into something that uniquely speaks your style.
You can create your own headers and footers, rearrange the entire web page layout, and even use your own customized fonts.
There's no telling what you can do with your site with the right customization features.
Hence, when choosing a WordPress theme, check out the customization features that it offers.
Responsiveness and Cross-browser Compatibility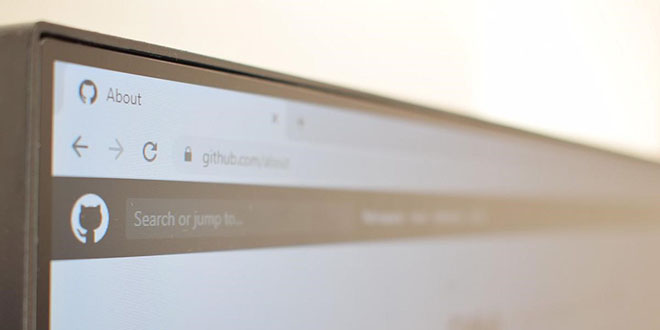 You'll also need to consider the responsiveness of a WordPress theme so you won't have to worry how your website looks on any device.
With a responsive WordPress theme, figuring out whether your viewers are on their mobile phones or comfortably sat in front of their laptops becomes the least of your concerns.
Same goes for the WordPress theme's compatibility with different browsers.
What good is a beautiful website if it's not showing up properly on your viewers' devices or on the browsers they are using? A WordPress theme that's cross-browser compatible and responsive will make your website user friendly and attractive.
Also, a mobile friendly website will show up more on search engine results.
SEO Friendliness
Even further, you would also want to gauge how SEO friendly a WordPress theme is.
This is to ensure that your website is optimized for SEO as it would greatly affect its performance on search engines.
A WordPress theme that's SEO friendly will allow your website to attract more viewers.
Your target viewers will have no trouble finding your website as an SEO friendly WordPress theme will help your site appear at the top of search engine results.
So, make a note of this criteria when choosing a WordPress theme for your site.
Translation Readiness
If you're also targeting international audiences for the website that you're building, then you would have to make sure that the WordPress theme you're using is translation ready.
That way, you can easily reach audiences from around the world without worrying about whether or not they can understand your website's content.
With a translation ready WordPress theme, your website can easily be translated into the preferred language of your site viewers.
Aftermarket Support
And of course, there's the WordPress theme support to consider.
When something goes wrong with your website, you would want a good support system to make sure errors are addressed promptly and efficiently.
To avoid the hassle of hiring an outside tech support or web developer, you need to make sure that the WordPress theme you're considering comes with an excellent after sales support service.
Trust us, a WordPress theme that offers top notch aftermarket support will save you a whole lot of time and money.
Pricing Plans
The price is also something you have to think about when choosing WordPress themes.
Consider your budget and the factors that we've discussed so far.
The theme's features could already be well to your liking, but the pricing could be way beyond your budget.
So don't leave out the pricing plans of WordPress themes in your selection process.
User Reviews and Ratings
Finally, you would also want to consider the reviews on a WordPress theme given by users.
You can't go wrong with WordPress themes recommendations by those who have actually used the themes themselves.
You can go through the ratings of different WordPress themes to find out how satisfied users are with their features.
You can also read the reviews to know what users have to say about them.
Wrap-up
Taking note of these considerations for a WordPress theme will help you make a well-informed purchase.
Is the WordPress theme you're eyeing well within your budget? Are the customization features that come with it worth the price? Will it shoulder aftermarket support?  If you answered yes to all these, then go ahead and go for it.
Get that WordPress theme.
But if you answered no, then run along and move on.
There are countless WordPress themes on the market to choose from.
You can go through the ratings of outstanding WordPress themes to find out how satisfied users are with their features.
Recommended Posts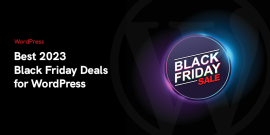 November 13, 2023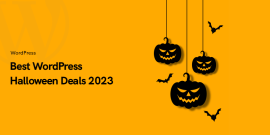 October 23, 2023