With Divi Single Builder Addon, you can easily create a single event using the Divi Page Builder. It offers a variety of field options that can be rearranged using drag and drop and customized with different styles.
Installing Divi Single Builder
Before beginning to use Divi Single Builder for MEC, you need to make sure that MEC is updated to version 5.22.0 and that Divi Theme or page builder is installed.

Divi Initial Settings
After that, go to Divi > Divi Library or M.E. Calendar menu > Divi Single Builder to create a new layout.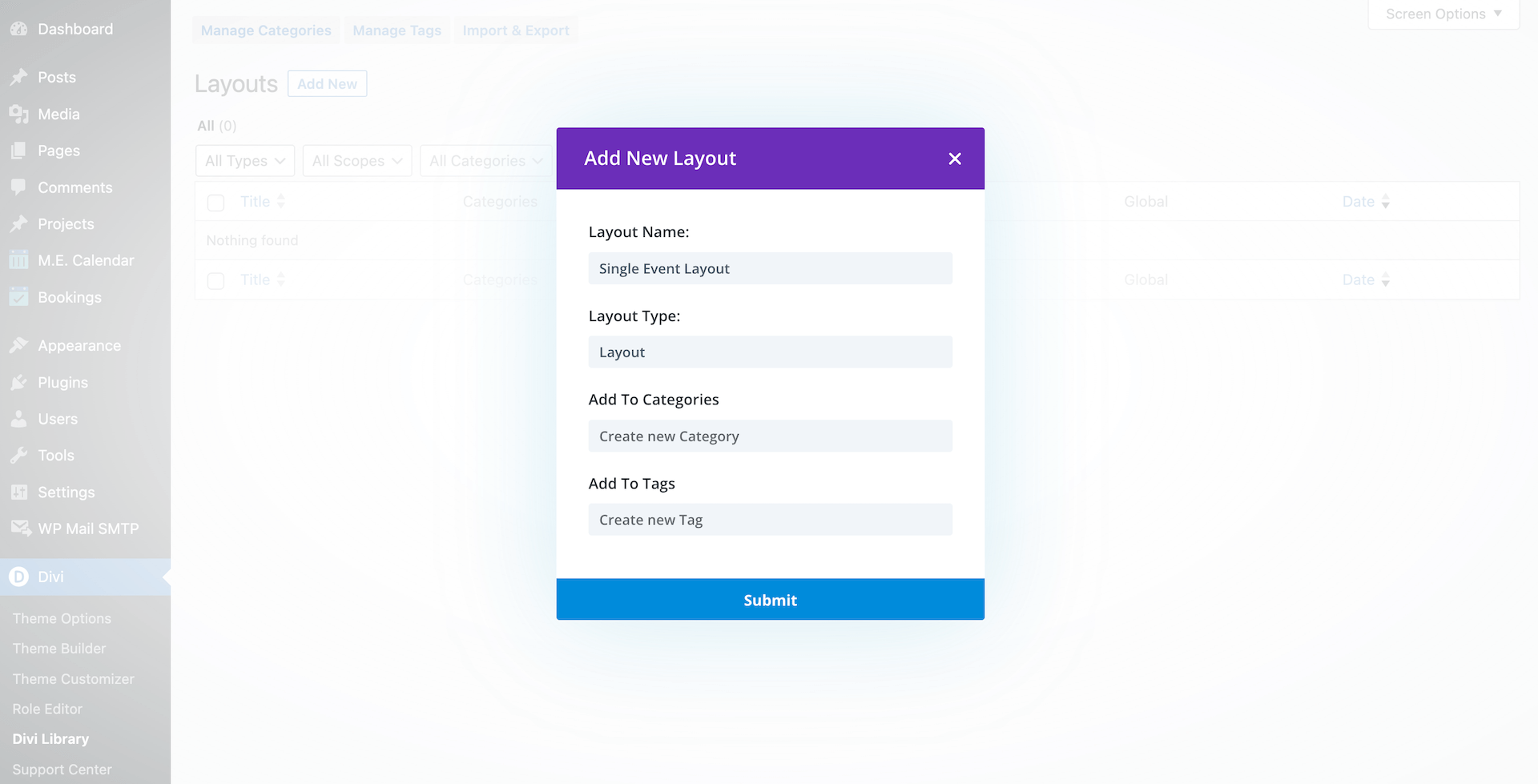 Note 1: Please make sure to choose "Layout" from the Layout Type dropdown.
Note 2: Please make sure to add MEC Single Sidebar Items in the MEC Single Sidebar Widget on the Appearance > Widgets page. Also, head over to MEC Settings > Single Event > Sidebar and add your preferred widgets to your single event page.
Creating a Single Event template
Now, all the required settings have been modified. In order to design your single event page using Divi page builder, click on the submit button that has been mentioned above, and you will be redirected to the Divi page builder edit page.
You can create your divi single event page from the back end.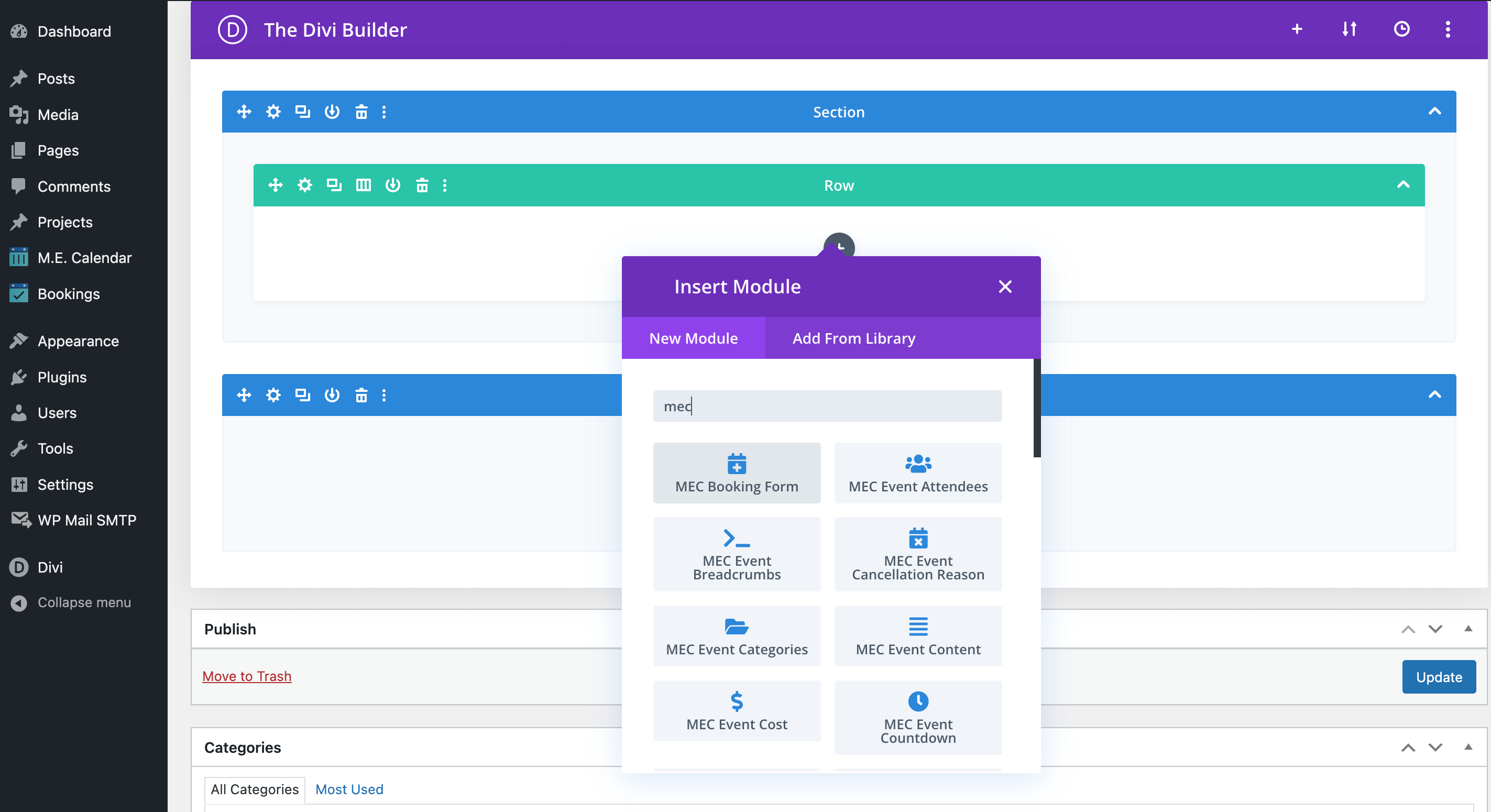 Or Build this layout on the front end by clicking on the "Build On The Front End" button.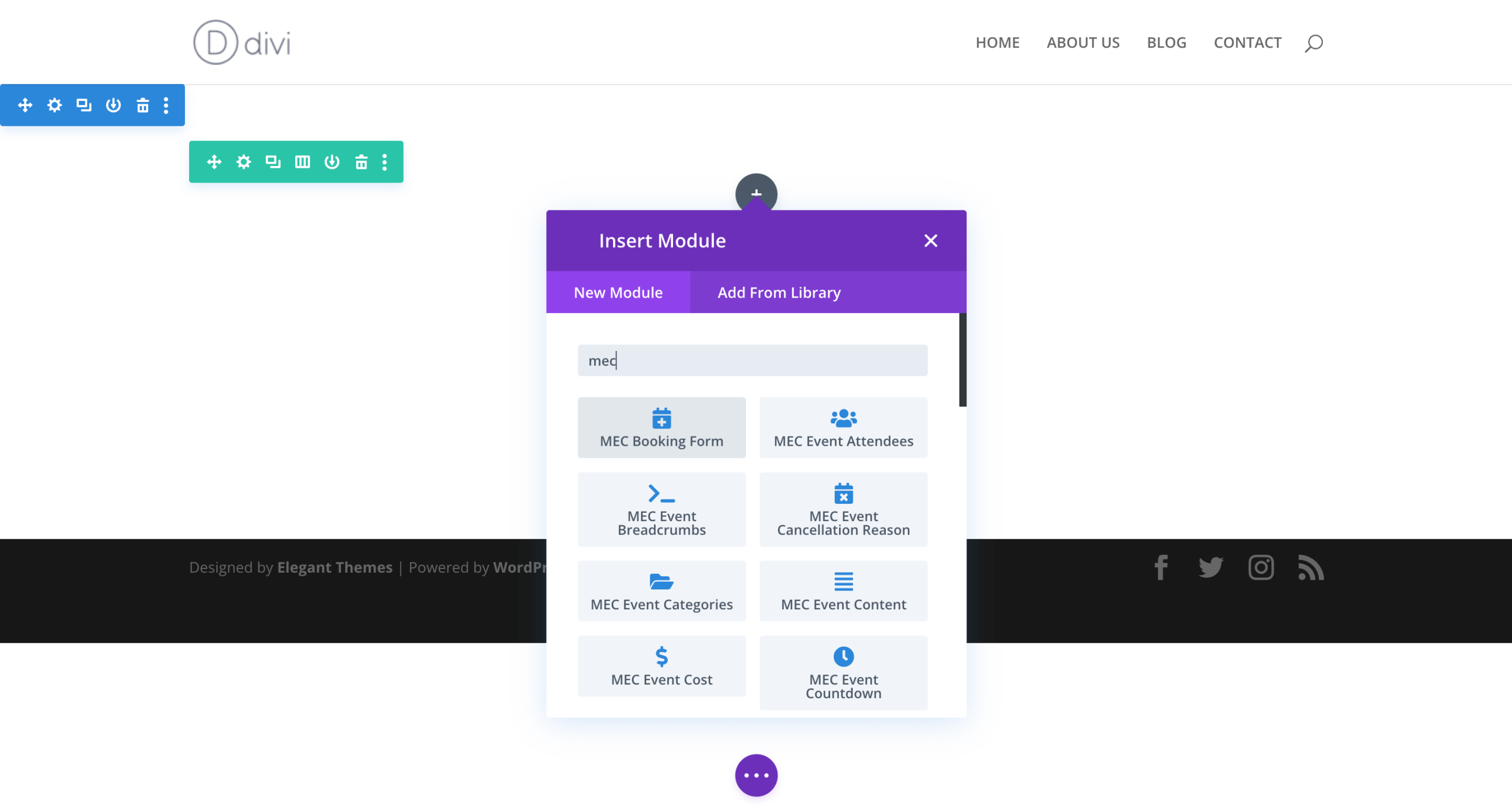 When inserting a new module, you'll find a variety of widgets tailored for use on the Divi single event page.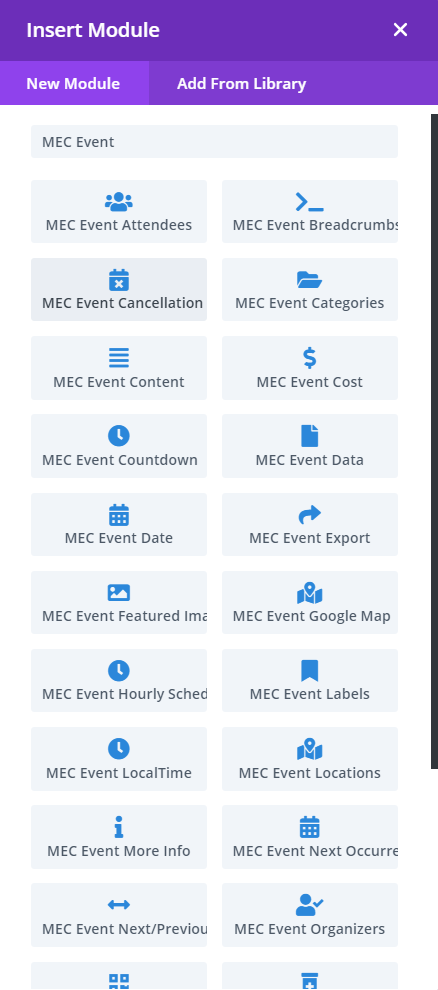 By selecting pre-designed modules from the list, you can easily customize their style to match your theme and color scheme as shown in the screenshots below.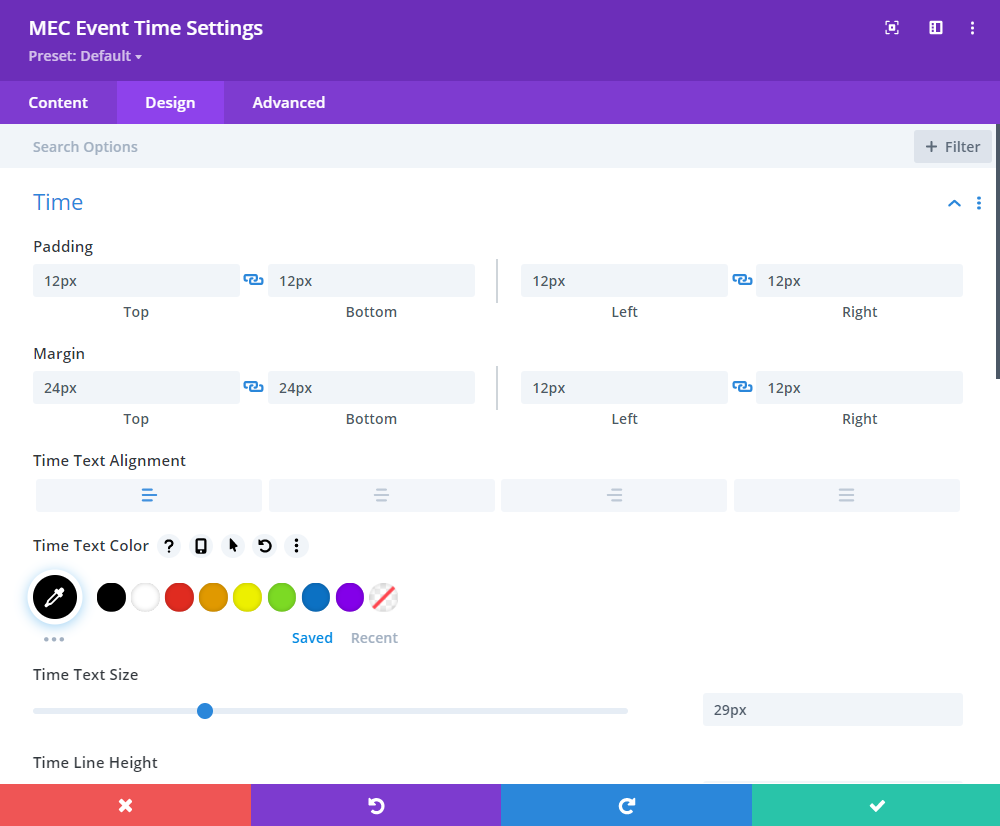 ---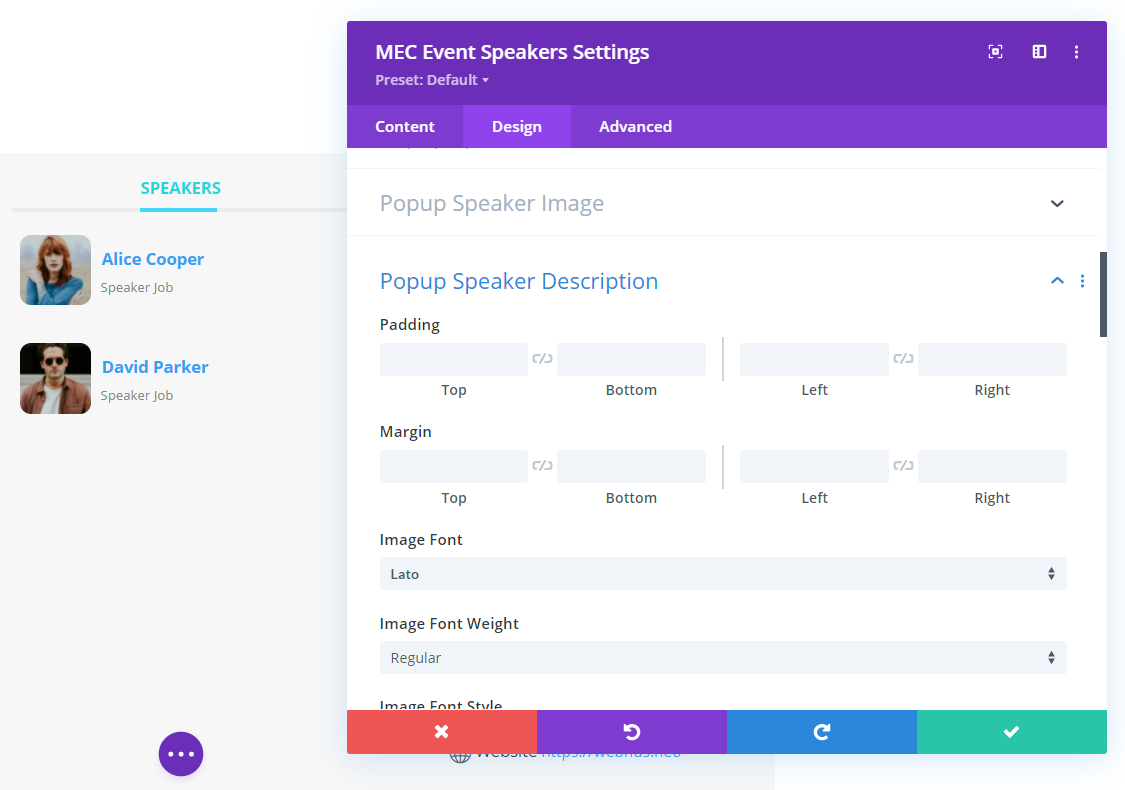 ---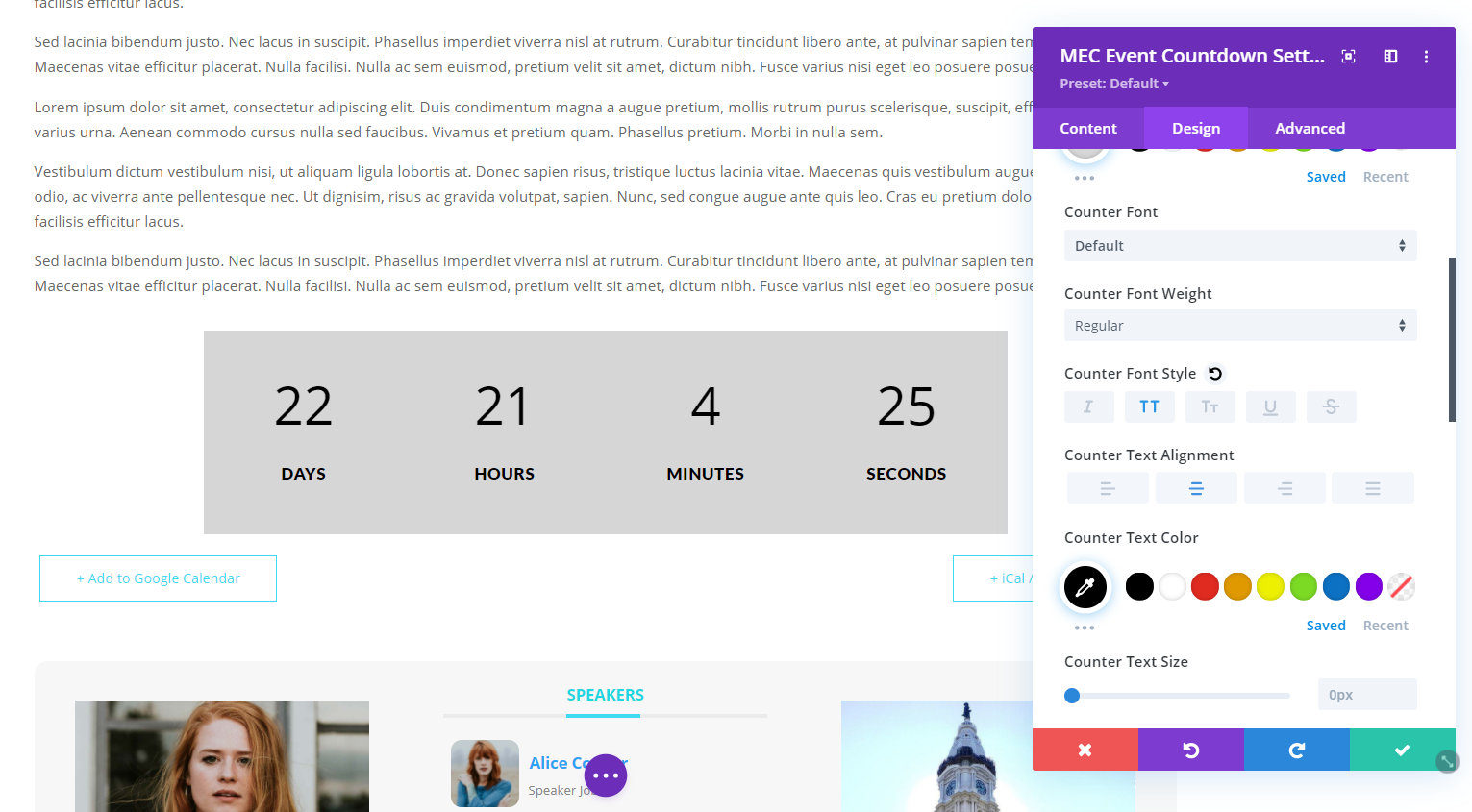 You can create multiple event templates and assign them to individual or multiple event pages.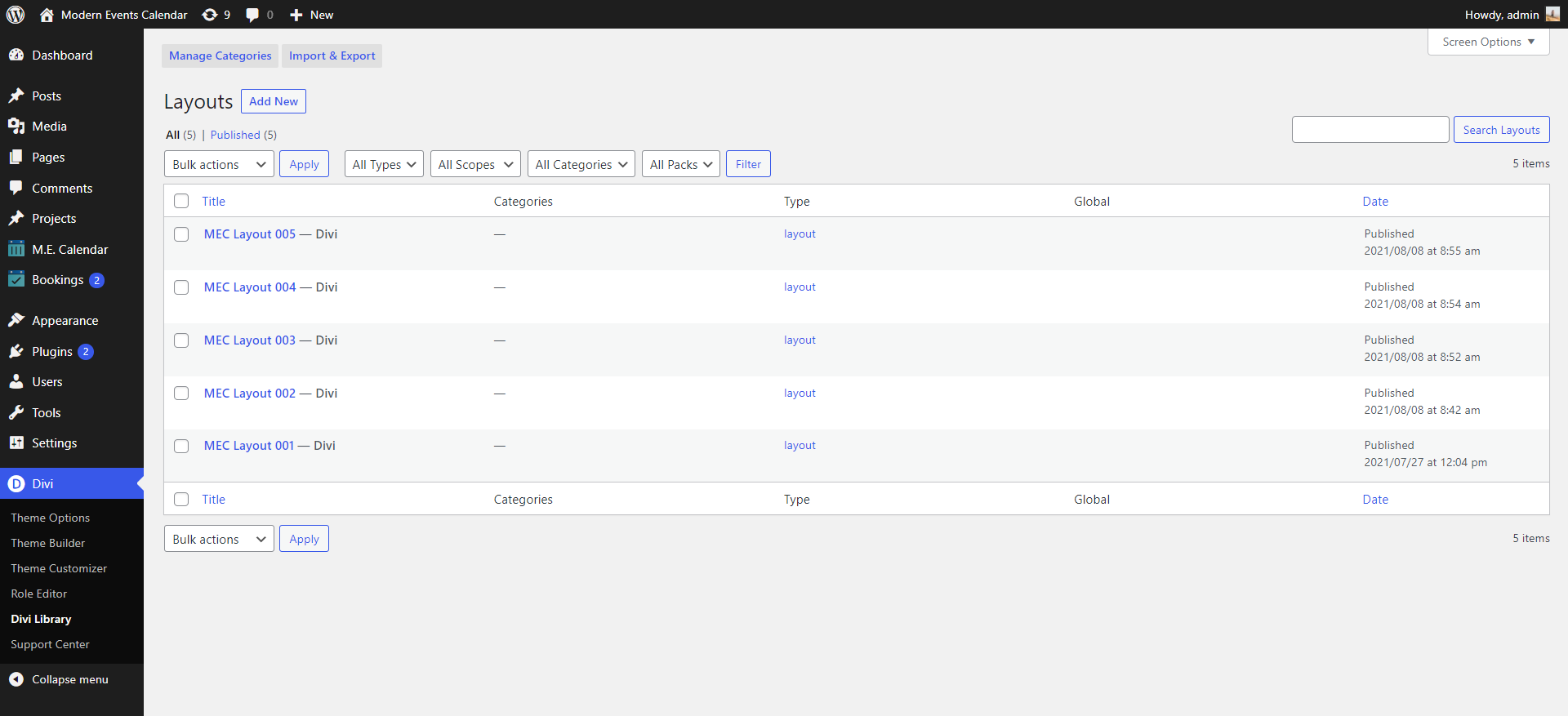 Also, now, you can create an event modal popup with customizability with this addon and create one template for all event modal popups or desired event modal popups.
Assign Divi Template to Events
After designing your single event page in Divi, go to MEC Settings > Single Event > Basic to apply the template to all events.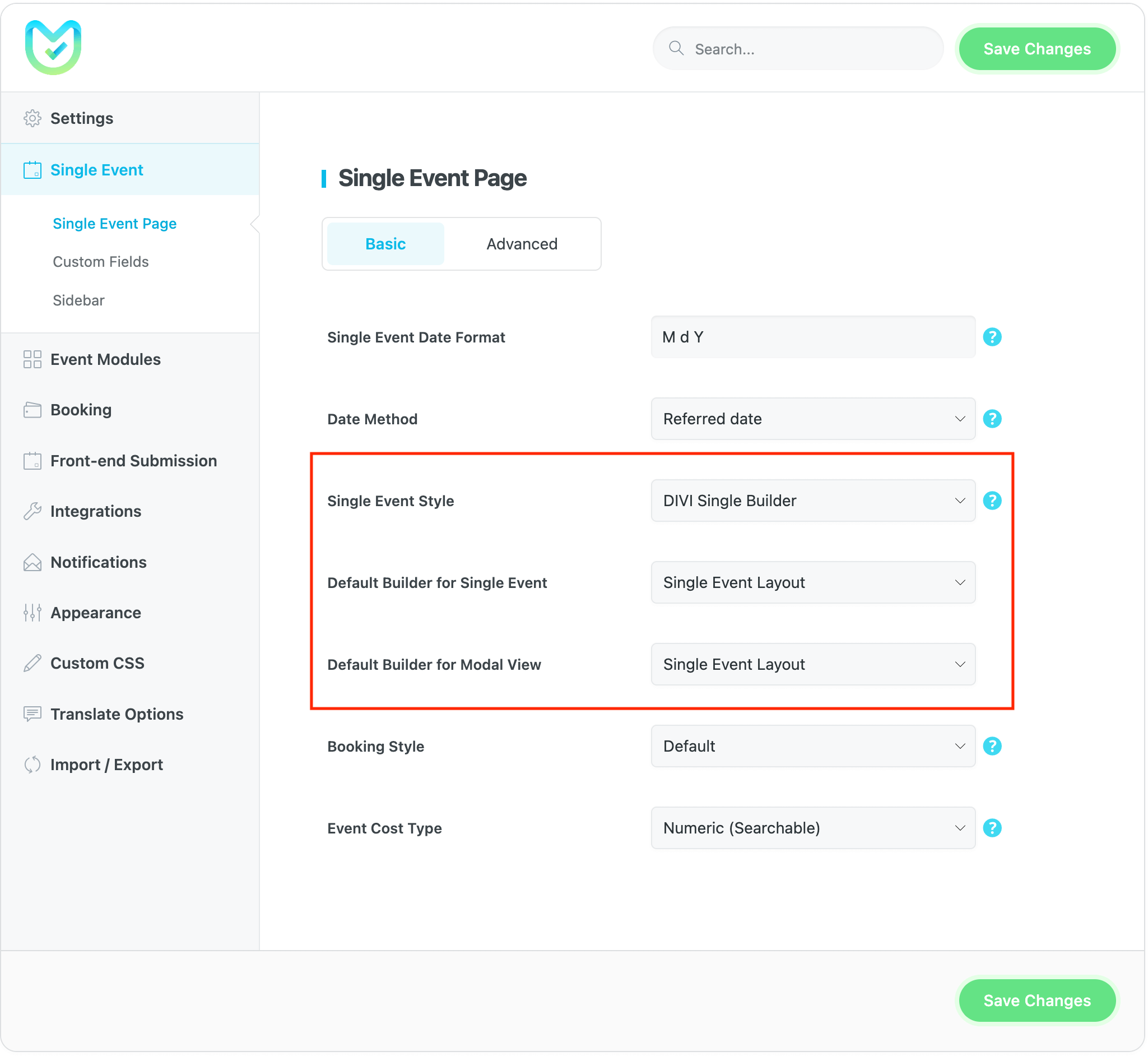 However, it is possible to create a unique design for any specific event. All you need is to design your new single-event template and then head over to the single-event edit page. From the Sidebar, you can choose your preferred template for your specific event.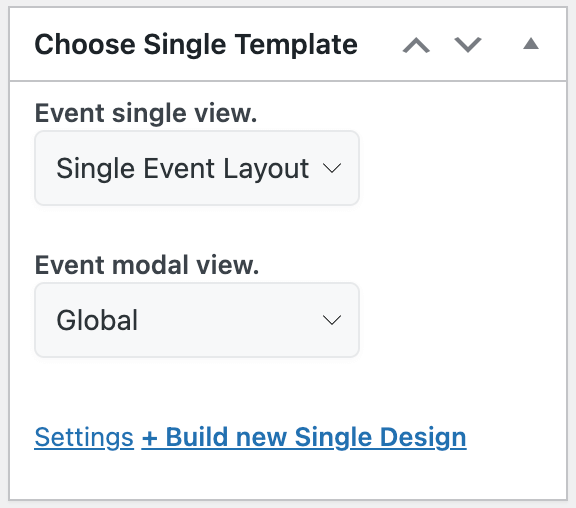 It is the final preview of the event after creating a template with Divi page builder: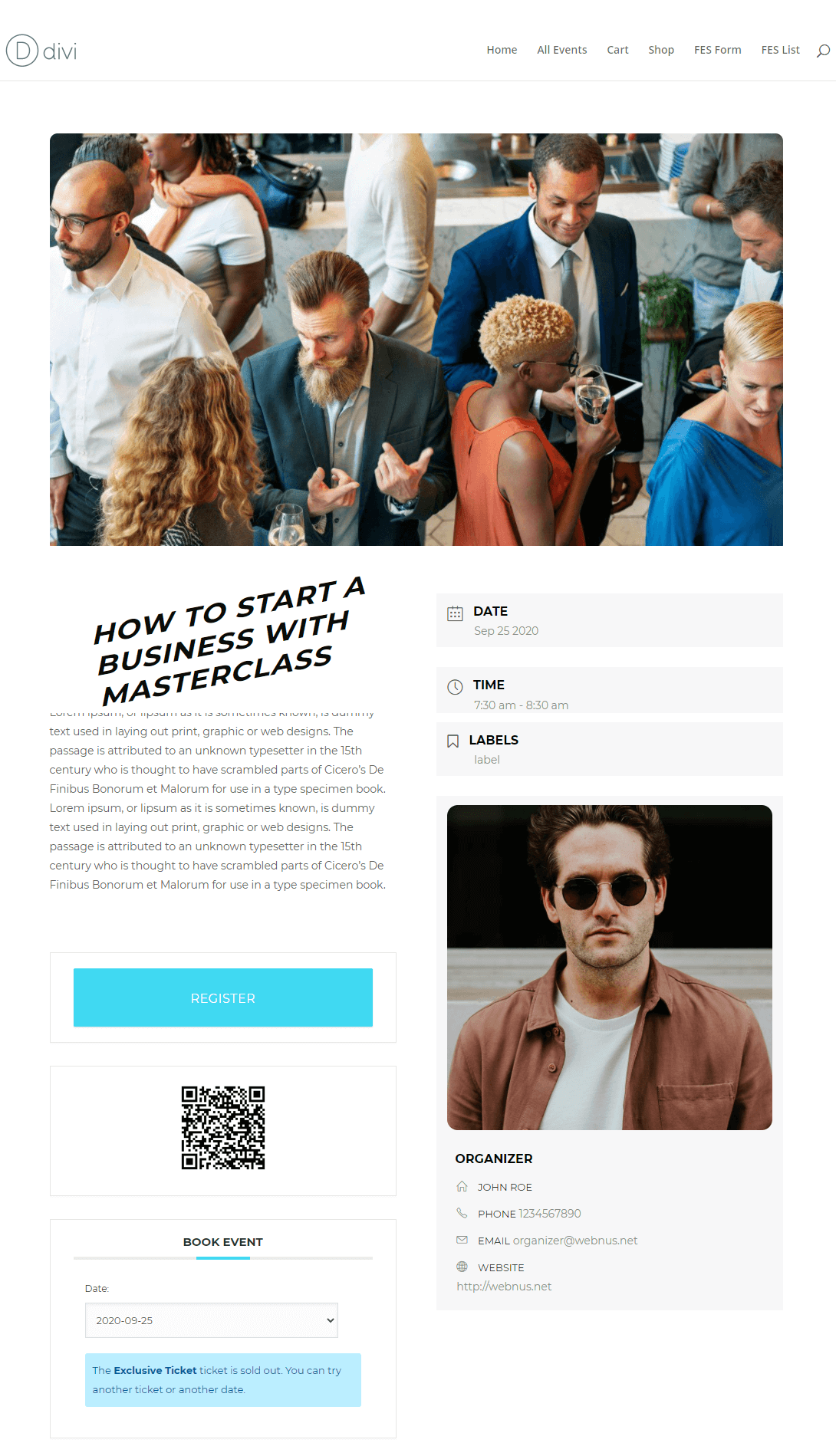 ---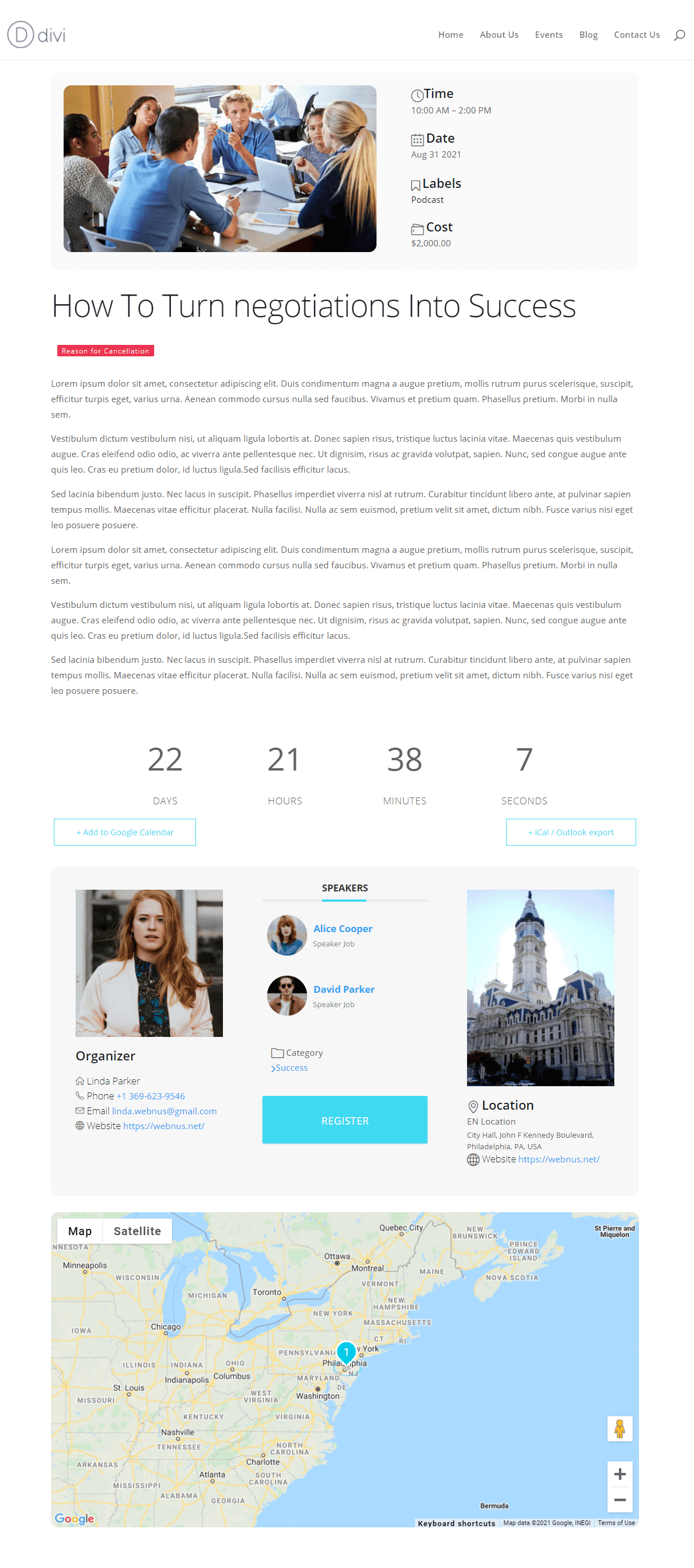 ---