---
Archive Pages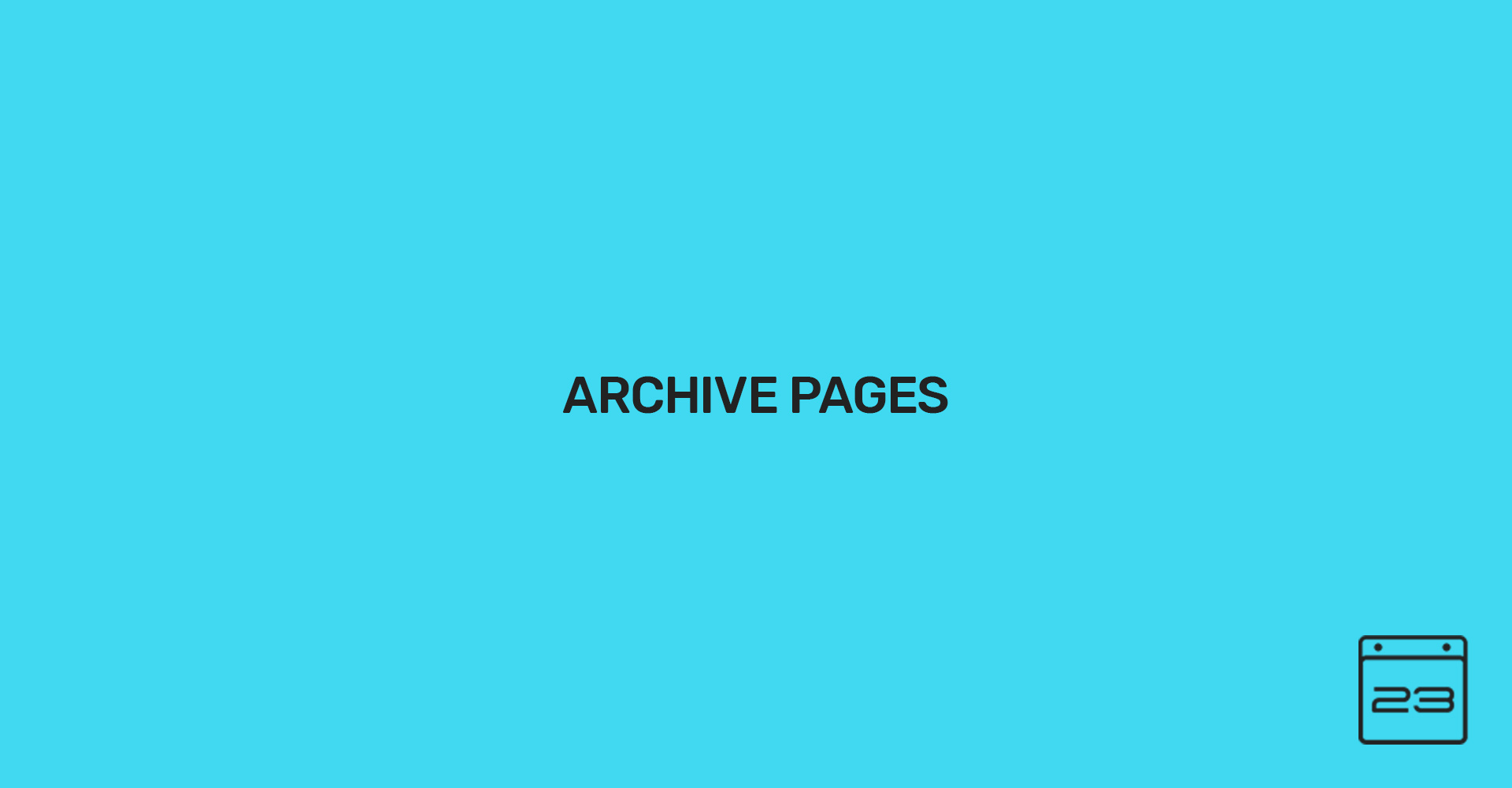 This feature is useful for SEO, categorizing, and indexing for search engines. Not to mention sorting out your events.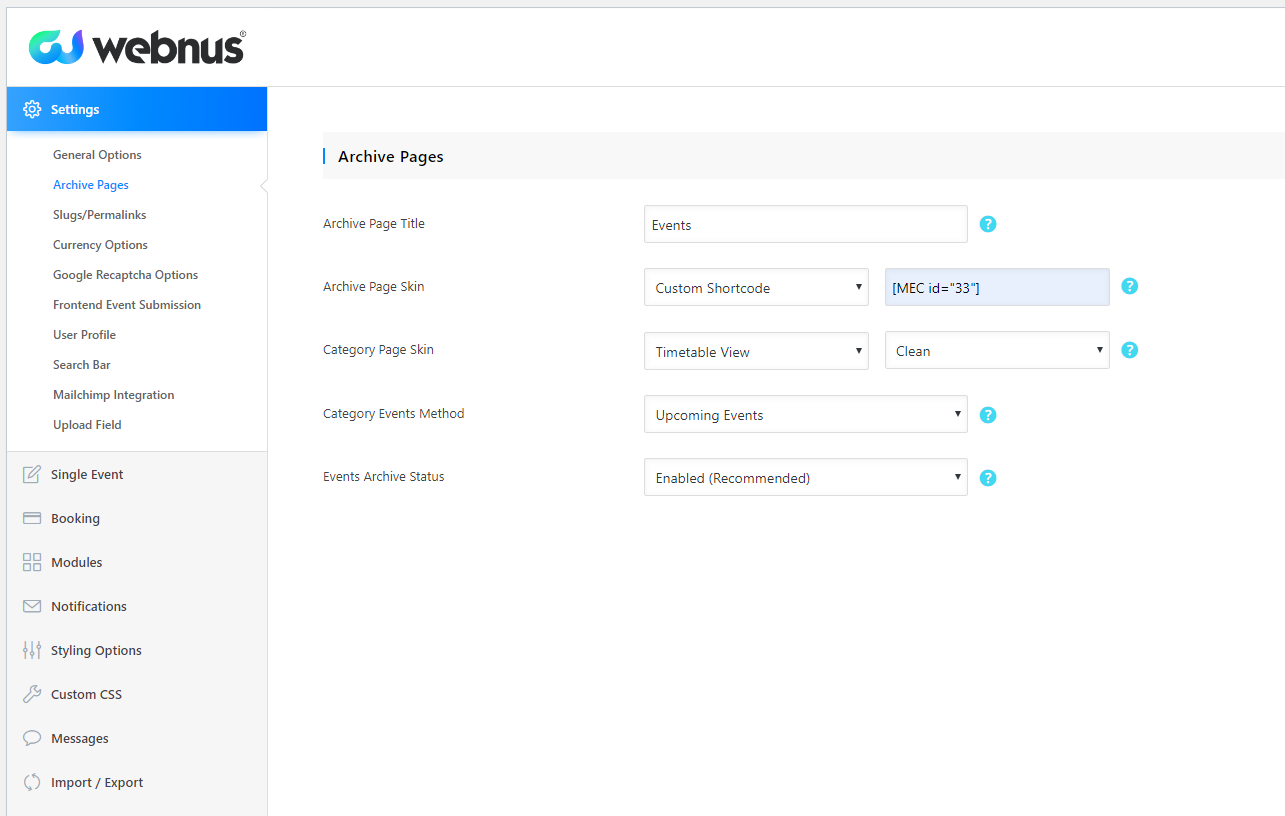 1. Archive Page Title,
2. Archive Page Skin,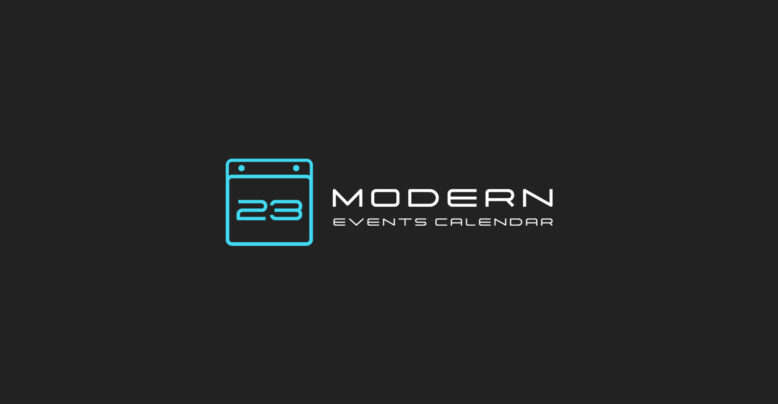 3. Manage View Categories,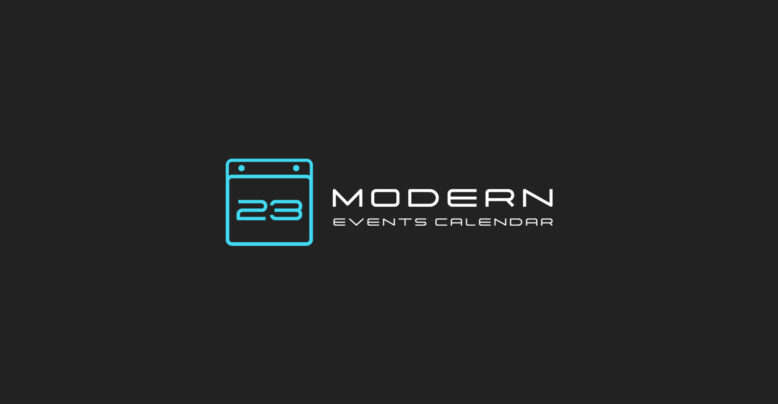 4. Category Events Method,
5. Events Archive Status: If you disabled, then you should create an archive page for MEC. Its slug must be identical to the main slug of MEC. Also, it will disable all of MEC rewrite rules.
Recommended Posts