---
Booking System and Register Button Configurations in MEC plugin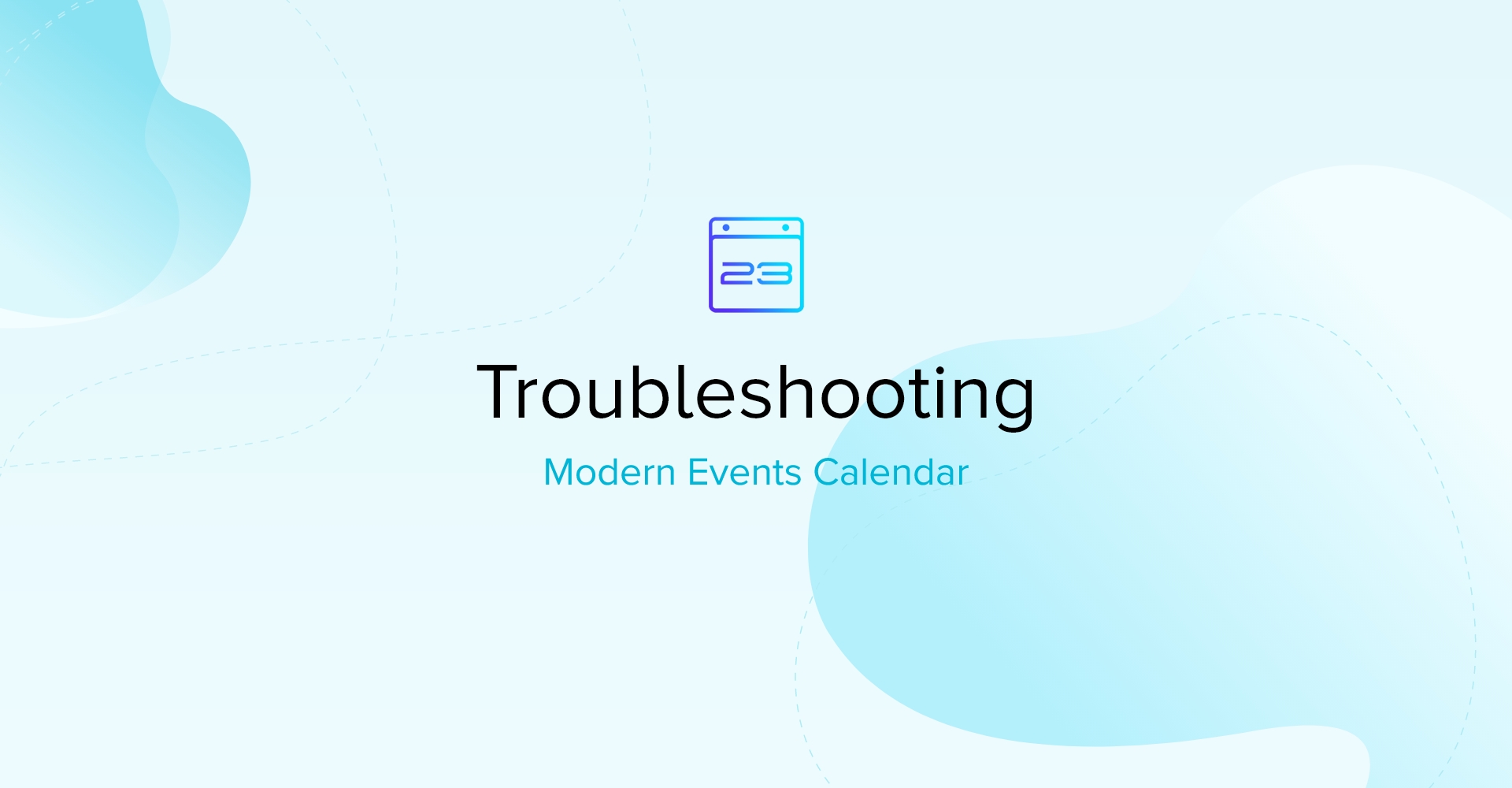 Booking System and Register Button Configurations in MEC plugin can be done by going to the WordPress dashboard and change the button setting. This plugin has extensive capacity for customization in the booking. You may do this in the edit event section. 
Here we can see a conversation from the Modern Event Calendar's support desk which is about Booking System

Hi,
Register button is not showing even if I've set ticket limits in the event.
Please assist.
Thanks,
Hello,

Firstly, please look at your MEC single event edit page. The event should not be expired. Then go to the booking section and check the ticket, you should have a ticket for showing button, also, please go to WordPress Dashboard > Appearance > Widgets and check MEC Sidebar. You need to enable the register button on single event sidebar items
Finally, you need to check the payment gateway, make sure one of them is enabled.
Regards,
Hello,
We would like to be able to display early bird pricing that shows up until a specified date. Is that possible?
You might find these useful:
Recommended Posts