---
Booking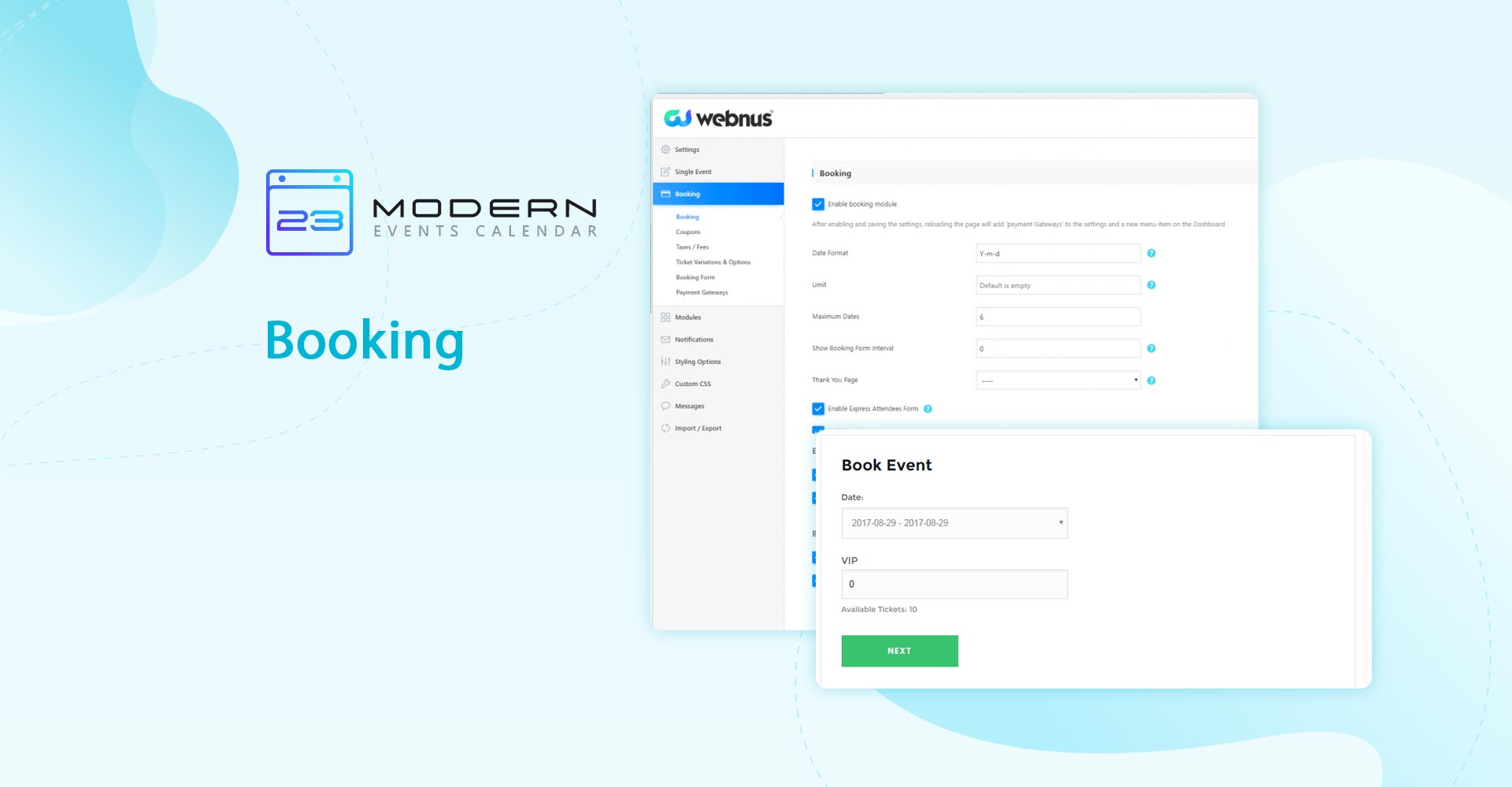 By enabling booking module service, Modern Event Calendar will be able to handle ticket services. Using the registration form you can easily build up your own form to get the information you need before processing payments.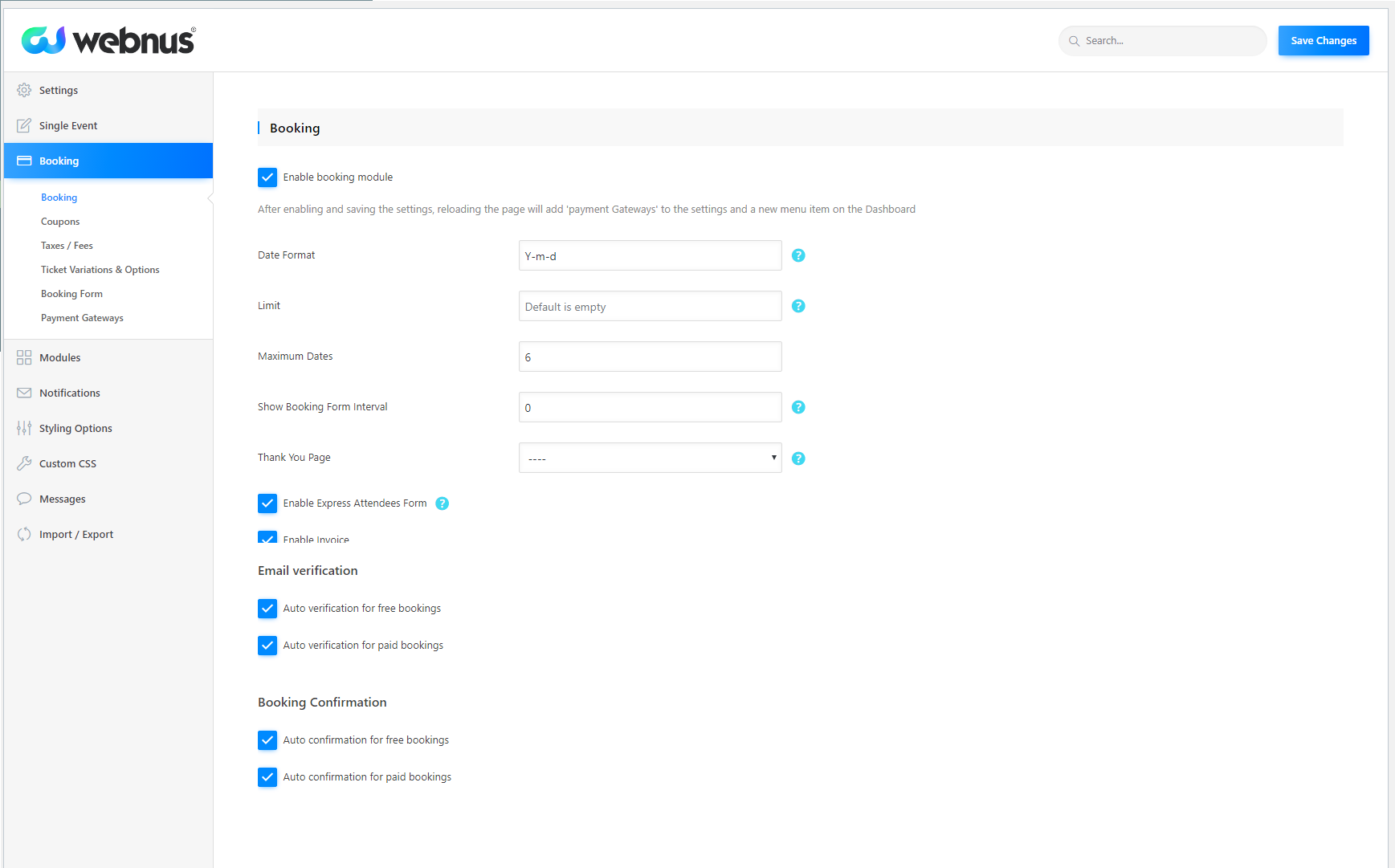 Booking an event single should look like this.
Now you can see a new page in MEC that views all the participants in your events. It was added since version 5.0.0. To send an email to these users and/or view a list of them, you can see them in M.E. Calendar > Report; first select the event name, and then select the date. Select all or some of the participants and the click on the button to send email.
Finally, write the content of the email and send it with just one click.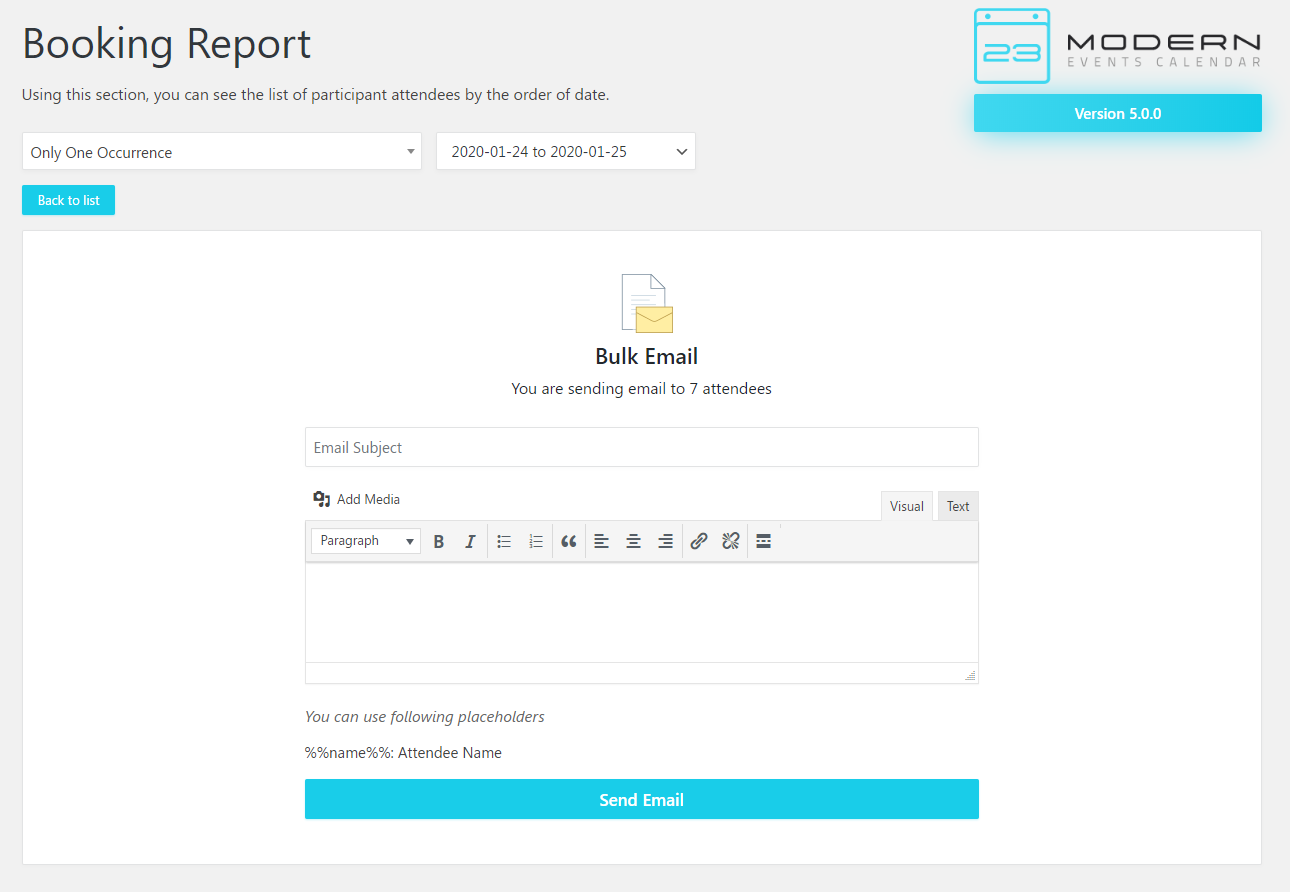 To view the payment statistics in one place you can go to MEC Dashboard.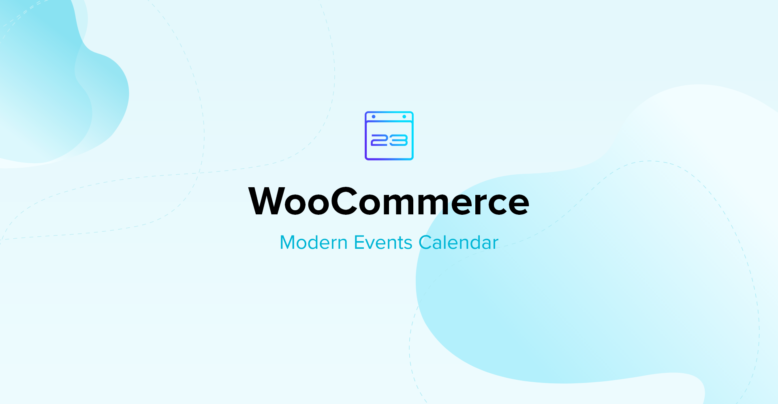 Recommended Posts