Using the Google Cal. Export option in Import/Export menu in Modern Events Calendar, you can export your events and add them to your Google Calendar.
How to Export MEC Events to Google Calendar (Google Cal. Export)?
In order to add your events to Google Calendar, you need to go to this link and follow the instructions below.
Click on the "Enable the Google Calendar API" and go to Google Console.
2- Click on the ENABLE APIS AND SERVICES.
3- Select Google Calendar API.
4- Click on the Manage.
5- Copy the credentials and Calendar ID to the MEC Settings. and click on Authenticate.
Note: Make sure to set the "Web Application" for the OAuth client ID.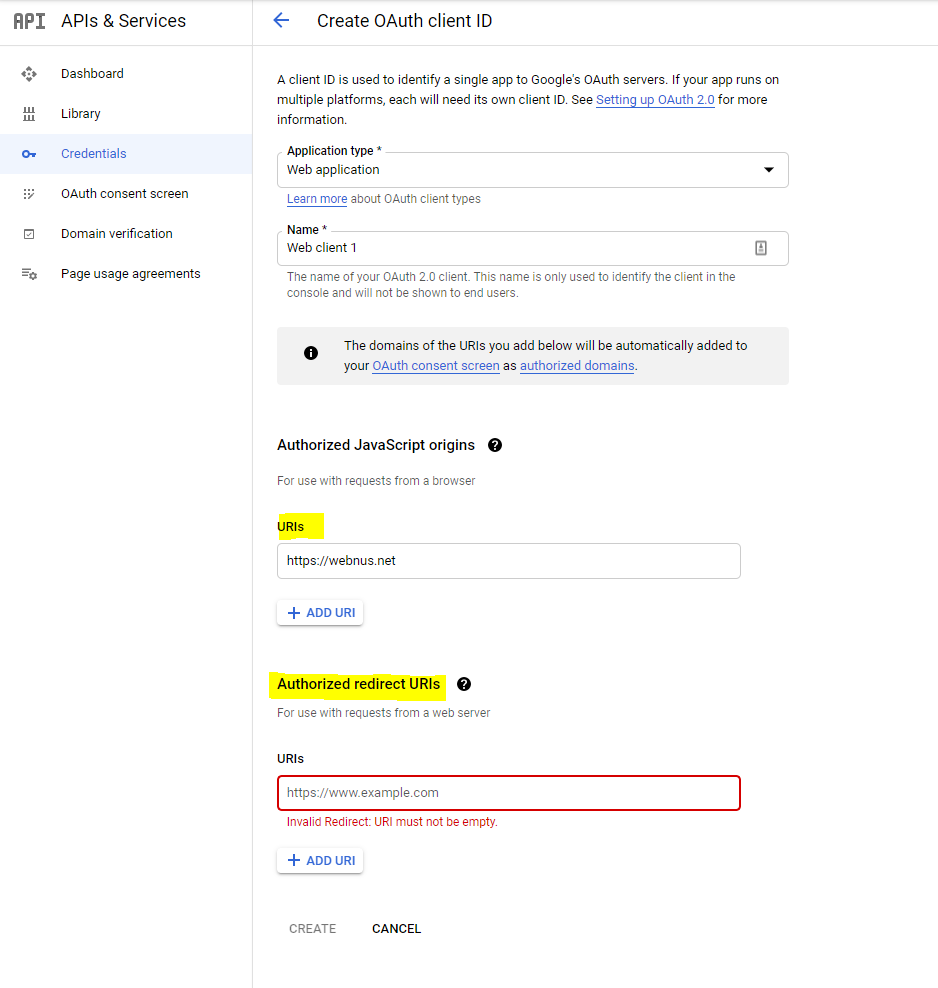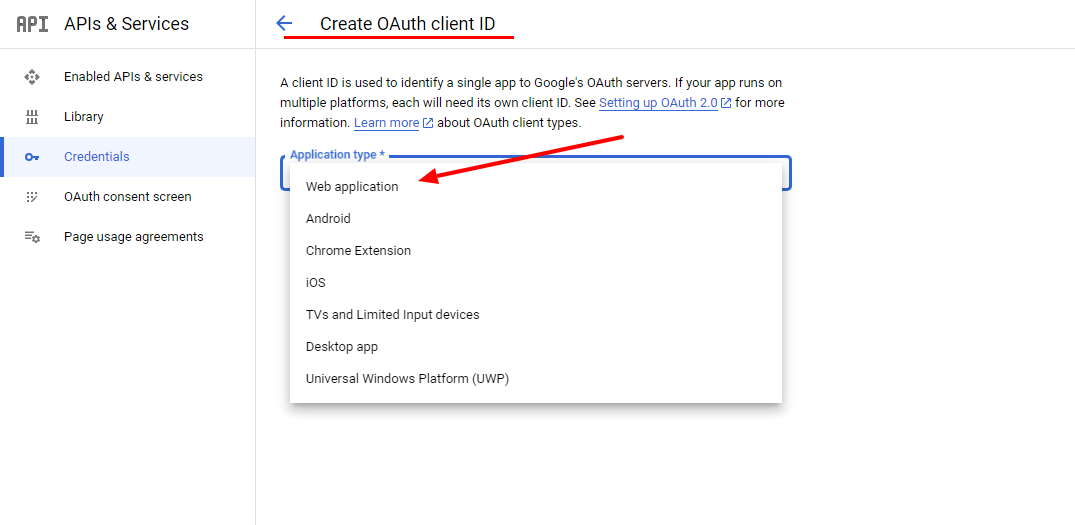 6- A green box appears below the screen. click on the link to authenticate your account and follow the steps below.
7- The events will be listed.
8- Finally, click on Add to google calendar.