---
Auto Update
If you have not installed it yet go to Appearance > Install Plugins and install and activate MEC.
It will need a Webnus License, which can be found in the download menu after logging to webnus.net.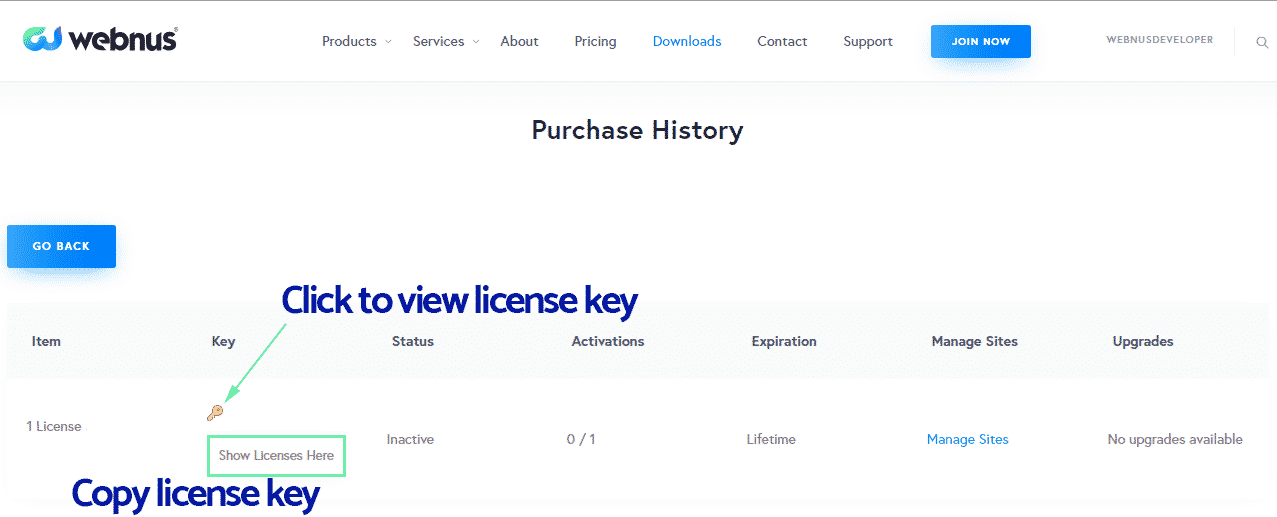 Copy the license key in Deep Theme dashboard (in accordance with the license type).

Now refresh this page to set purchase verification code on Webnus server and your site.
After this, you can go to WordPress Admin Dashboard > Updates and if you have updates you can update the theme with one click
Note: If you didn't get an update notification, click Check Again.

Now select the item you want (MEC) and click Update Theme.
After 15 to 20 seconds, you will get a new version of MEC, like the example in the image below: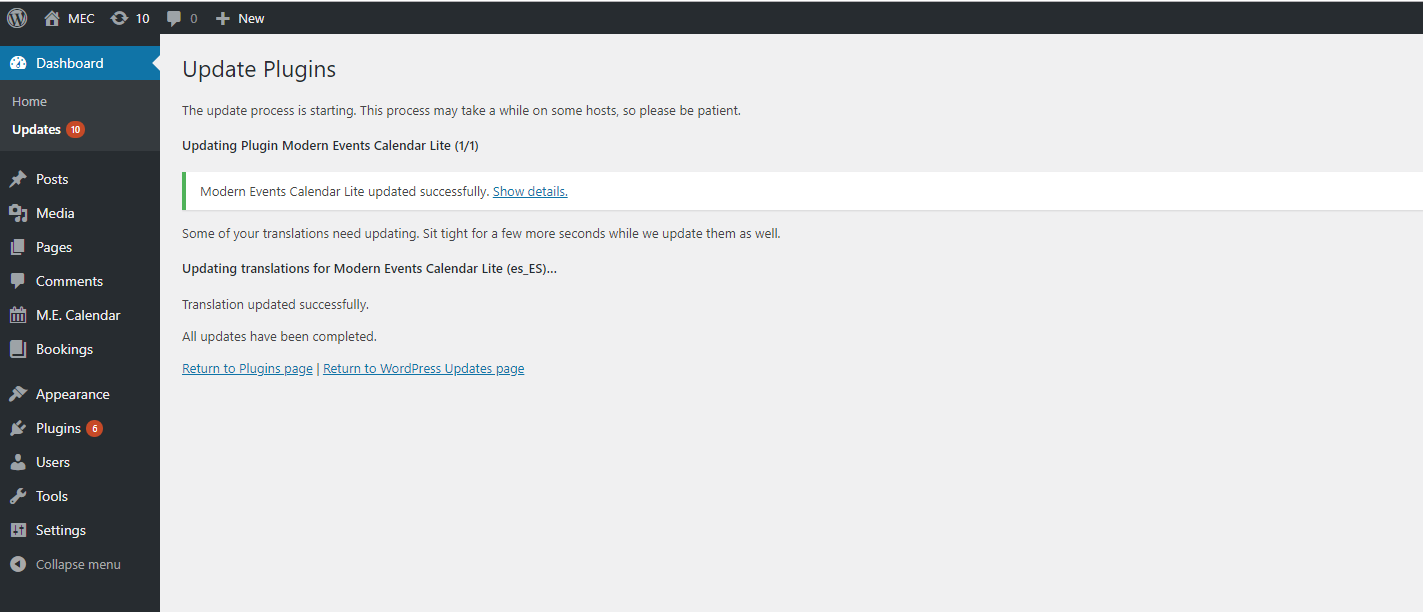 Please watch the following video: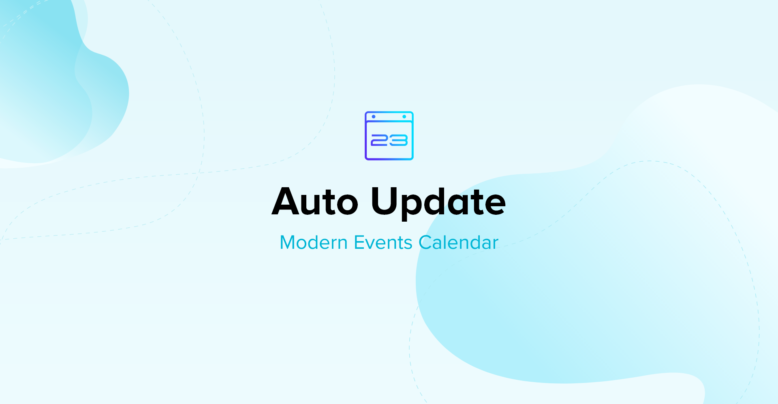 Recommended Posts