---
Location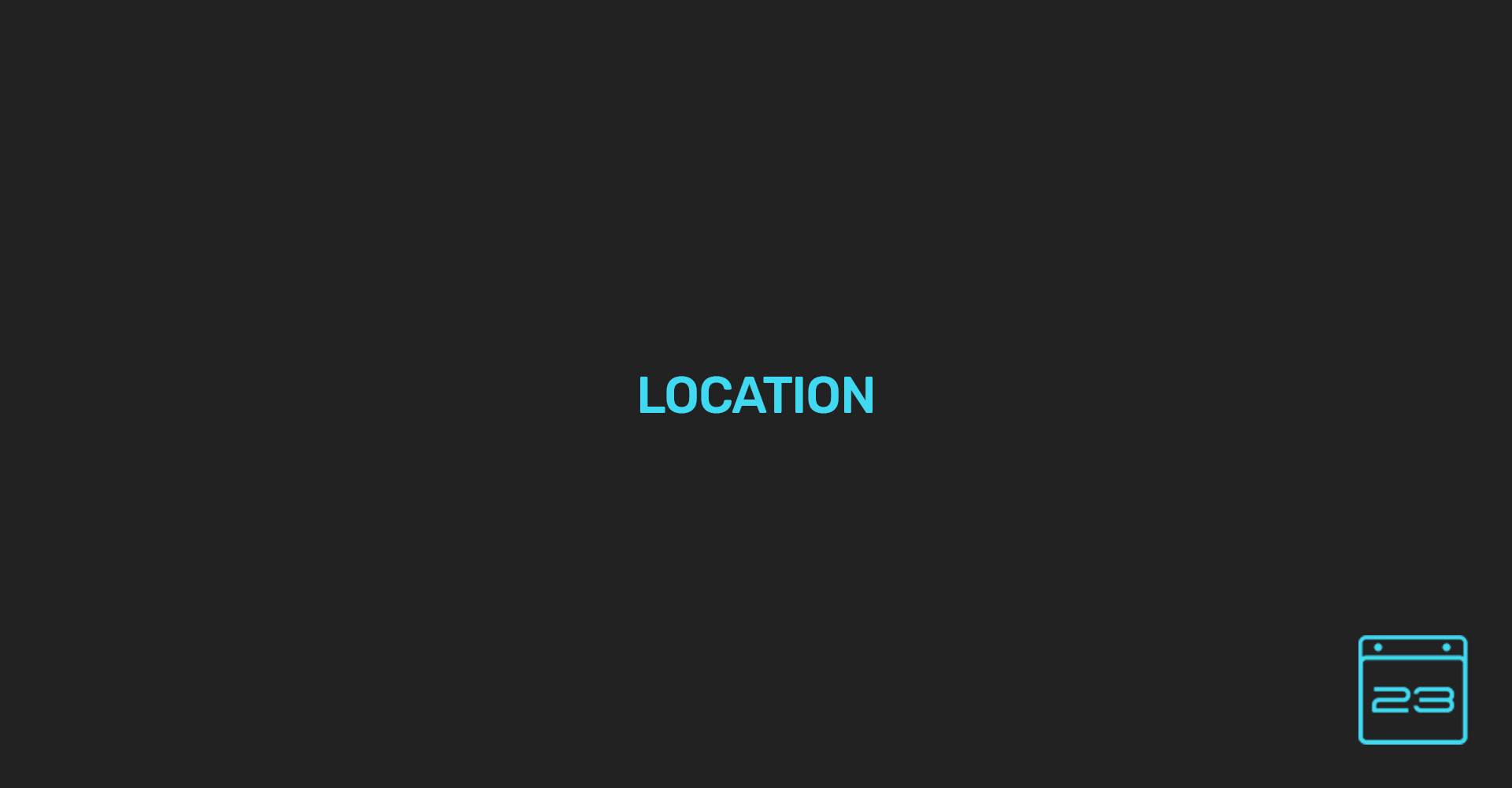 Location section is very simple and easy to use. In order to set locations for those who want to configure location at once, use them several times and assign location feature for each event easily which will be presented in the next step. This section also includes an important field (Address) for those who want to set up Google map API into their event. Of course, if you want to setup an event quickly, you have several abilities to configure location section in each event.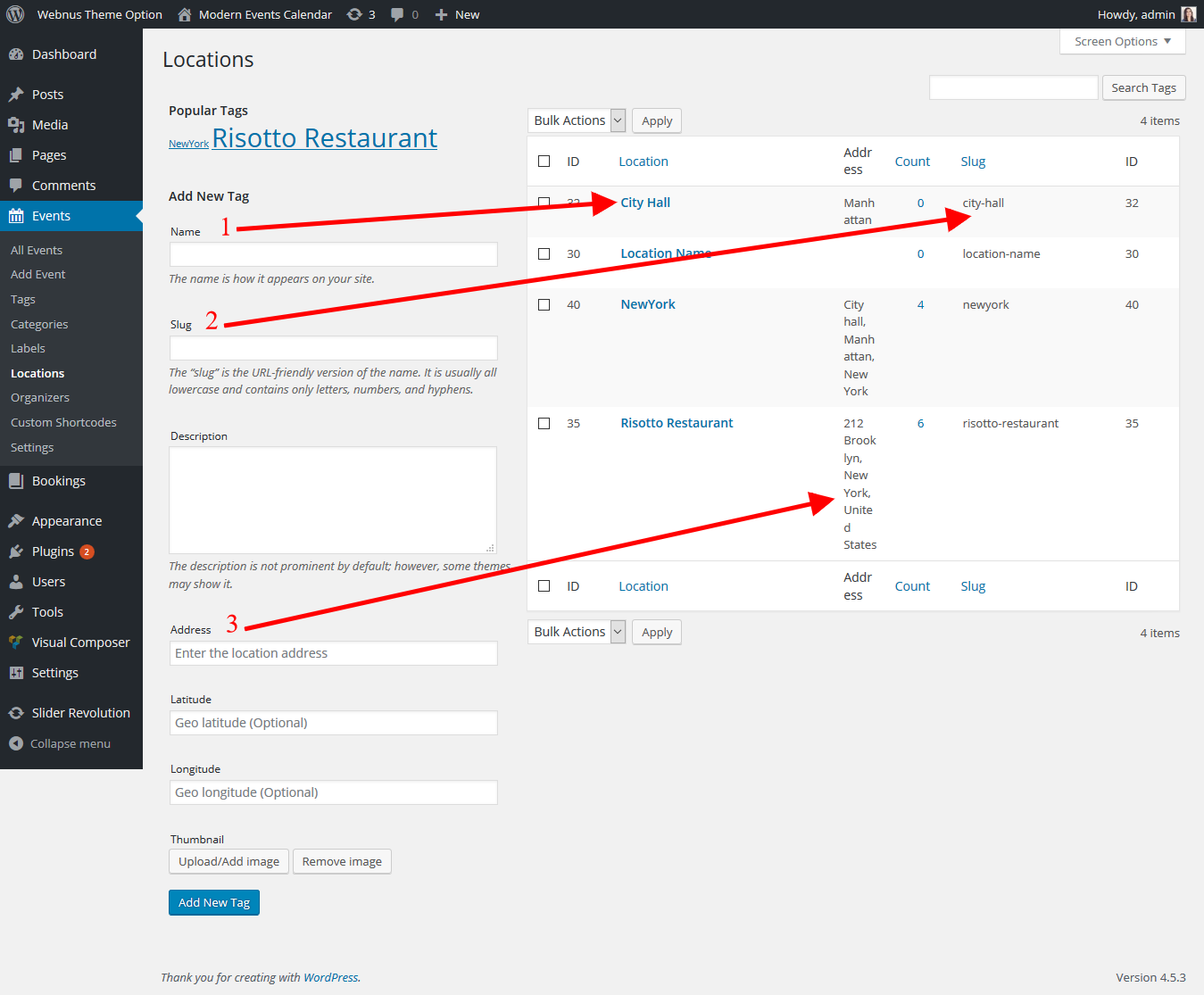 Enter location name
Enter slug for location
Google key which should be configured in settings > setting will be using this address to show the map on the front end.
Yes! After adding the location in "location menu" you can assign it to your desired event post and also you can insert new location in event post type manually, too. Just click on a drop-down and select insert New Location, just like the following example:

Front-end view for an inserted location looks like this: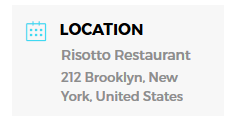 Address field will be an outputted map
Recommended Posts