---
Manual Update in Modern Event Calendar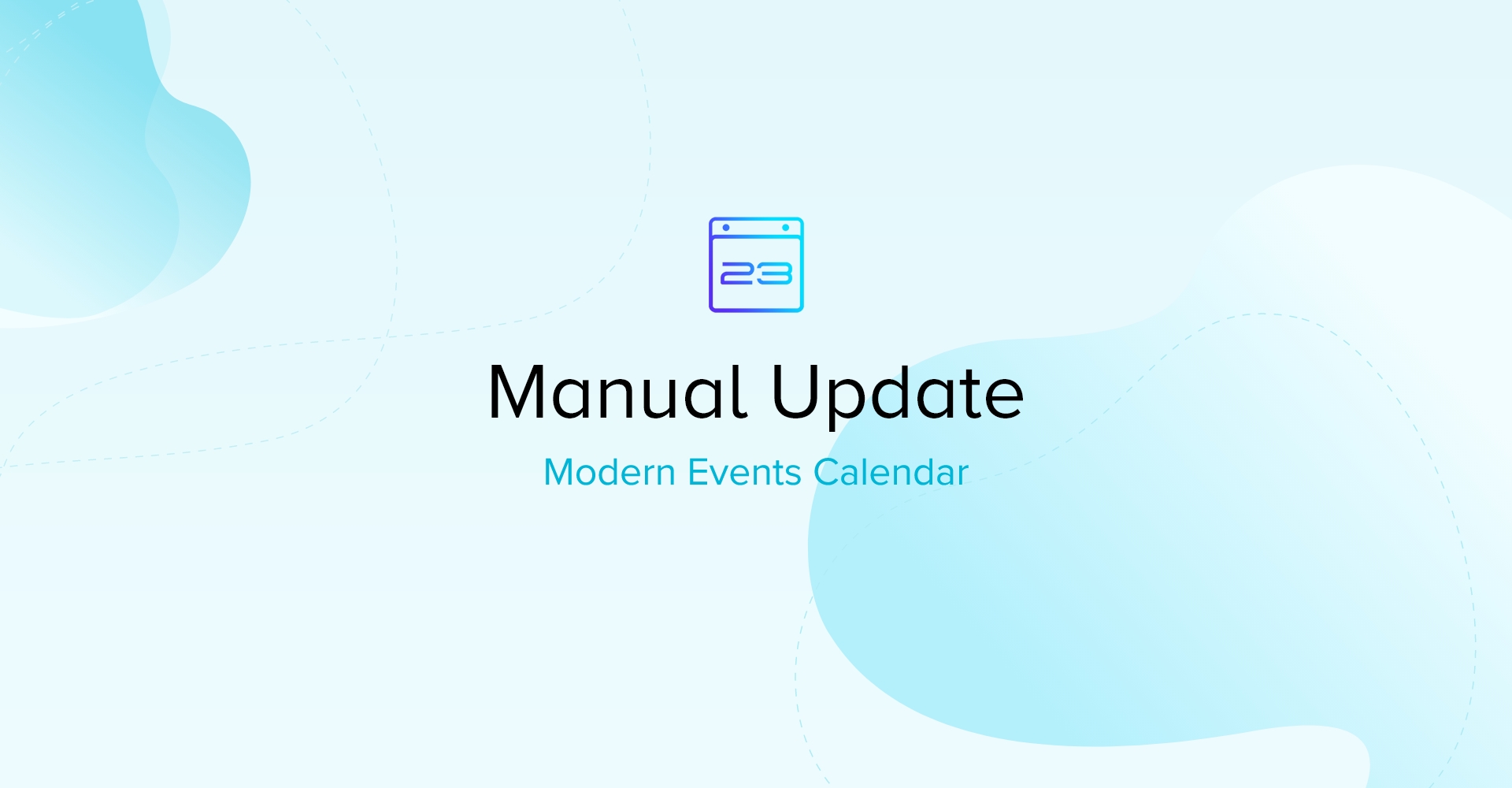 Upgrade MEC:
If you are an old Webnus customer, auto-update is probably not possible for you (some of the APIs have changed for the auto-update). Or else If you want to have a better memory management or have different timing for your plugin update, you may go with manual update in modern event calendar.
In order to update it, with regard to the version of MEC (Lie – Pro) you own, download the latest version and update it according to Manual Update guide in your panel.
This way, not only you update MEC, but also update the APIs for auto-update (this is a one-time process).
You can manually download MEC from Webnus panel or WordPress plugins repository, then go to FTP and to the folder wp-content/plugins. Then upload the zip file there, and extract it in the same place to replac the previous files. And the update is done.
Recommended Posts