---
Modern event calendar WooCommerce Addon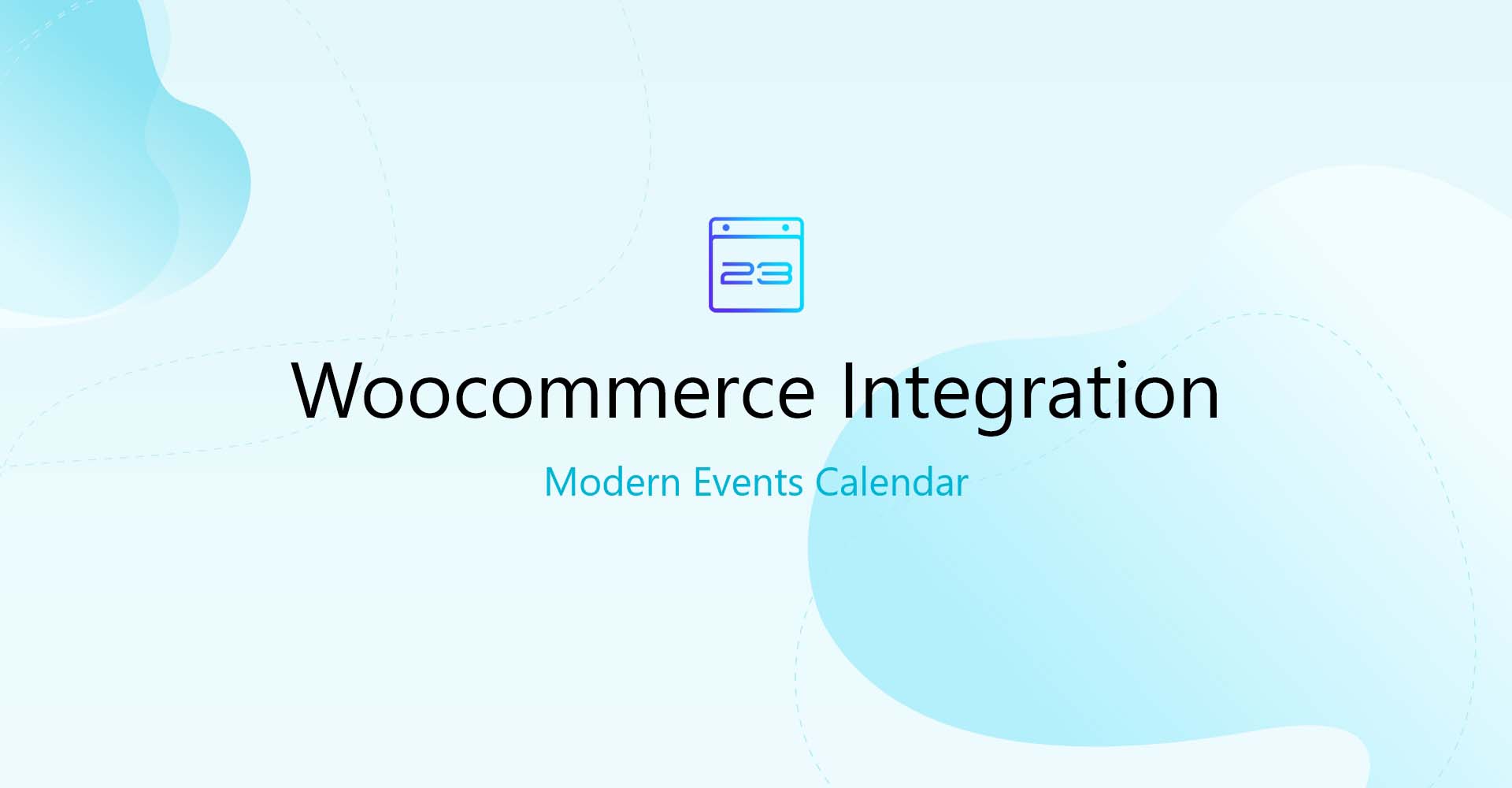 Modern event calendar WooCommerce Addon is an easy tool for finalizing the purchase stage. And it is a great solution to manage WooCommerce payments. It enables the end-user to add different tickets for various events to their WooCommerce cart, thus they can pay for these tickets along with the other products added to their cart in the check-out stage on your website.
You can use WooCommerce cart to purchase tickets, it means that each ticket is defined as a product. In other words, you can purchase tickets and WooCommerce products at the same time.
In order to run this plugin, follow the standard procedure for installing add-ons on MEC. Then enable it from settings menu of MEC.
Modern Events Calendar (MEC) does not have this option itself, so this add-on is created to add this feature to MEC plugin. Therefore, make sure that you installed MEC Pro first.
In order to access the other add-ons, please head over to Dashboard > M.E Calendar > Add-ons
Note:This addon is working with Modern Event Calendar v4.2.3 to upper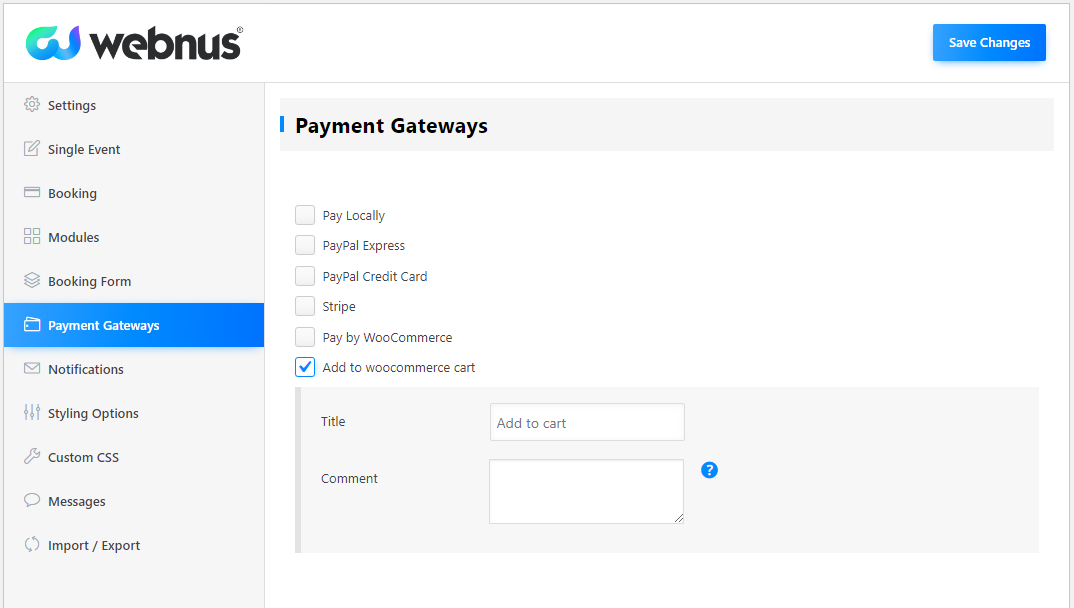 Now, go to your desired events and create your tickets.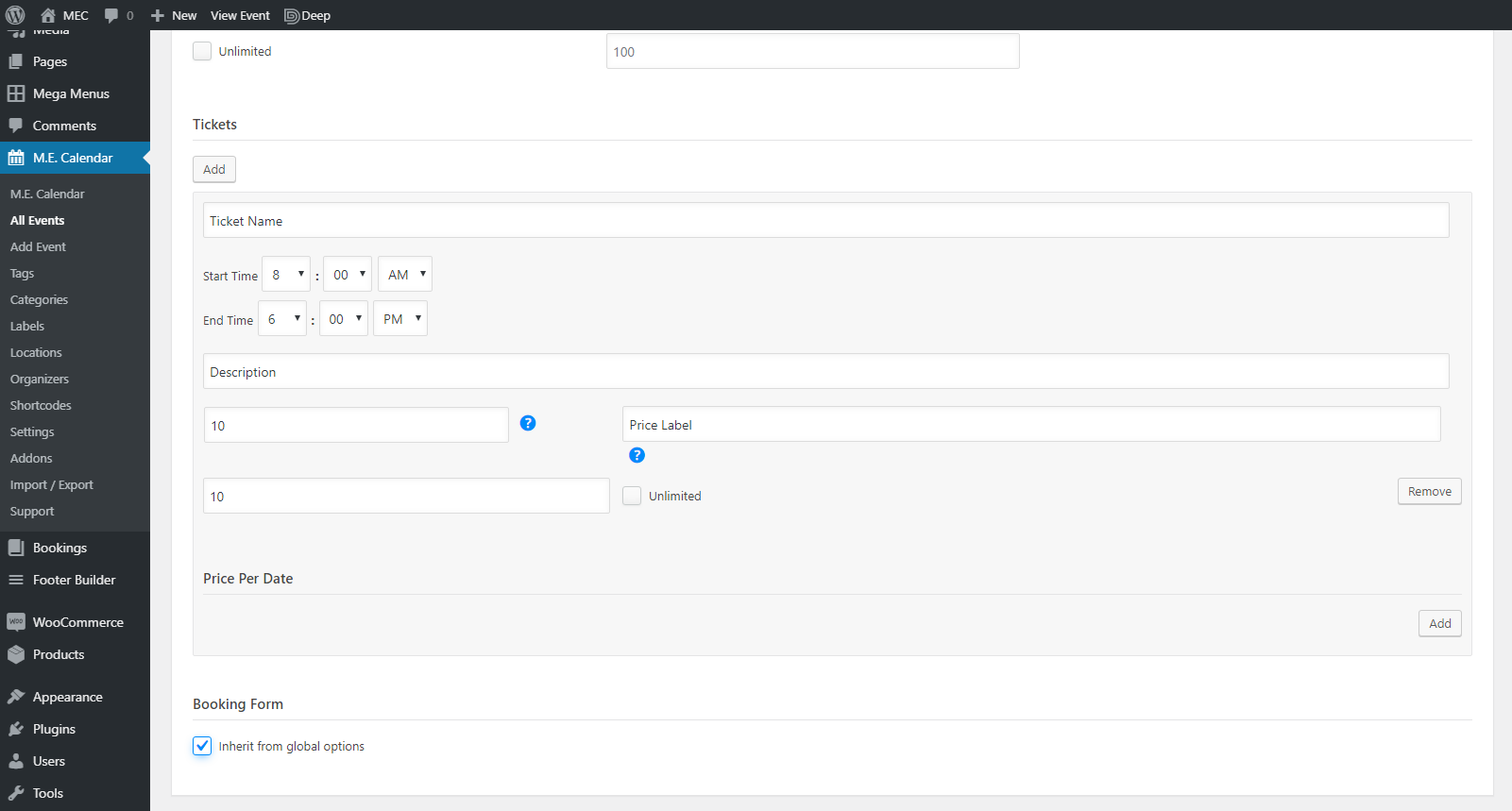 Now, after the booking stage is passed by the end-users in front-end of your website, they can use the "Add to Cart" option to add the tickets to WooCommerce cart.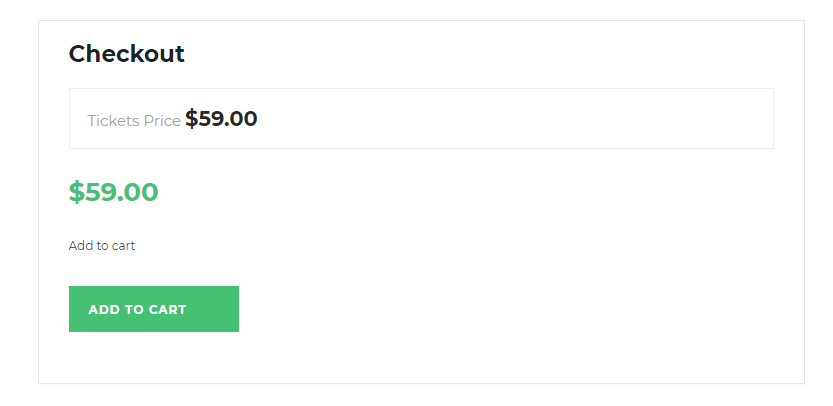 This way, the end-user can book several tickets and add them to the cart.
With the help of "Sync WooCommerce Order Status with MEC Booking Status" you can make sure that the status of an order in WooCommerce is synced with the status of a booking in MEC.
If you enable "Adding tax to tickets added to cart" you add MEC's taxes/fees to WooCommrece's cart. If it is disabled, then the taxes and fees will be according to the settings left on Woo.
Recommended Posts