---
How To Increase Modern Event Calendar Load Speed ?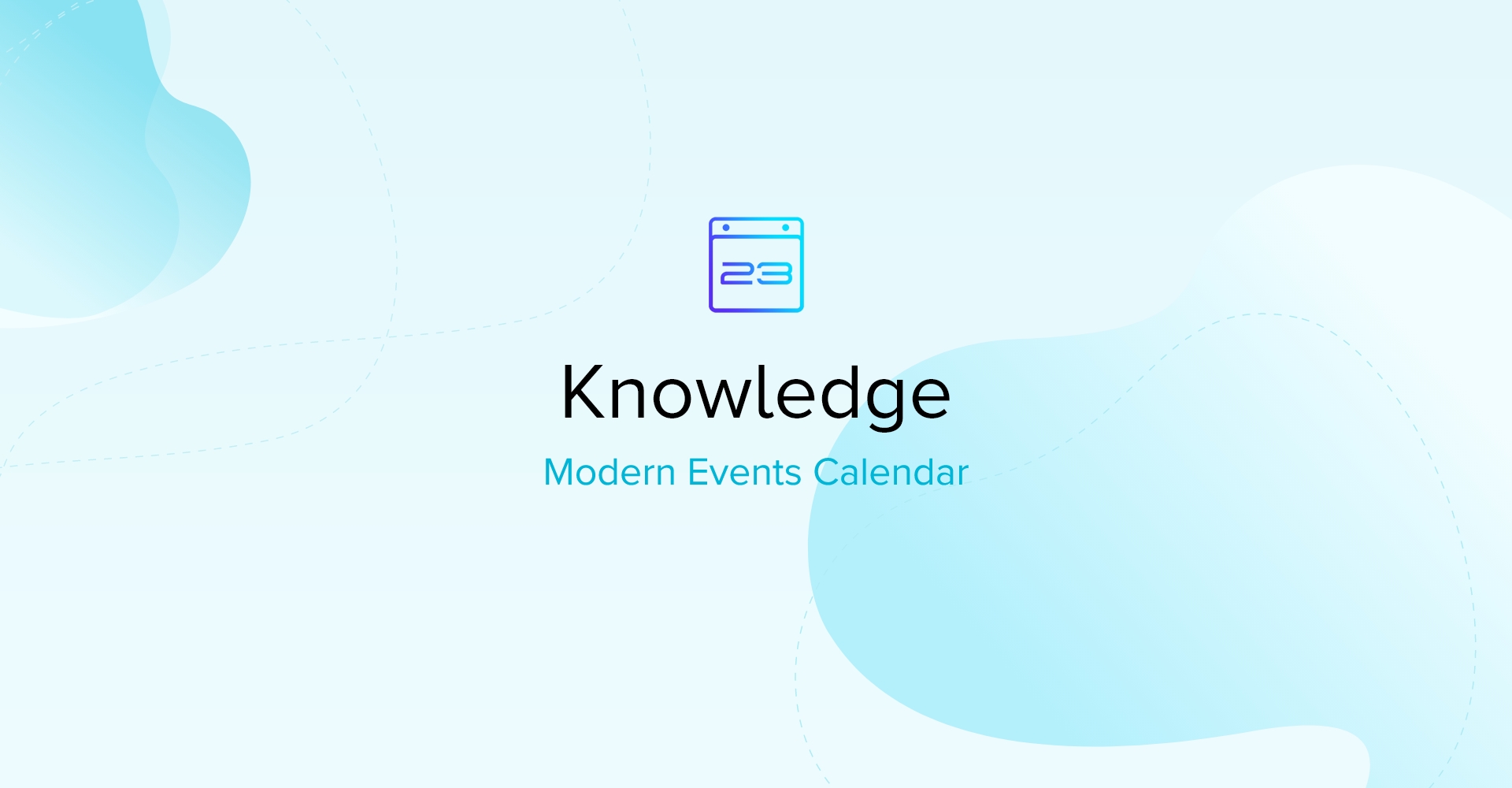 Follow these instructions to accelerate modern event calendar load speed:
First of all MEC is compatible with PHP 7.0.x – 7.1.x – 5.6.x versions.
With regard to the low speed of your website's loading:
Deactivate all your plugins event MEC and let the MEC remain active only, set your theme on default, then reload the page, if the issue was solved, then activate your plugins one by one and your theme, refresh your page and check to see which plugin is causing the issue. Please let us know the results.
If the issue was caused by MEC let us know, however, first check whether the configuration of your WP is ok: https://webnus.net/deep-premium-wordpress-theme-documentation/what-are-best-wordpress-php-settings/ Also you need to make sure that cURl is enable in your website (contact your host provider to enable it for you)
If MEC was not faulty contact your host provider for you website's TTFB : https://en.wikipedia.org/wiki/Time_to_first_byte
For in-depth speed acceleration of your website read this blog post. It discusses about the other practical solutions for resolving low speed issue.

Recommended Posts