---
Taxes and Fees option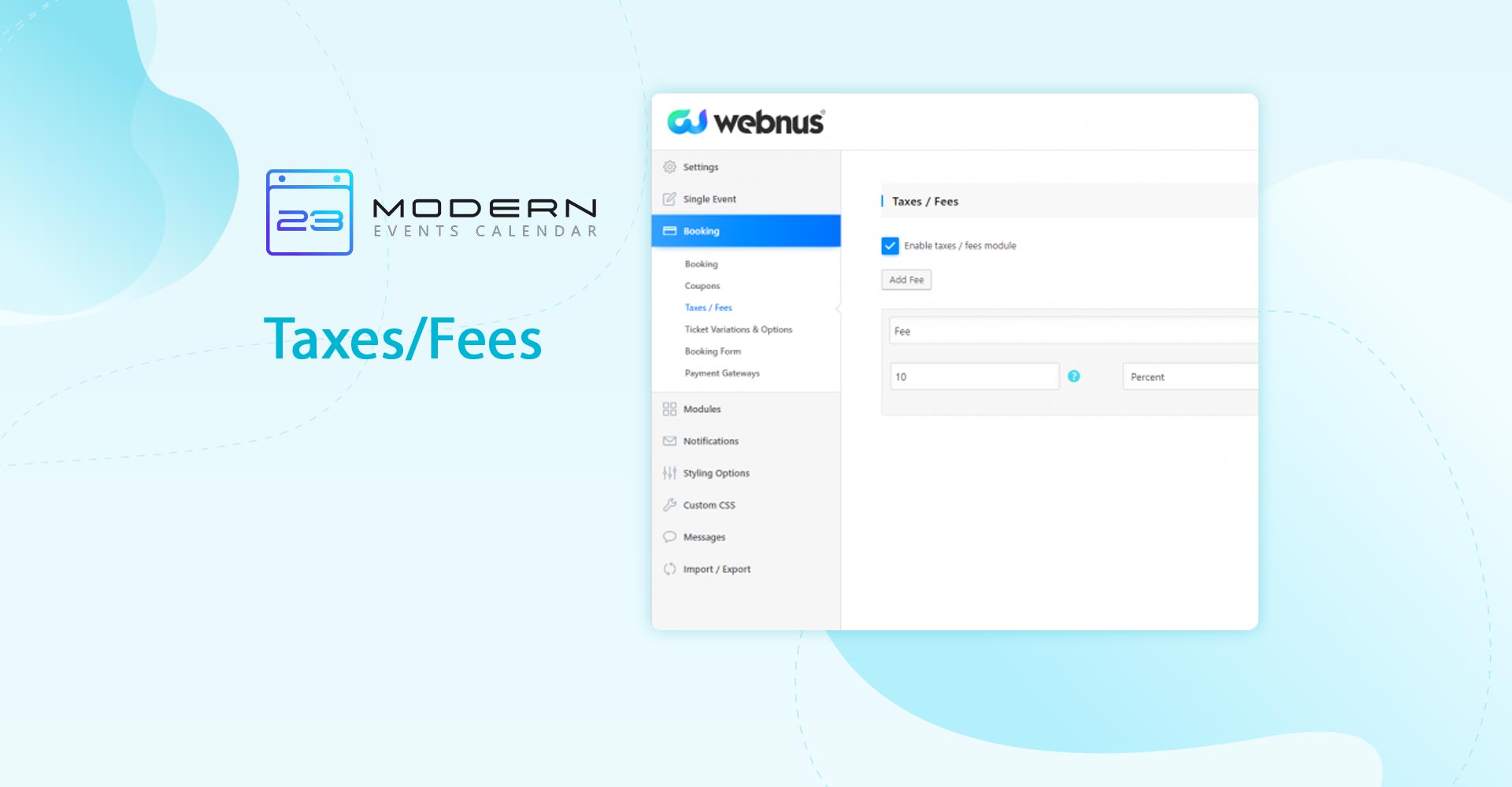 From the setting section, you can easily enable the taxes and fees option in modern event calendar plugin. Over there you need to create the fee with your own specific criteria. And the tax setting is identical to the fees, you should just alter the title. Plus, you can activate coupons from this part.
To use this option, go to MEC Settings > Booking > Taxes/Fee . You should enable this module and add a fee to it. The fees will be fixed if enabled in the single event.
The general settings for fees are shown below. on MEC we have three types of fees.
Percentage: Apply a percentage per ticket
Amount Per Ticket: It charges a fixed fee for your Booking per ticket
Amount Per Booking: No matter what the ticket type is, this will apply to the Booking.
The above options are public and you can change the cost of tickets on a particular event too.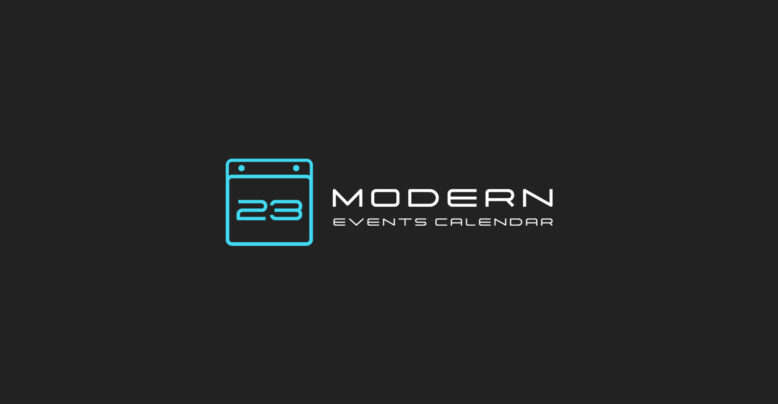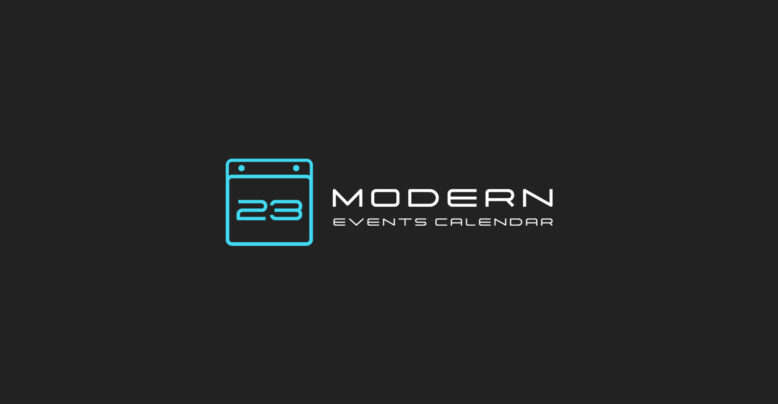 Recommended Posts