---
Ticket Variations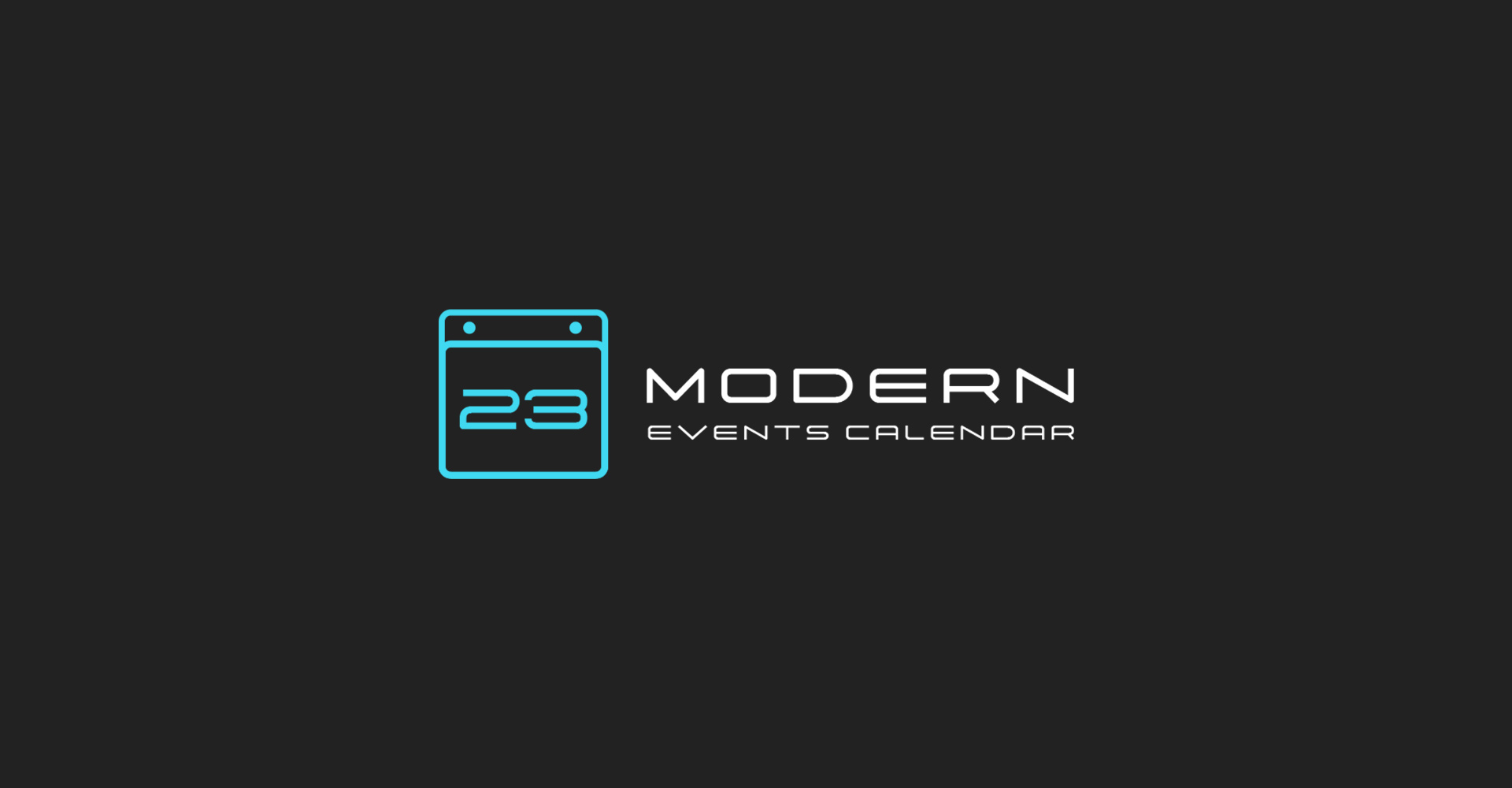 This option enables the users to choose more items and include them in their reservation while booking an event. For example, reservations for a meal, pre-ordering a book or an article, or whatever you need in the sidelines of your event. In order to enable this option go to the following address and set a default for it.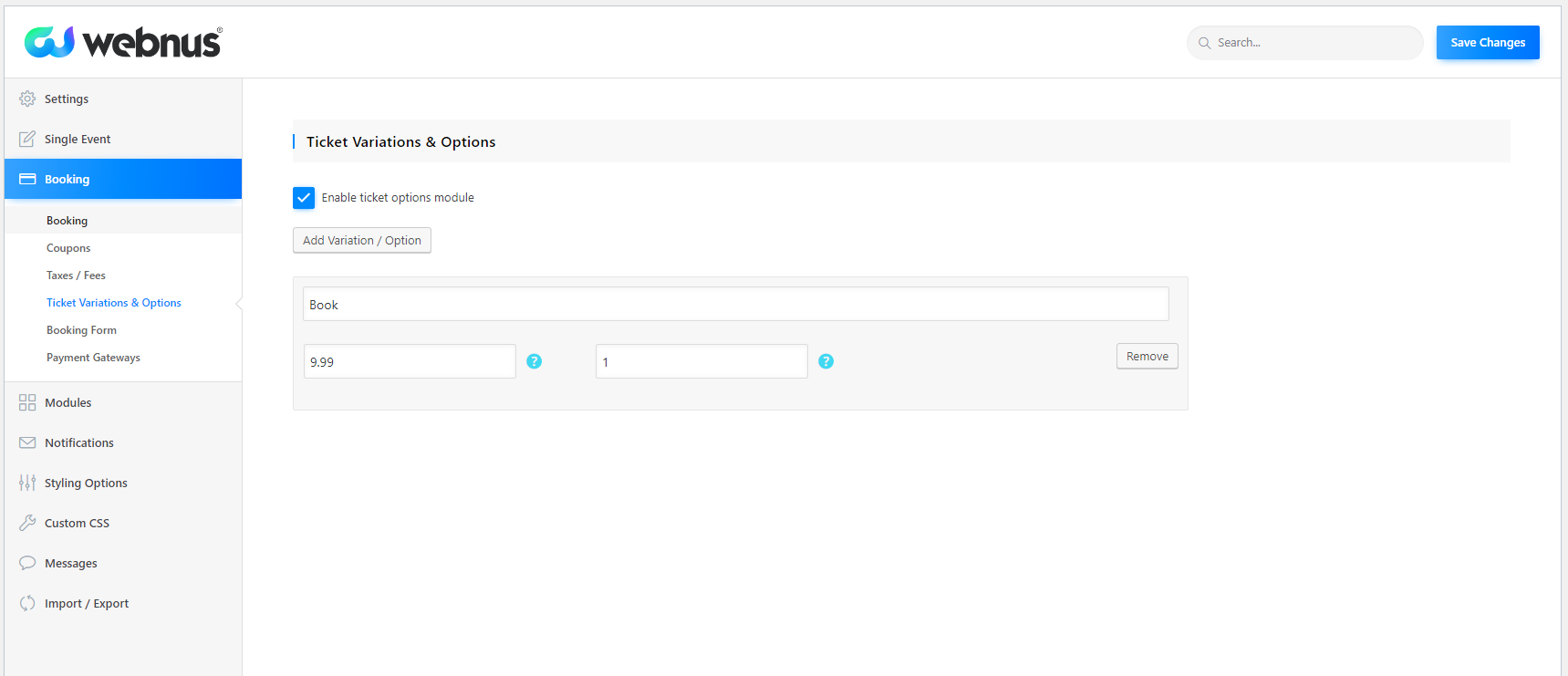 After defining it in the Single Event page, you will see an option in the second stage with which the users can set the amount of usage for the Variations and add it to their reservation costs.
You can set up this option for certain events of your choice. Just keep in mind that the event must have reservation. To do this you need to go to the back-end of that particular event and under Booking, you will see this option. Also, here, you can activate Inherit from global options and this way it will follow the default that you have set in the theme.
You can set a limit for purchasing tickets as well.

Recommended Posts