---
Ticket Variations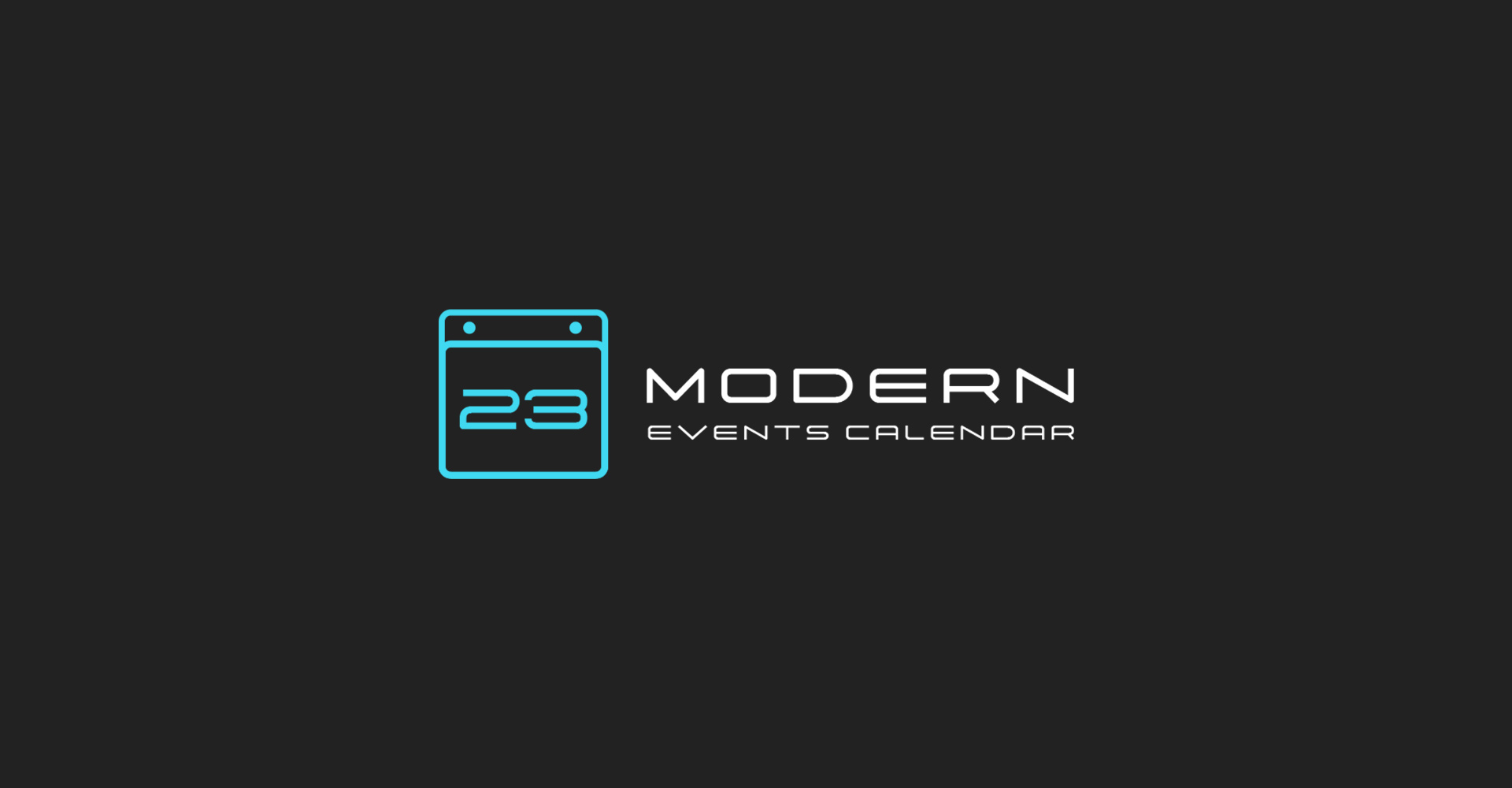 This option enables the users to choose more options and include them in their reservation while booking an event. For example, including the reservations for a meal for an event, pre-sale a book or an article, or whatever you need in the sidelines of an event. In order to enable this option go to the following address and set a default for it.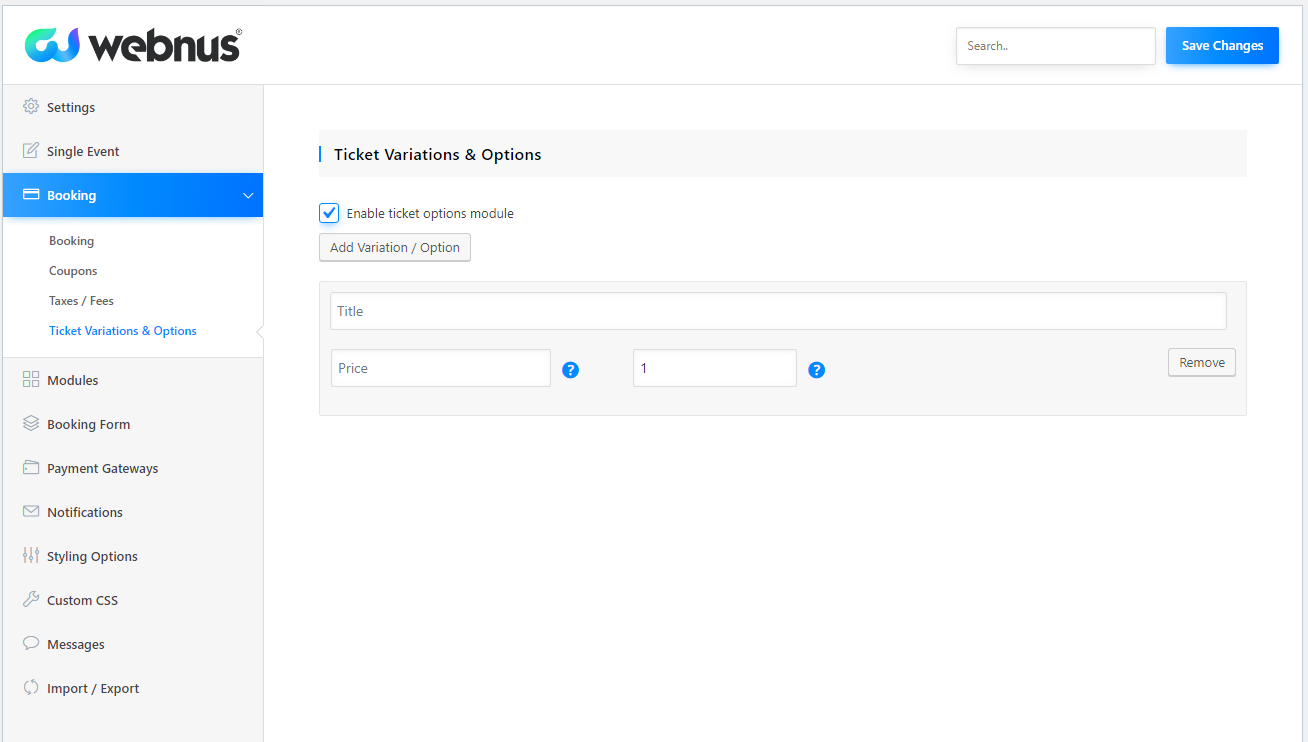 After defining it in the "Single Event" page, you will see an option in the second stage by which the users can set the amount of usage of the Variations and add it to their reservation costs.
It's worth mentioning that along with the aforementioned option, there is also the possibility to set the same option not for all the events (which have the ability of reservation), but for a single particular event. To this end, you only need to go to the back-end of the Single Event and you can observe this option right under Booking section. In order to use the default settings you set in the theme option, you can enable "Inherit from global options" right from there. One of the functionalities of this feature is that it enables you to set purchase limitations.

Recommended Posts