---
Tickets and Taxes / Fees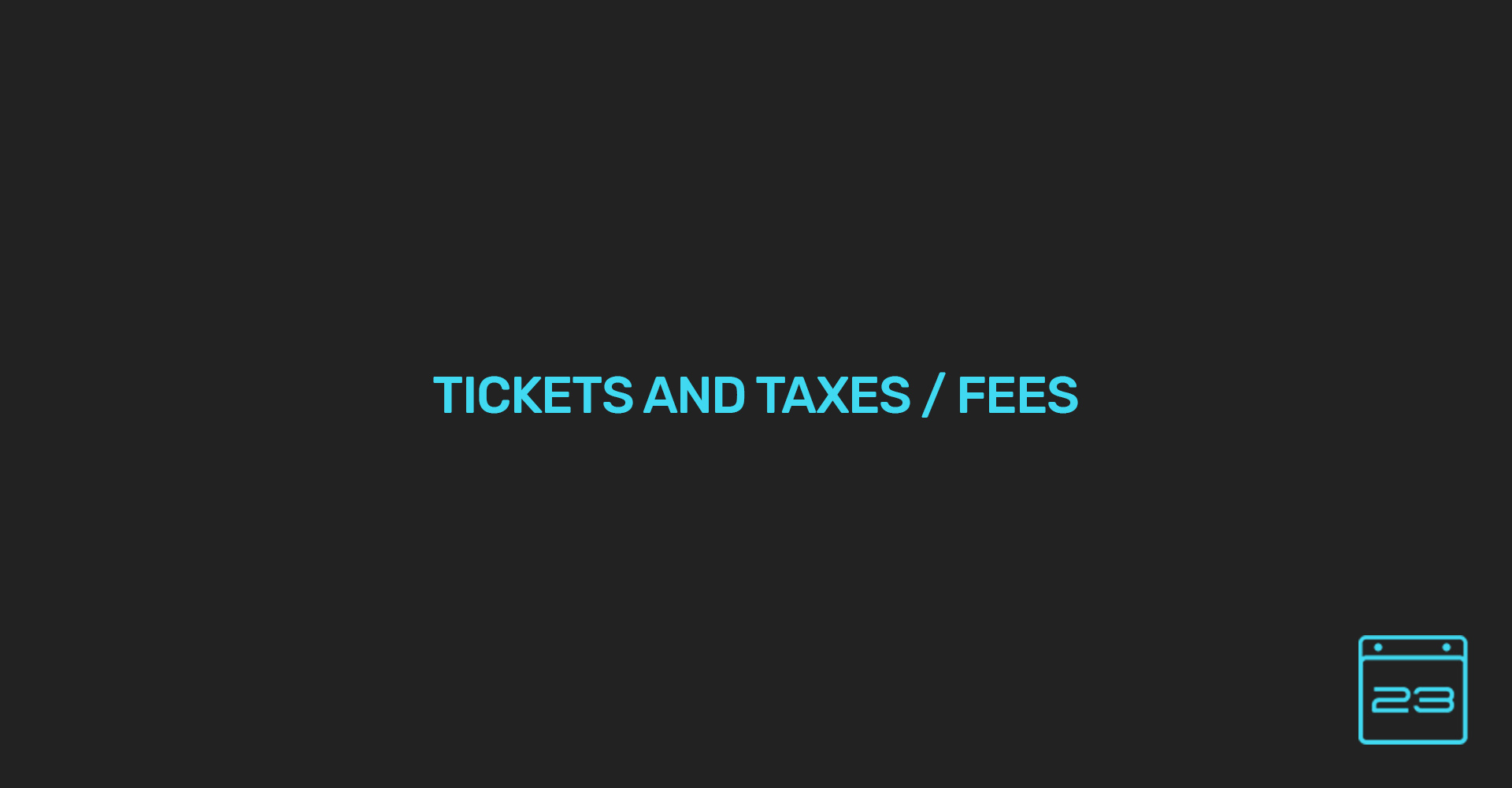 Tickets

Click on "add" button and insert a lot of tickets with details (ticket name, description, price, number of available tickets) as you like, for example, VIP ticket is 580$ and a usual ticket is only 80$.
Note: If Event Cost field is empty and event doesn't have any paid ticket, the event will be free.
Note: There is an email verification for both free and paid bookings.
Assign or insert Taxes / Fees
before using fee or tax, please check out this image. you should enable fee/tax for single events: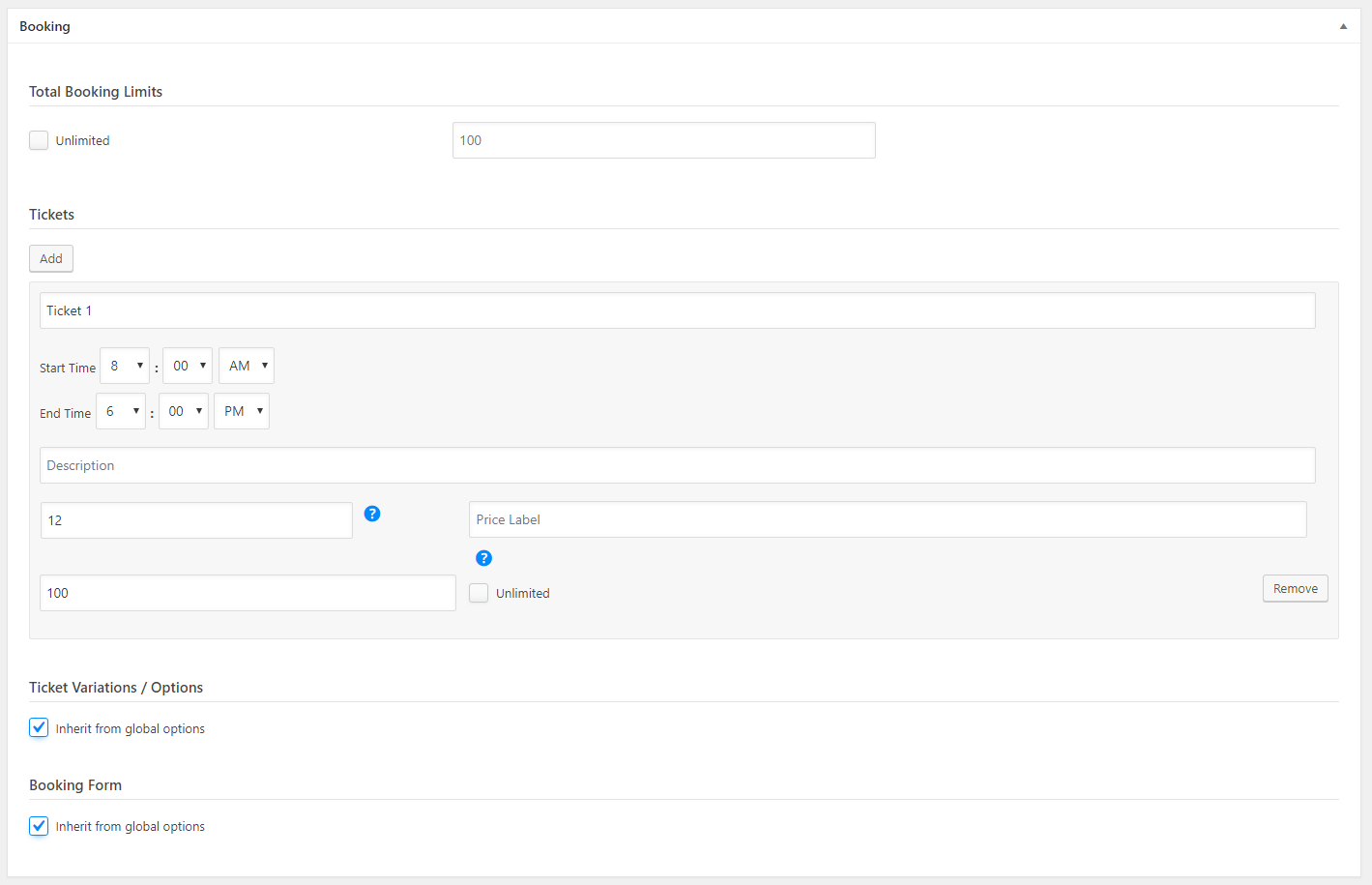 Note: The option to set the "Start Time" and "End Time" has been added to the tickets. Using this option, you can set a particular time for the users in the tickets for each event.