---
User Profile
By Modern Event Calendar you can create user profile so that you can have a records of their actions on the websites. For each user columns of attendee, invoice and status will be set.
Using this shortcode you will let your users know about their bookings. You can place the shortcode in a page where your user can see the list of their bookings.
When the user logs in and goes to the corresponding page, they can see a list of the reservations for the events.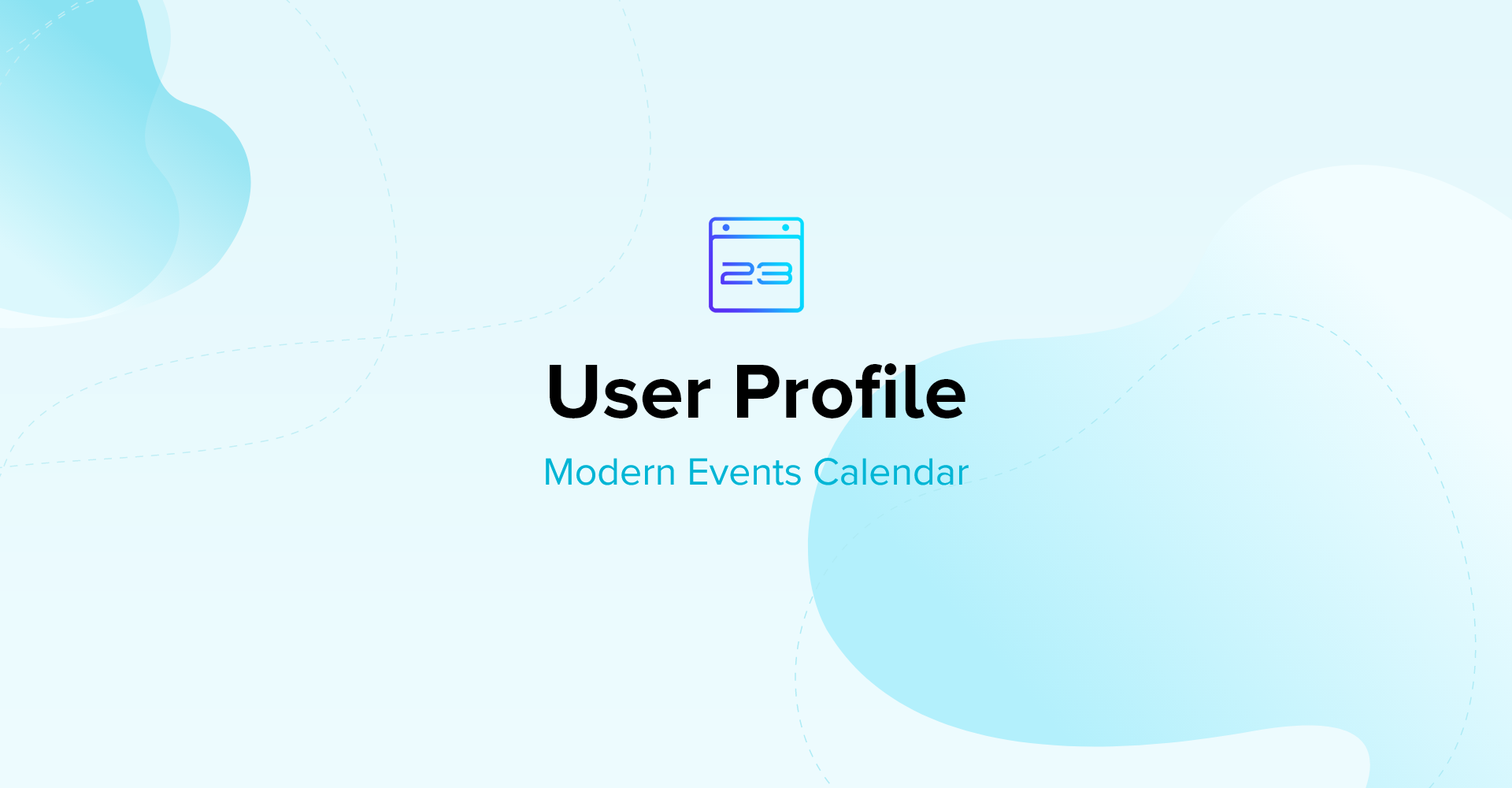 Recommended Posts