---
Weather Module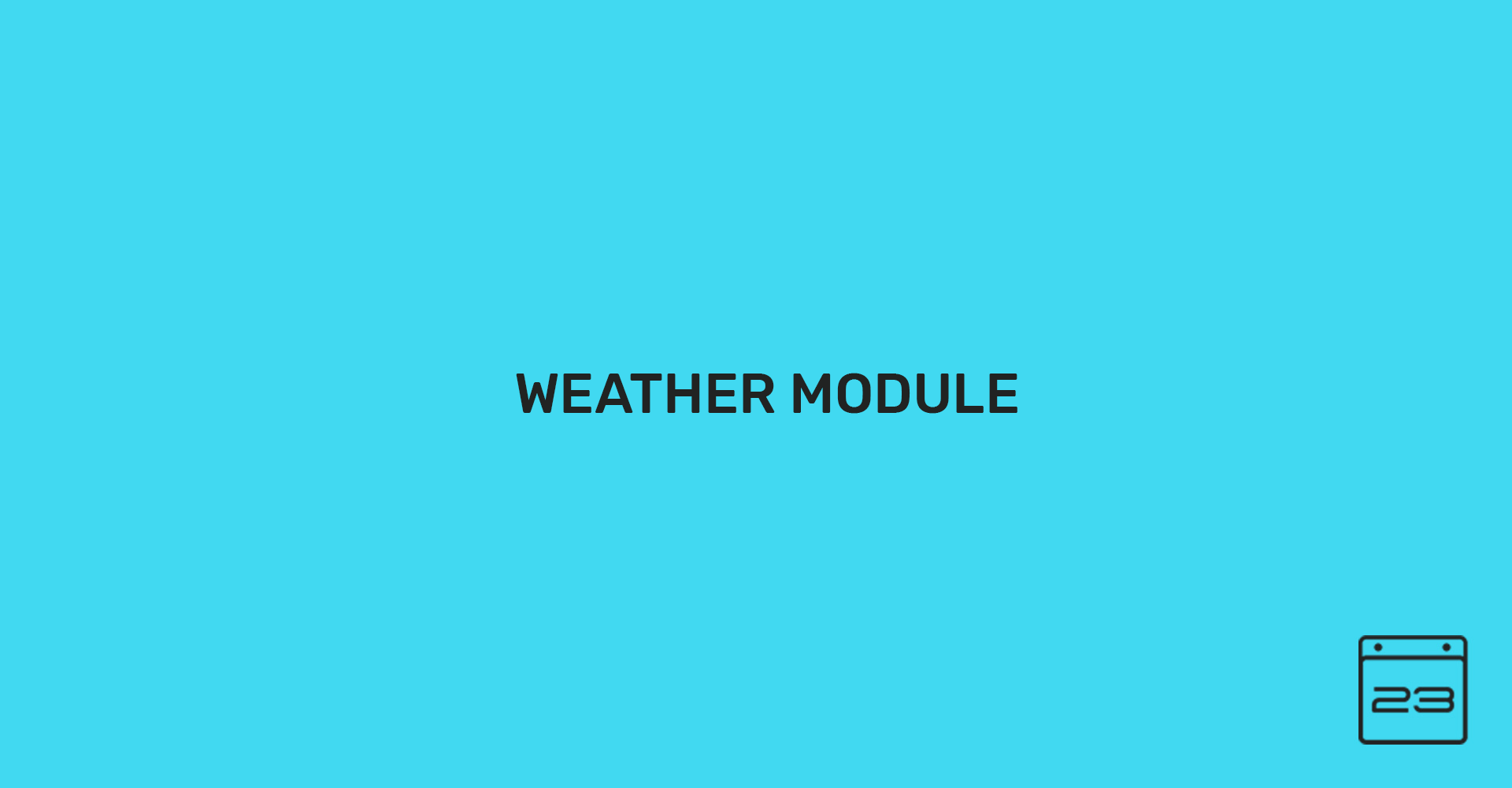 You can add "Weather Module" widget to single events sidebar with enabling it from MEC Settings.
The first step for adding weather module is to submit a new registration on this website https://darksky.net/ and receive a new API and then put it in the MEC Settings > Module > Weather Module.
Please Note: After adding Darksky API Key, you should add a location in WordPress Admin > MEC Location for the events which you want to show the weather widget in their single event. This location must have Latitude and Longitude, you can get help from this site to set them: https://www.latlong.net. After doing this, go to your preferred Back-End Event(s) and set the Event Location and save settings. In Front-End of the single event in which you have selected this location, the weather widget will appear.
Recommended Posts